News & Announcements
TFS middle school students compete at GISA spelling bee
Middle school students Mary Ellen Sanders and Nafis Rahman were Tallulah Falls School's representatives in the recent Georgia Independent School Association (GISA) State Spelling Bee held Feb. 9 at Cumberland Academy in Sandy Springs.
Sanders, an eighth grader from Hartwell, and Rahman, a seventh grader from Mt. Airy, competed in round one of the competition on Feb. 9 at Cumberland Academy in Sandy Springs. Round one was comprised of a pool of 36 students. Both TFS students performed well in the tournament, with Sanders advancing into round two.
The second and third rounds of the spelling bee were held on Feb. 28 at the Atlanta Academy in Roswell. Forty-eight students competed in the second round and Sanders advanced into the third round before finally bowing out of the competition.
Nancy Almoyan, TFS world history/world geography teacher, emphasized Sanders has left quite a spelling bee legacy at the middle school.
"Mary Ellen swept the TFS spelling bee in all three years she attended the middle school," Almoyan said. "She has been a wonderful representative of Tallulah Falls School and we could not be more proud of her."
Sanders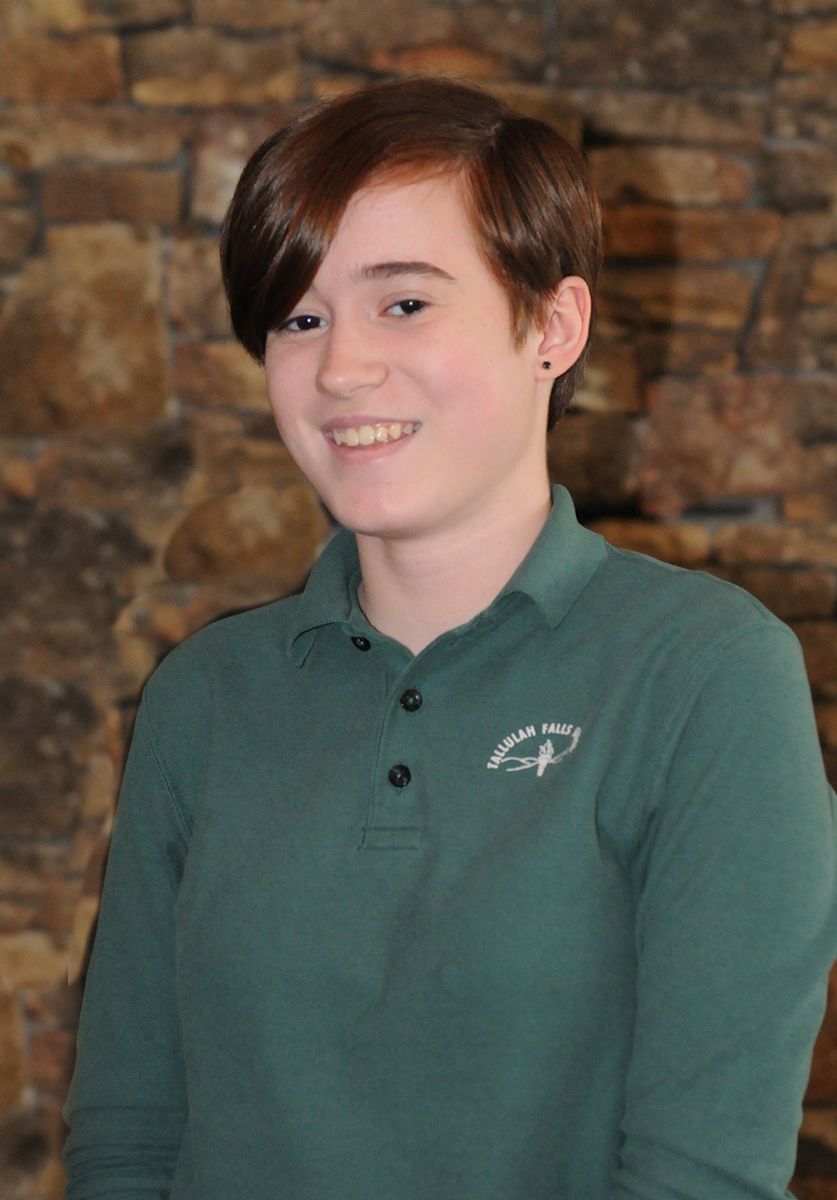 Rahman