News & Announcements
TFS coaches select Indians of the Month for April
Tallulah Falls School coaches have named four Indians of the Month for April.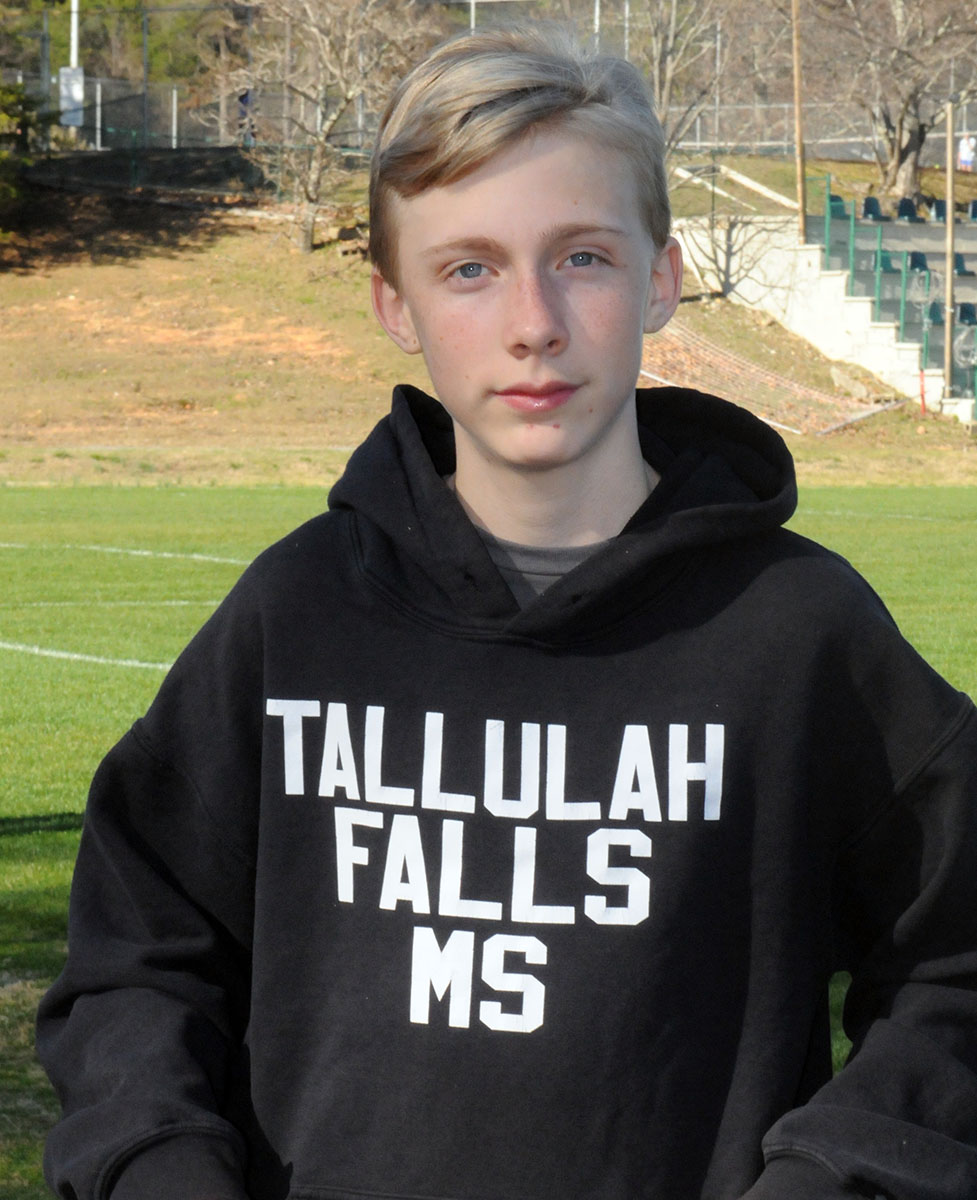 MIDDLE SCHOOL BOY
Track and field coach Scott Neal selected eighth grader Collin Kelly of Demorest as an Indian of the Month for April. "Collin, who is one our captains, has been a tremendous leader all season long," Neal said. "He is the top middle distance runner on the team, and the winner of the 800 meter event and 1600 meter runner-up helping the TFS boys win the Tri State Championship banner. Collin understands and demonstrates the GREAT culture we seek while setting team needs above self. He also stands alone, when necessary, while encouraging others to be GREAT."
MIDDLE SCHOOL GIRL
Seventh grader Lucy Alexander of Sautee Nacoochee was named an Indian of the Week by track and field coach Scott Neal. "Lucy set a personal record in the high jump (4' 3") to place fourth and placed third and second in the 1600 meters and 800 meter events, respectively, at the Tri State Championship," Neal said. "Lucy trained hard throughout the season, set goals, and pursued excellence while being a tremendous teammate and role model."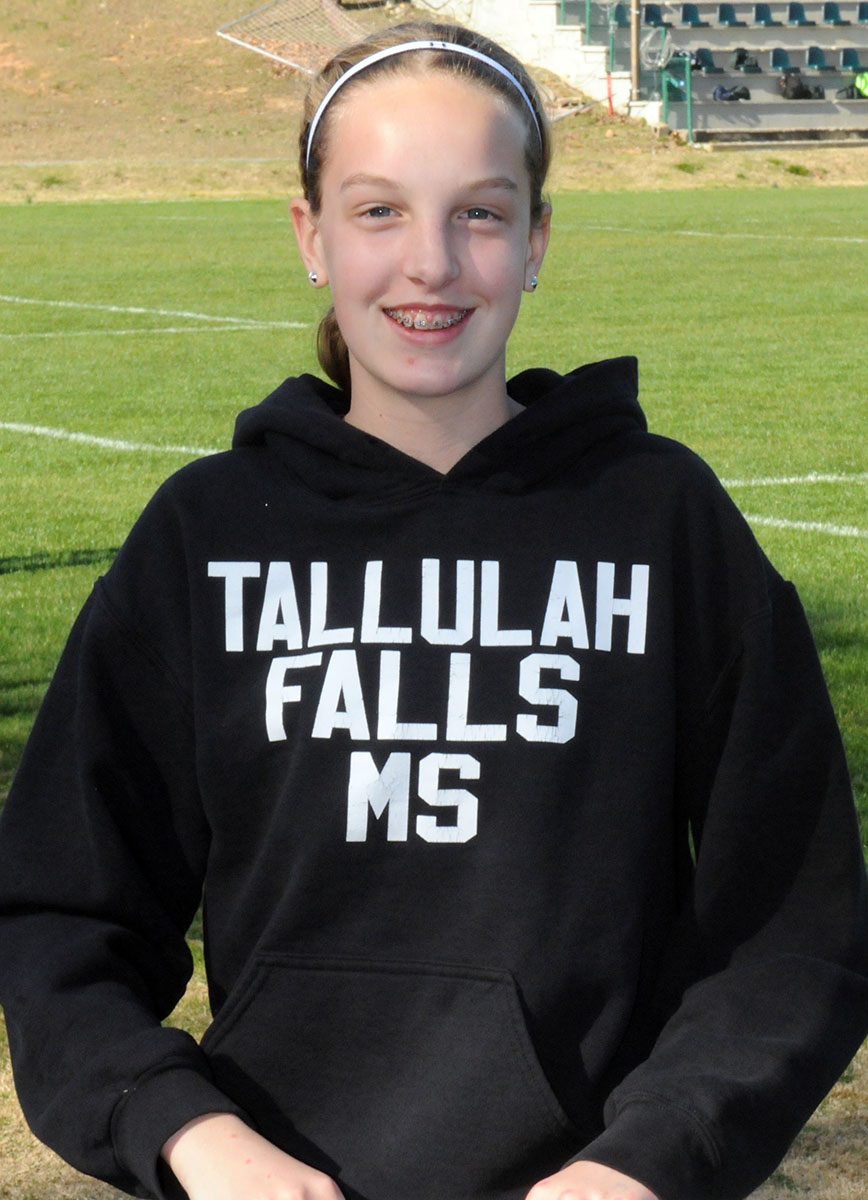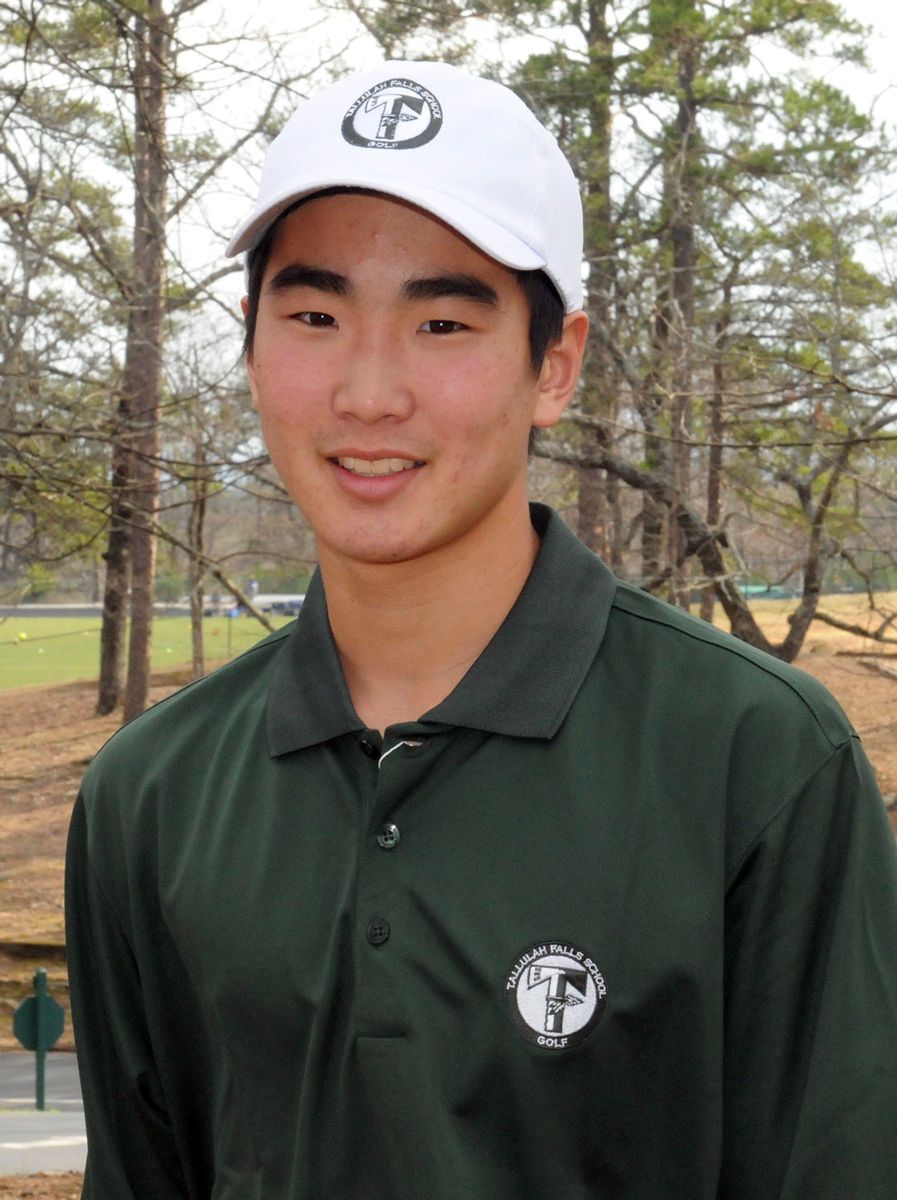 VARSITY BOY
Senior Michael Weidner of Clarkesville was named and Indian of the Month by golf Coach Allen Campbell due to his outstanding play. "Michael was the Area 2A champion," Campbell said. "In addition, he holds the school record for lowest 18-hole score (70), lowest 9-hole score (35), lowest average for the season (38.23 per nine holes) and was the low medalist in all matches played in April."
VARSITY GIRL
Junior Anna Davis of Clarkesville was named an Indian of the Month by varsity track and field coach Scott Neal. "Watching Anna Davis anchor the 4x400 relay has been one of the leading memories of so many people on the team," Neal said. "She inspires with her tenacious and competitive spirit as well as the numerous points she scores at every meet. She placed second in both hurdles and the pole vault and scored 26 points at the Area 2 A-Private Championship, then advanced to the state finals in all three individual events. In addition she helped the 4x400 relay team to a five second school record with a 58.8 one lap split.