News & Announcements
TFS Lady Indians host round robin invite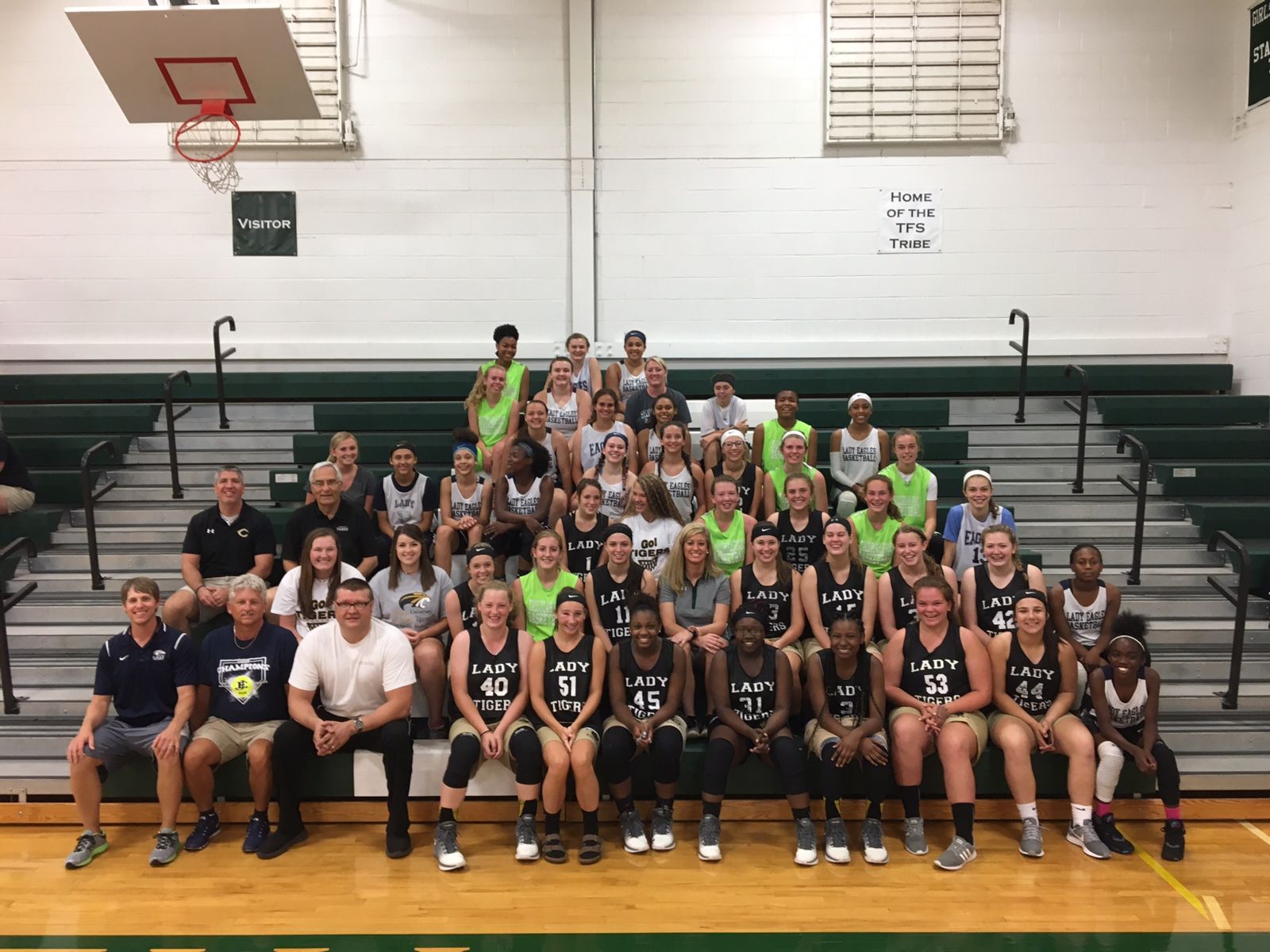 The varsity girls basketball team at Tallulah Falls School hosted a round robin invitational on June 15.
Two visiting teams – East Jackson Comprehensive School and Commerce High School – joined the Lady Indians for summer play.
According to TFS Head Varsity Girls Basketball Coach Tom Tilley, 55 players and coaches gathered for the event with each team playing each other once.
Post-competition, TFS team members expanded their hospitality to the visiting players, taking the visitors to nearby Tallulah Gorge State Park and hosting a pulled pork barbecue dinner.
Additionally, recent graduate and former Lady Indian Aida Roberts served as a referee for the games.
"It was a perfect day of team building, community outreach and a little basketball," Tilley said.