News & Announcements
TFS coaches name Indians of the Month for November
Tallulah Falls School coaches have selected their Indian athletes of the month for November.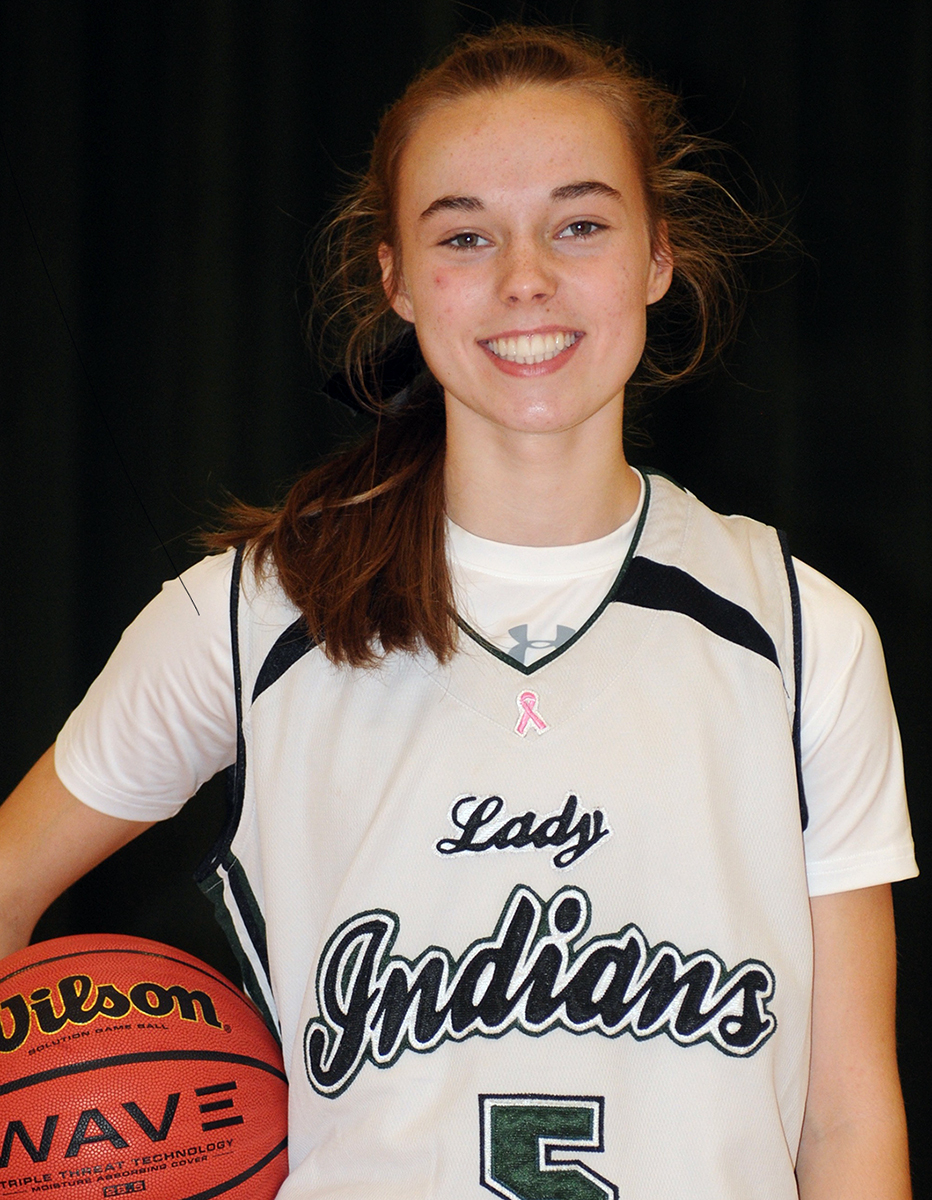 MIDDLE SCHOOL GIRL
Eighth-grader Bailey Aderholt of Eastanollee was selected as a Tallulah Falls School Indian of the Month for November by middle school basketball coach Rick Hammock. "Bailey has averaged 17 points, six rebounds and five steals per game so far this year," Hammock said. "She is a team captain and plays with great enthusiasm and effort."
MIDDLE SCHOOL BOY
Lincoln Hall, a seventh-grader from Mt. Airy, was named an Indian of the Month by middle school basketball coach Lowell Hamilton. "Lincoln's relentless effort on the floor is unmatched," Hamilton said. "In addition, his positive and competitive attitude is present each and every time his feet hit the floor. He shows his leadership by setting a GREAT example for his team."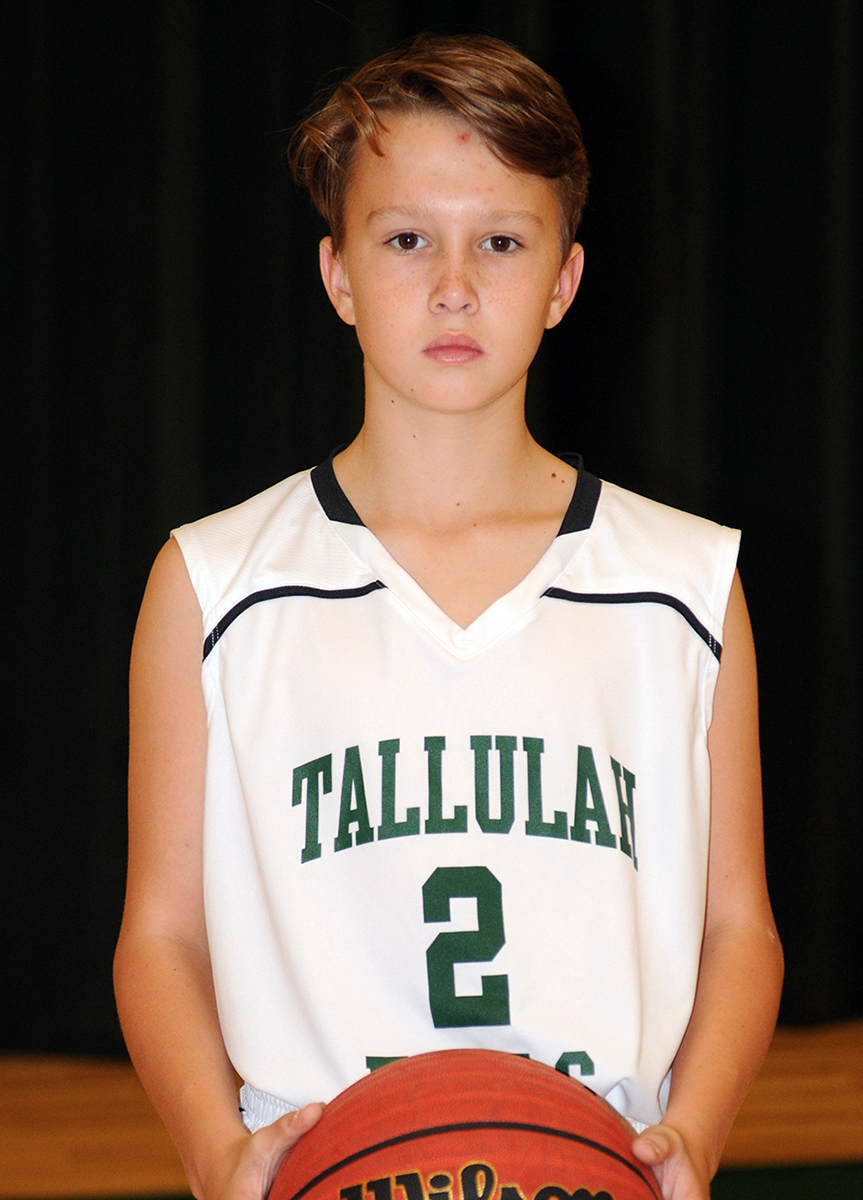 ---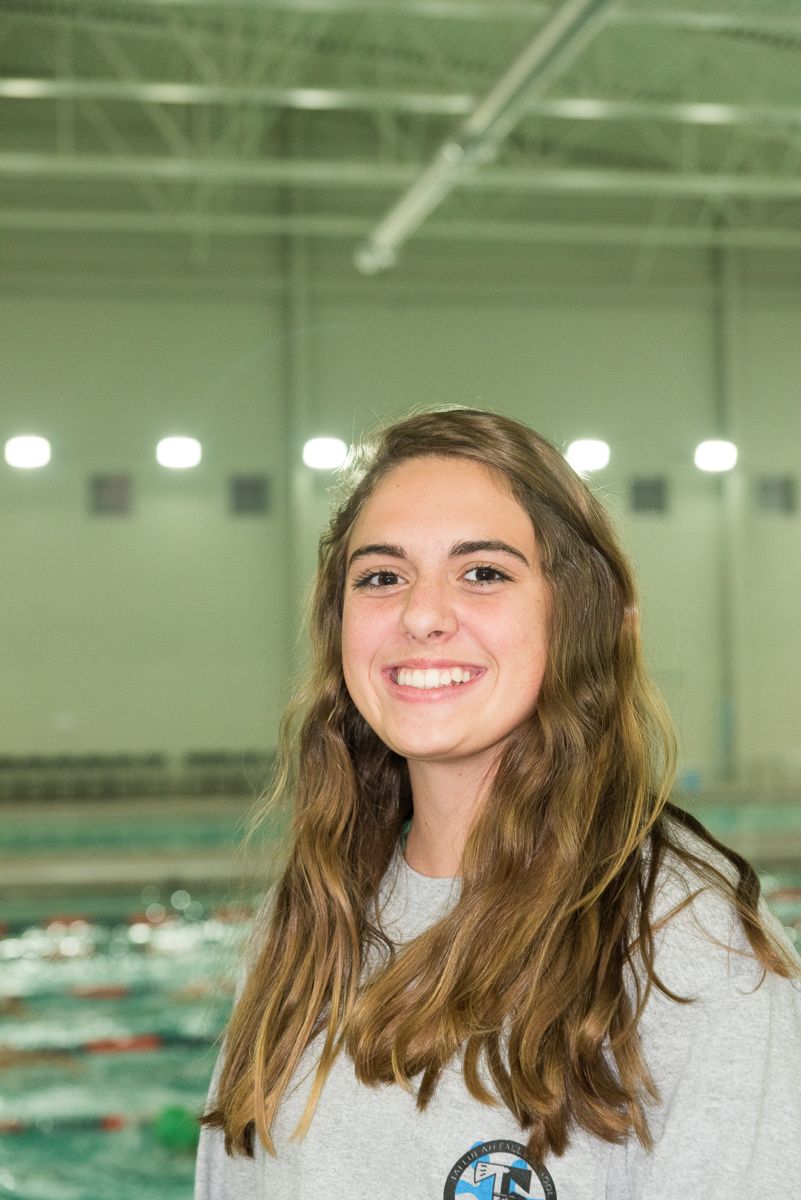 VARSITY GIRL
Varsity swim coach Annette Cochran has selected sophomore Reid Kafsky as an Indian of the Month for November. "Reid has been a valuable part of our varsity team," Cochran said. "She set up little brother and sister groups for our middle schools. She works to organize clean-up after the meets and is constantly cheering for other swimmers. Reid is currently second in points for our girls team and is part of the 'A' relay team which has earned state qualification in two different relays."
VARSITY BOY
Senior basketball player Tahj Moss from Nassau, Bahamas was named an Indian of the Month by varsity boys coach Jim Van Hooser. "Tahj has been instrumental in helping our young, inexperienced group learn how we practice and play as a team," Van Hooser said. "He has been the significant impetus in our team's positive start this season. Tahj is averaging 18 points and nine rebounds per game through our first eight games. He has consistently displayed respect for his teammates, coaches and the game of basketball.