News & Announcements
TFS Pit Vipers strike at Madison competition
Another robust performance by the Tallulah Falls School Pit Vipers barbecue club marked the start of the academic year.
At a barbecue competition held Aug. 25, the young cooks pitted their skills against an all-pro group of 30 smokers, said Tom Tilley, club coach.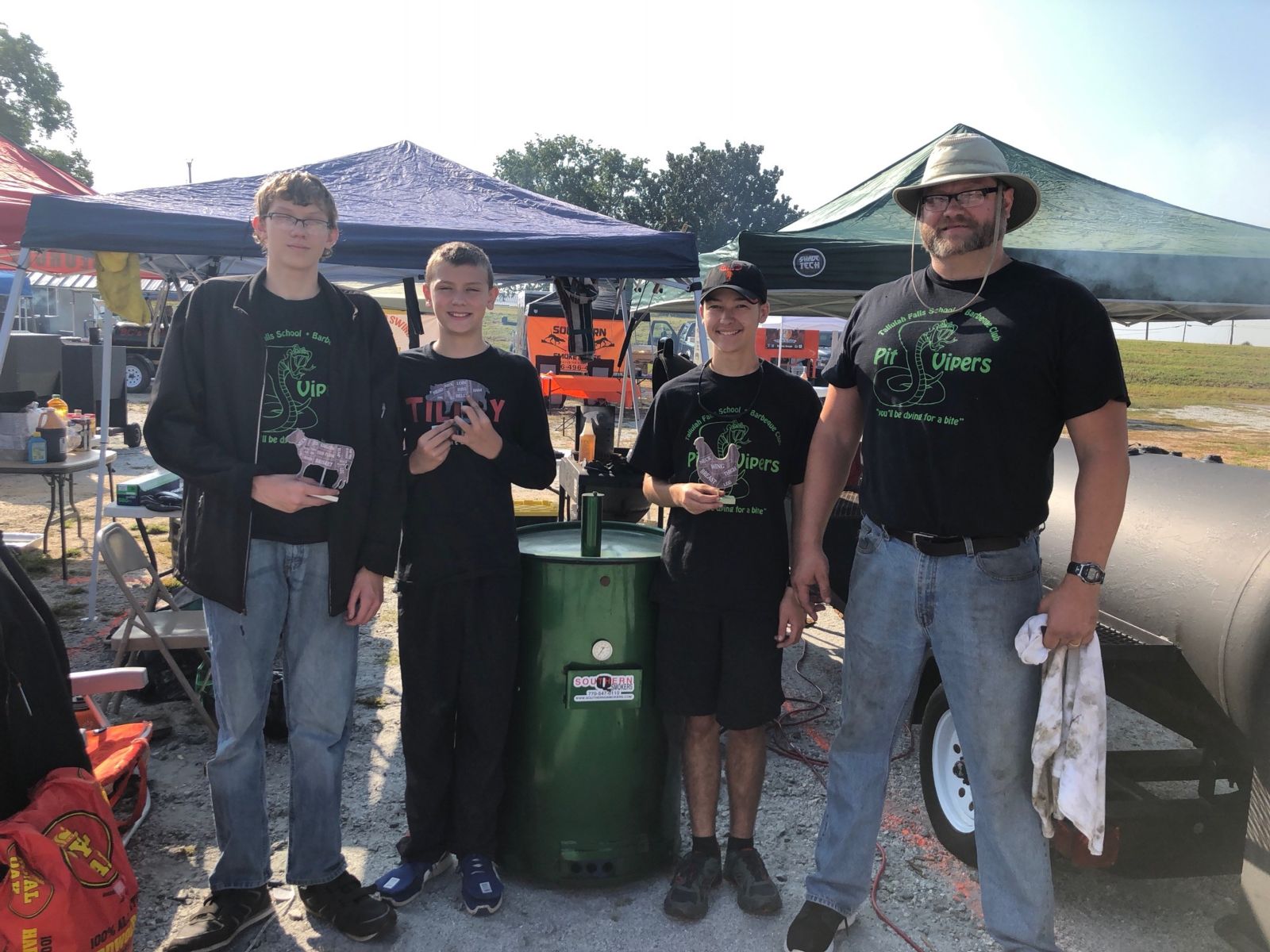 Junior A.J. Hayes of Cornelia, sophomore Tyrus Tilley of Tallulah Falls and sixth-grader Teryk Tilley of Tallulah Falls traveled with coach Tilley to Madison, Georgia for the Southern Classic BBQ Competition.
After the event ended and the smoke cleared, the TFS team had held its own.
With only the top three scores awarded prizes, it took a day to receive the final scores and overall placements,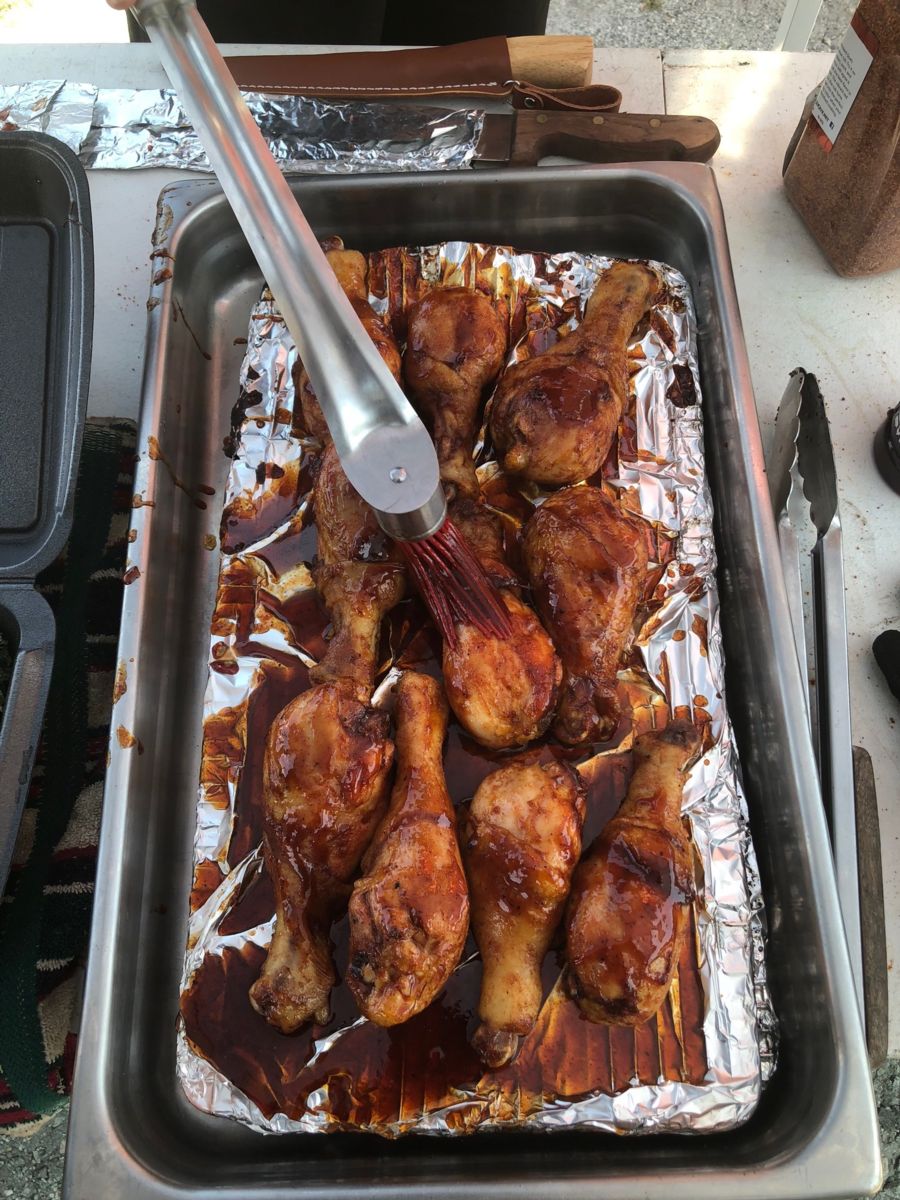 Tilley said.
The team placed as follows: chicken, sixth place; beef tri-tip, 12th place; ribs, 15th place. The team placed 14th overall.
"In some categories, the team placed only one or two points from the top, coach Tilley said. "I could not be more proud of the students competing so well against professionals from across the Southeast in only our second contest."
The next competition is scheduled for November in Cumming, Georgia. TFS will field three teams – two middle school teams and one upper school team, Tilley said.