News & Announcements
TFS coaches name Indians of the Week
Tallulah Falls School coaches have selected their Indian athletes of the week for October 8-13.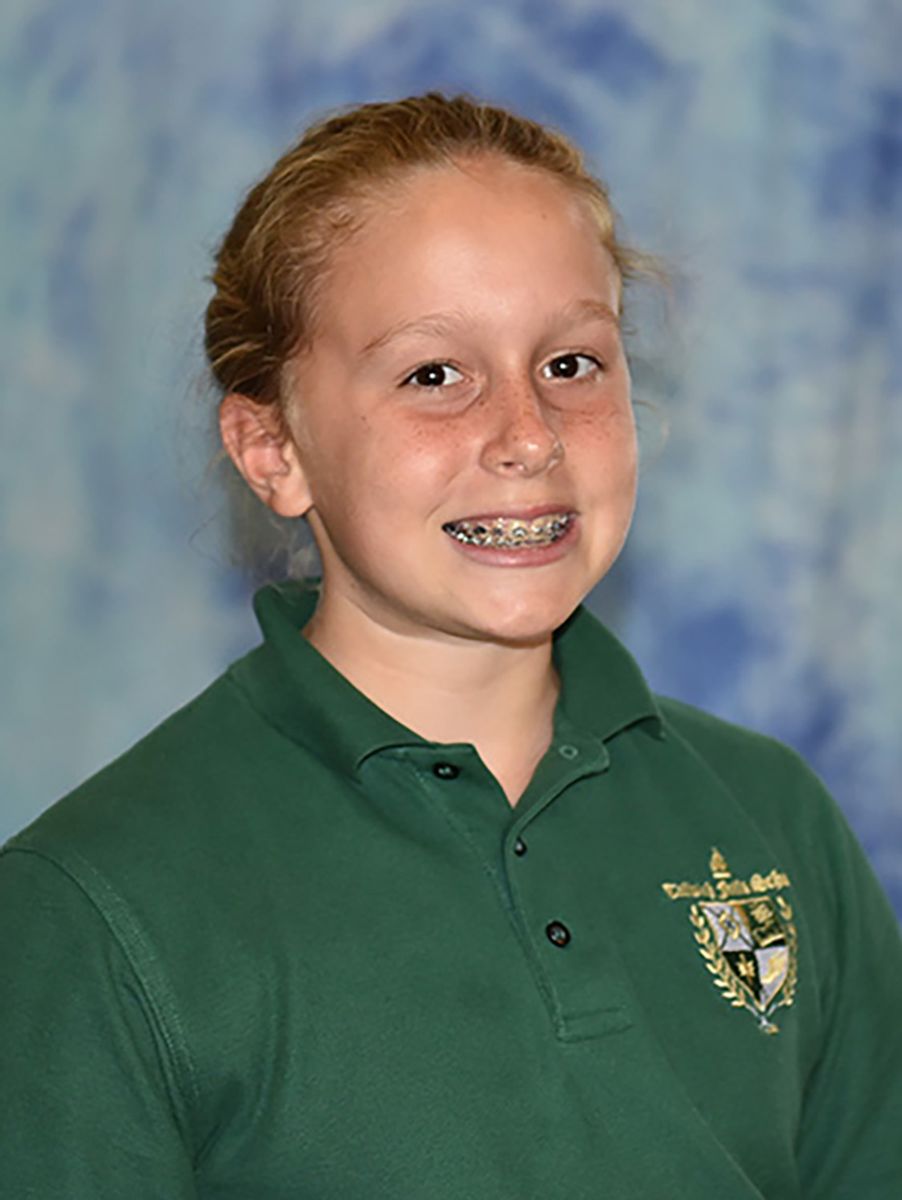 MIDDLE SCHOOL GIRL
Sixth-grader Madeline Martin of Cornelia was selected as an Indian of the Week by swim coach Annette Cochran. "Madeline is a first-year swimmer who showed up with enthusiasm," said Cochran. "She took advice and instruction well and applied them both. After two days of practice, her freestyle stroke has improved greatly. Madeline has excellent potential and is doing great for someone new to the sport."
MIDDLE SCHOOL BOY
Eighth-grader Colton Hicks of Clarkesville was named an Indian of the Week by cross country coach Scott Neal. "Over the last two weeks Colton has won the Tri-State Middle School cross country conference championship and placed 35th of 384 runners at the Mountain Invite," said Neal. "He then placed 45th of 151 runners in the small school division at the Georgia middle school state cross country championships. His two-mile time on a difficult Bleckley County Elementary course of 13:51.29 was the 204th best time of 927 middle school boys. Colton has been a team leader and a GREAT role model all season."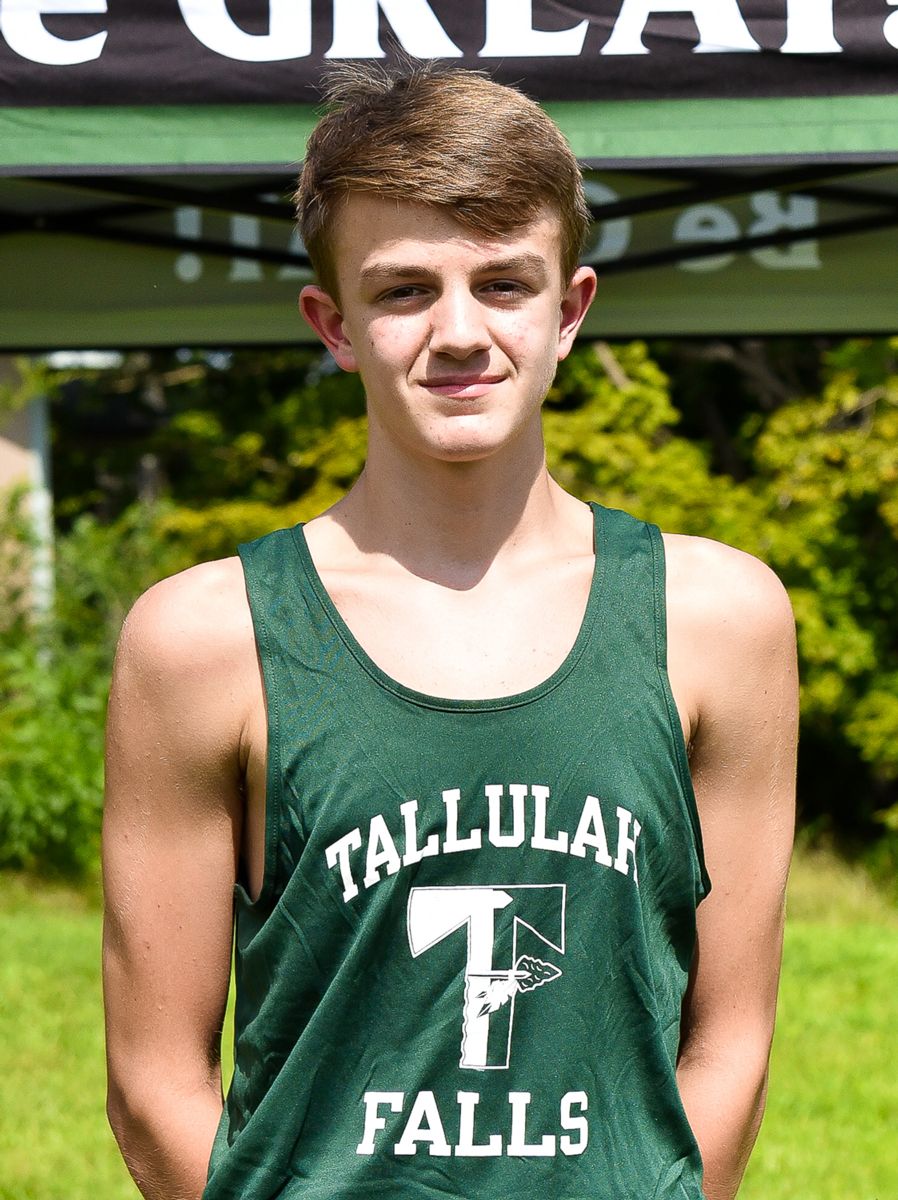 ---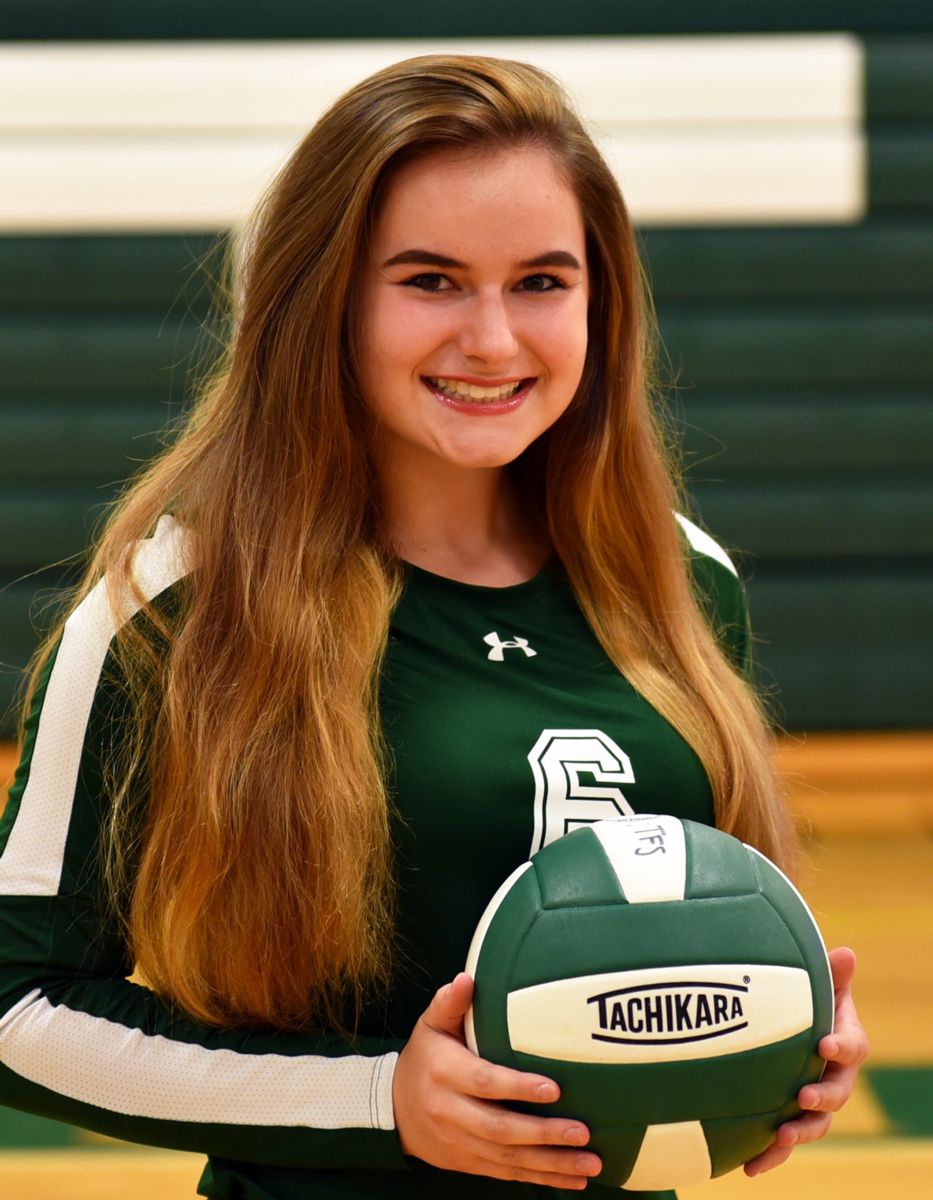 VARSITY GIRL
Senior Jade Mitchell of Cornelia received Indian of the Week honors from volleyball coach Matt Heyl. "Jade was the rock we stood on to power us through to our best-ever finish in the region," said Heyl. "Her offense and tenacity fueled our comeback against Athens Academy in the first set, giving us the momentum we needed to win the second set and advance to the first region finals match in TFS volleyball history. Jade played the best match of her career at the perfect time."
VARSITY BOY
Two TFS senior soccer players were named Indian of the Week by coach Brett Adams.
"Sebastian Herrera of Mount Airy contributed to the TFS soccer team with willingness," said Adams. "He shelved personal affinity for one position and played nearly every position on the field. He contributed as a central midfielder, right winger, left winger and right back. His mental and emotional agility enabled him to commit to the team and contribute wherever his role was cast. As a coach, I greatly appreciate his attitude. In a final stroke of effort, Sebastian scored a game-tying goal in the final seconds of his final match as a TFS footballer."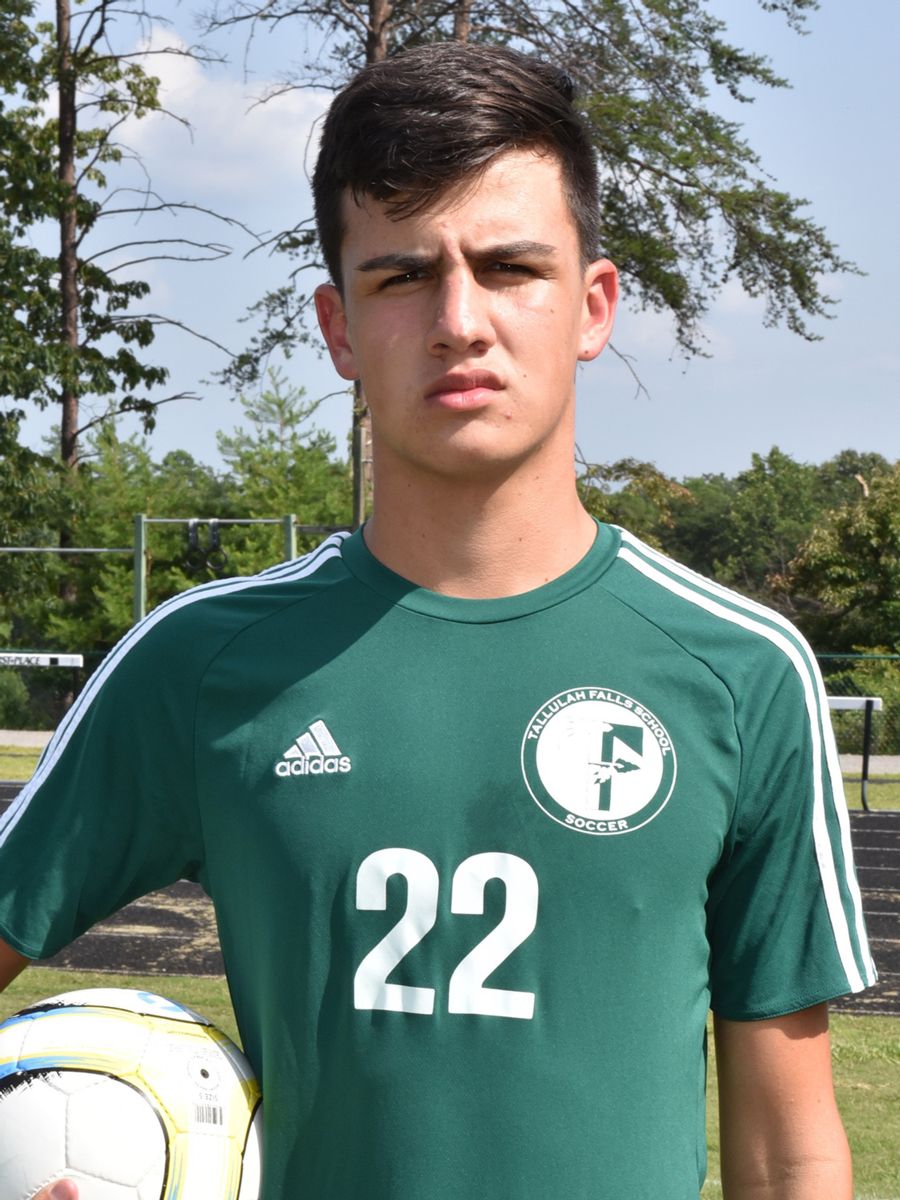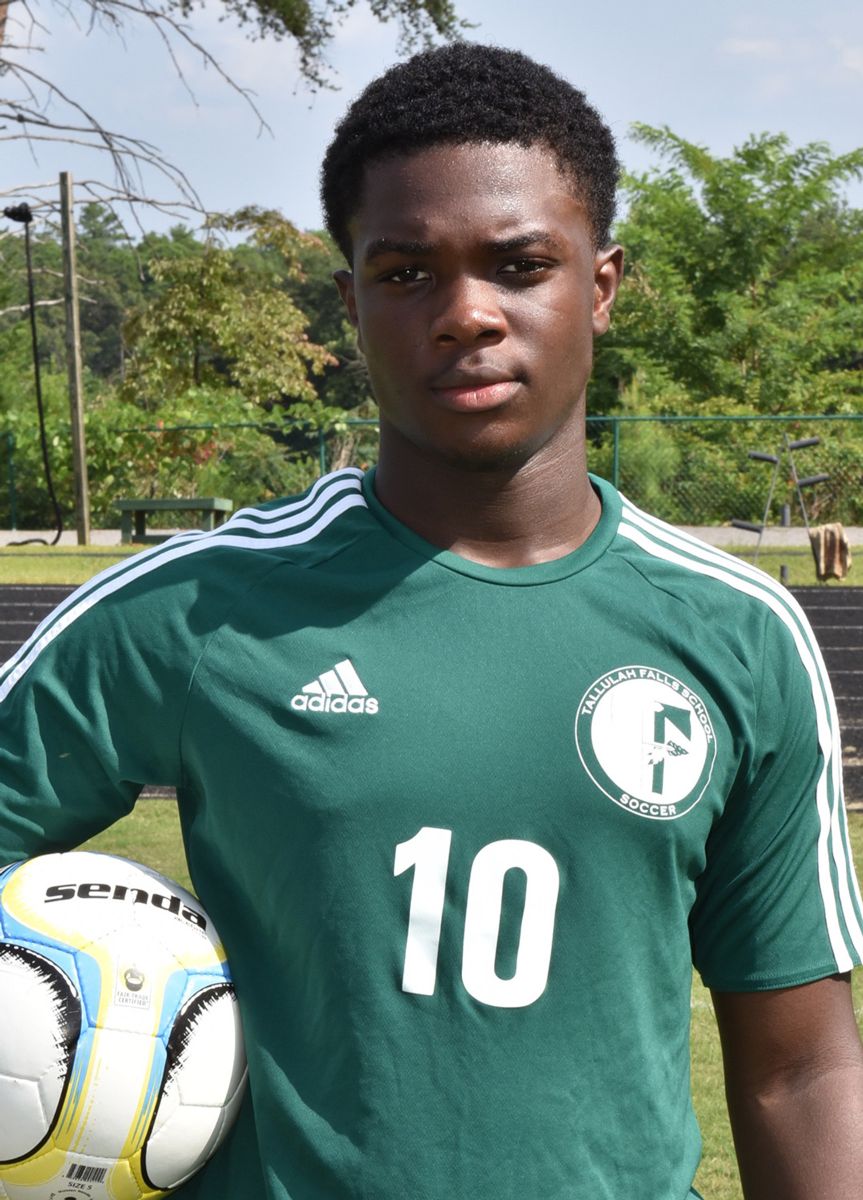 VARSITY BOY
"Alfie Barnor of Kennesaw began the season by leading from the front line as a right winger and central striker," said Adams. "As the season progressed it was important to involve Alfie in our defensive scheme. He willingly made the adjustment and his strength, aggressiveness, confidence and speed helped to lock down our defense. Alfie leads by example with effort and voice. His contribution to TFS soccer was profound."