News & Announcements
TFS Lady Indians varsity basketball team beats Strong Rock Christian in season-opener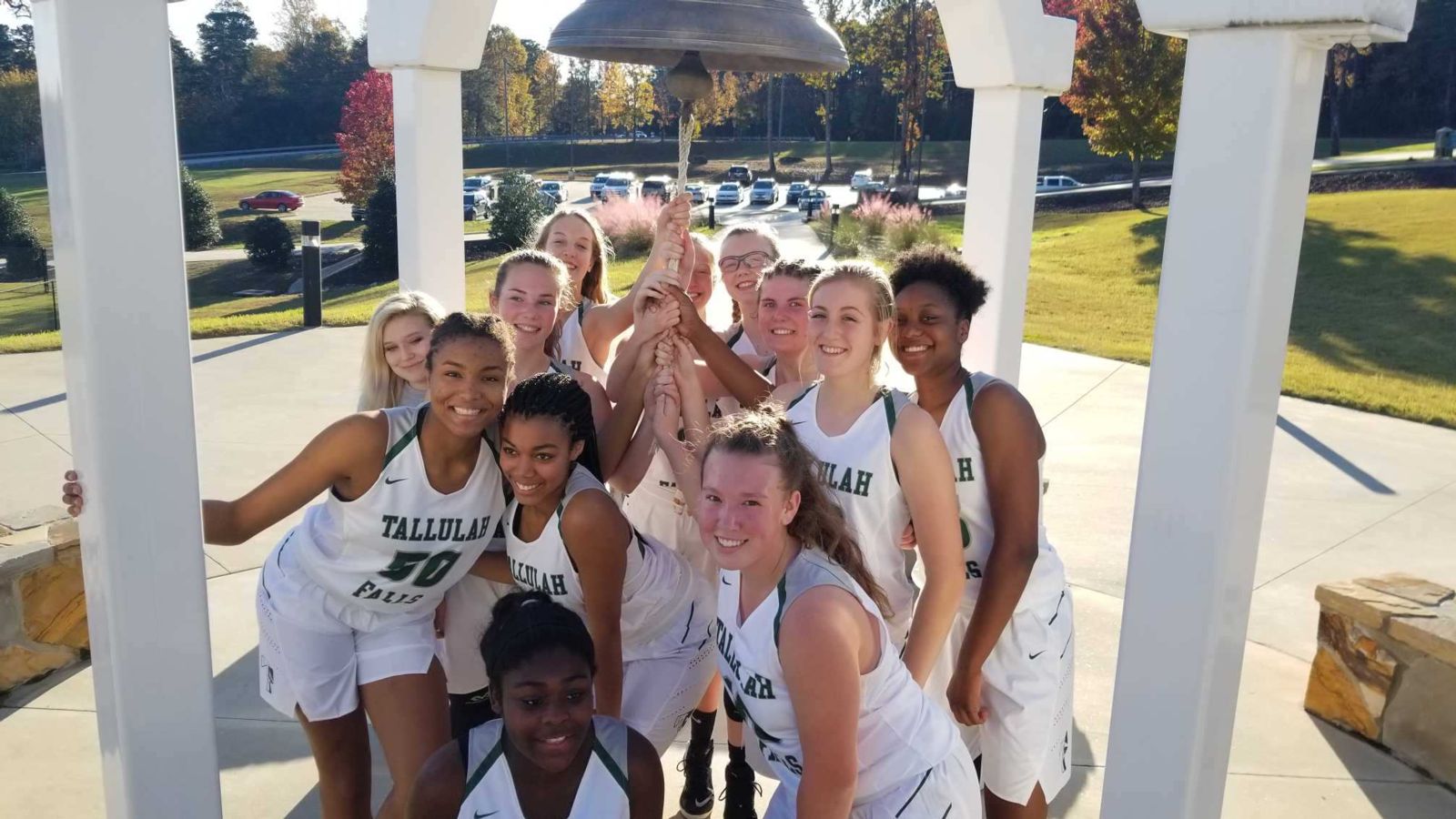 In the Nov. 10 season-opener, the Tallulah Falls School Lady Indians varsity basketball team beat Strong Rock Christian 57-25.
According to head coach Brandy Corbett, the team is off to a strong start.
Senior Mali Danavall of Jonesboro pulled down seven rebounds, junior Santy Dembele of Tampa, Florida scored six points and added four rebounds, sophomore Katy Corbett of Lakemont contributed six points, six steals, six assists, and eight rebounds, sophomore Brinson Hall of Mt. Airy had eight points and three assists, junior Lillie Free of Clarkesville scored 14 points, hitting four three-point shots and grabbed four steals and senior Nyah Williams of Cornelia chipped in 17 points and was 80 percent from the free-throw line.
"We scored more points in this game than in any contest last season," Corbett said. "For any organization to reach its full potential, it is imperative each member of the group fully understand the underlying objectives for the team. This year we want effort, attitude and communication to define our team play. The girls did an excellent job of executing our team philosophy on the court and it served as the foundation for our win."
---
Photo:
Mandy Santana/Tallulah Falls School
The Tallulah Falls School Lady Indians ring the victory bell after a win in the first game of the season.