News & Announcements
Four TFS students heading to GISA spelling bee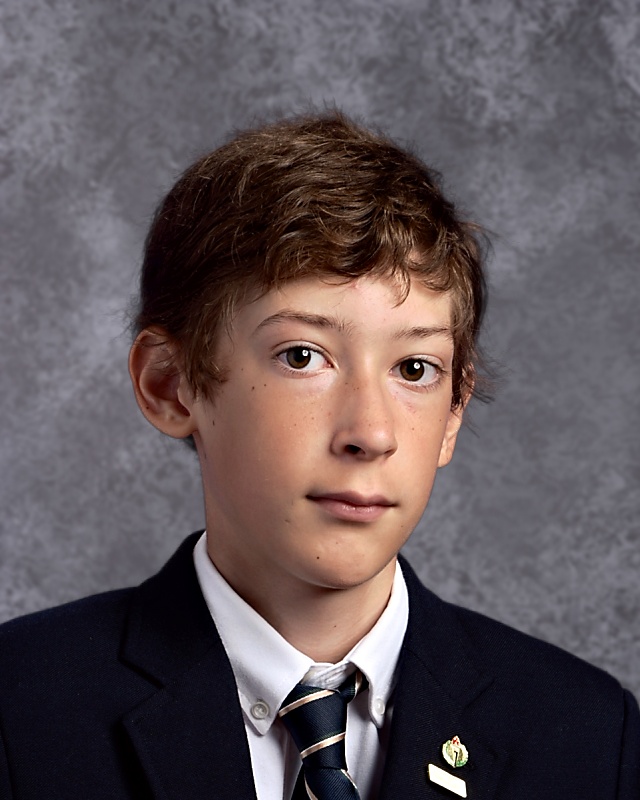 Greene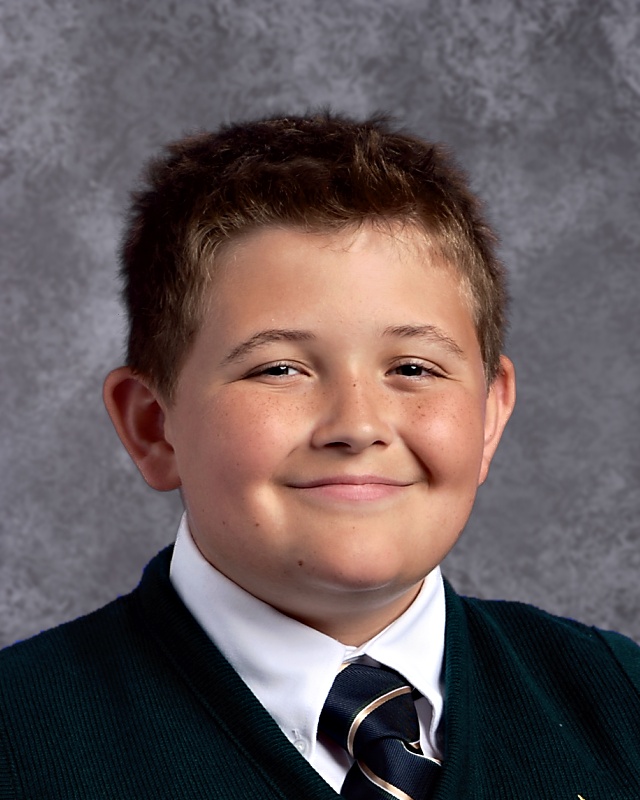 Whittle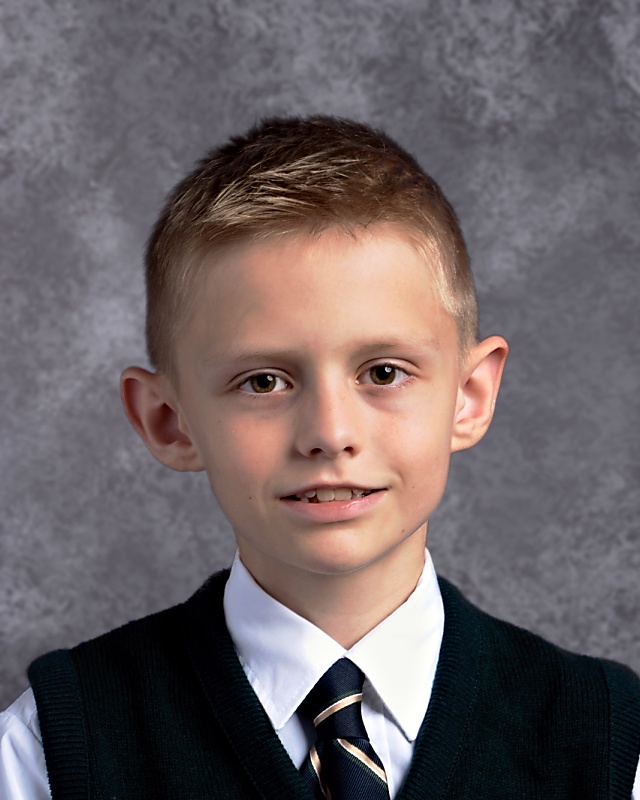 Wiese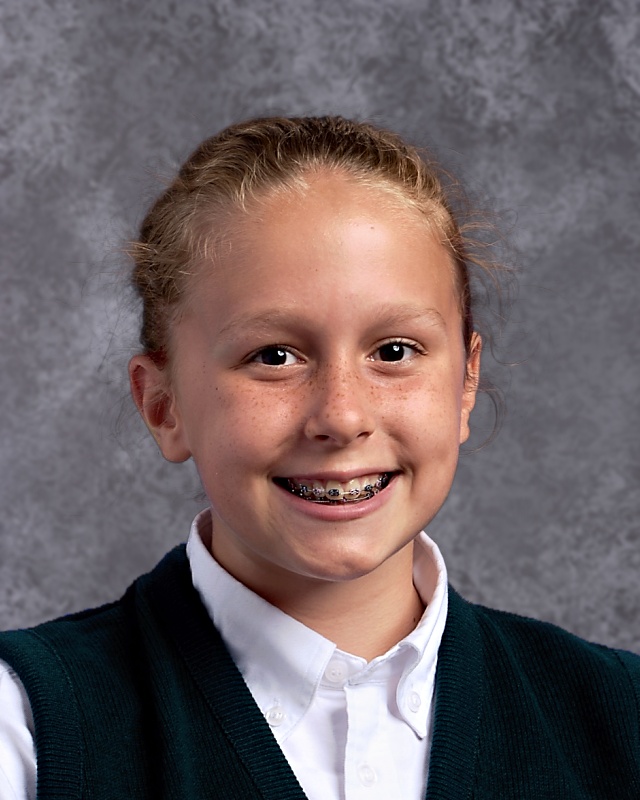 Martin
Every year middle school students from Tallulah Falls School compete to see who will represent the school at the annual Georgia Independent School Association spelling bee.
Finishing on top at the school level were eighth-grader Trey Greene of Clarkesville and seventh-grader Andrew Whittle of Tiger.
Sixth-graders Jack Wiese of Alto and Madeline Martin of Cornelia will serve as alternates if Greene and Whittle are unable to attend.
"On Jan 15, in the middle school dining room, 19 brave individuals gave their best at spelling and defining 39 bizarre, perplexing words like 'felicitously' and 'jefe,'" said English teacher Hannah Gibson. "I am so proud of every student who participated!"
In addition to the winners and alternates, participants for the bee included sixth graders Zachary Carringer, Caroline Smith, Ava Hamon, Zach Freeman, Jake Owensby, Keeley Sorrells; seventh graders Lilly Kate Farrar, Lily Desta, Henry Rickman; and eighth graders Chloe Kahwach, Isabella Jones, Hanna Farrier, Bralen Allen, Nasha Dembele and Lois Ibeh.
"The spelling bee is an opportunity for our students to show off their knowledge in a different manner," said middle school academic dean David Chester. "We appreciate the time that they put into this event and wish them the best of luck as they represent TFS in the next round."
Round No. 1 of the GISA spelling competition is set for Feb. 7 at McGinnis Wood Country Day School, with approximately 25 schools represented.