News & Announcements
TFS varsity girls basketball team heading to Sweet 16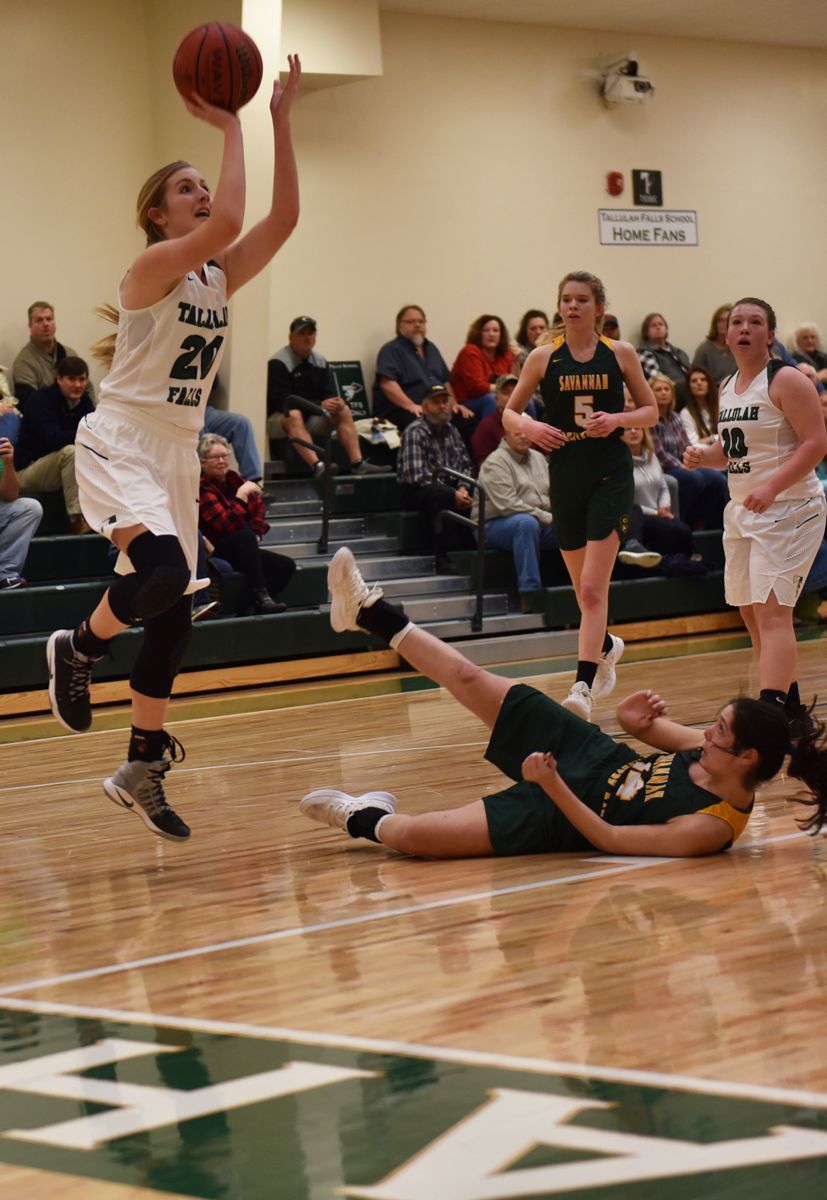 After a high-energy win over Savannah Country Day School in Round No. 1 of the state basketball playoffs, the Lady Indians of Tallulah Falls School are currently sitting among the "Sweet 16" in the bracket for the 2018-19 GHSA Class A-Private Girls State Basketball Championship.
After scoring an unprecedented 26 points in the first quarter, the Lady Indians had to fight off the Lady Hornets to secure the win against Savannah Country Day School, with a final score of 56-53.
In the final minutes of the game, the Lady Hornets took the lead for the first time since tip-off.
According to head coach Brandy Corbett, the Lady Indians then hit a basket to edge up the score to 54-53.
After a solid defensive possession, junior Lillie Free of Clarkesville was fouled and hit both her free throws to increase the lead to three points.
"We played a solid game for four quarters; however, during the second half, SCD started hitting some shots from the outside," Corbett said. "Lillie hitting those free throws was critically important to give us the surge in confidence we needed to secure the win."
Leading scorers were senior Nyah Williams of Cornelia with 22 points, sophomore Katy Corbett of Lakemont with 18 points and Free with 10 points.
Other notable performances included senior Damali Danavall of Jonesboro with six rebounds, sophomore Brinson Hall of Mt. Airy with a key three-pointer and sophomore Abby Carlan of Baldwin with an important shot from the paint.
"I'm so proud of how we played on Friday," Corbett said. "We were aggressive. I cannot express in words how prou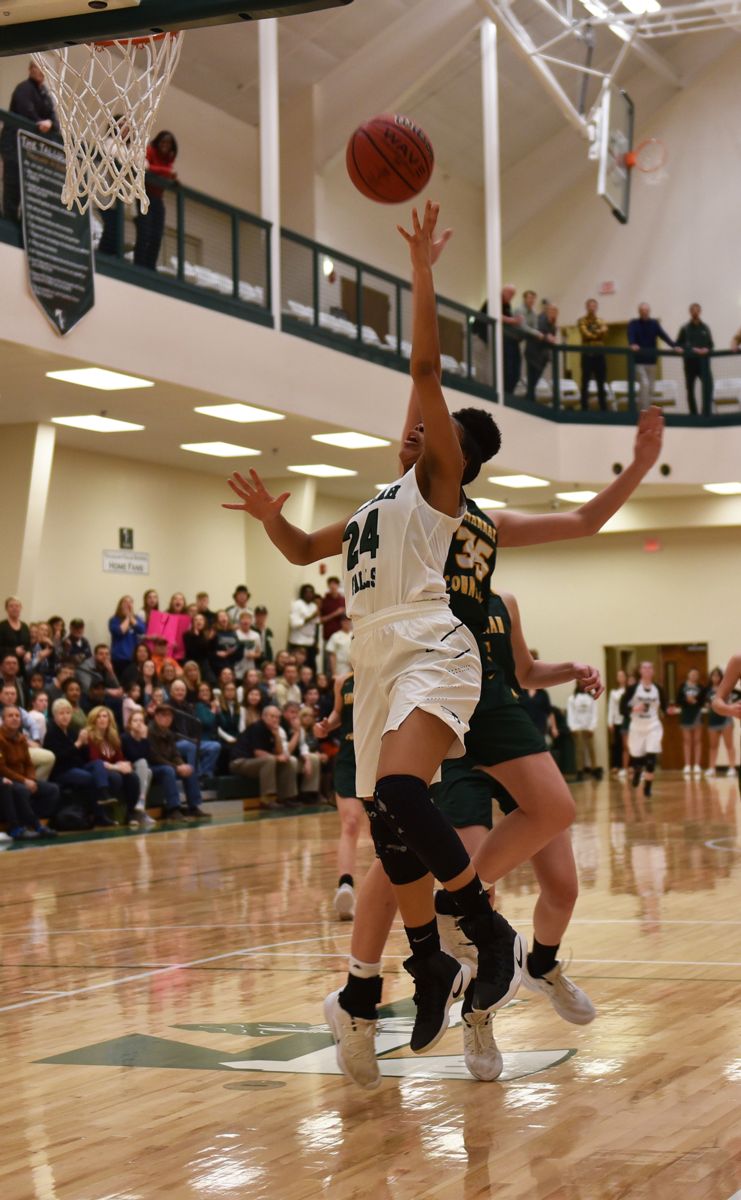 d I am of the evolution this team has made from the beginning of the season to this point."
Up next, the Lady Indians play the Cavaliers of Calvary Day School at 6 p.m. on Feb. 20.
According to Corbett, Calvary Day School is 25-3.
"Calvary Day is a very impressive team," she said. "They have won 16 games in a row, but have not played a game since they won their region on Feb. 9. They are very quick, have great ball movement and multiple scoring threats."
The game will be broadcast on the NFHS High School Sports Network. Click here for more information.
Photos courtesy of Tallulah Falls School