News & Announcements
TFS eighth grader serves as legislative page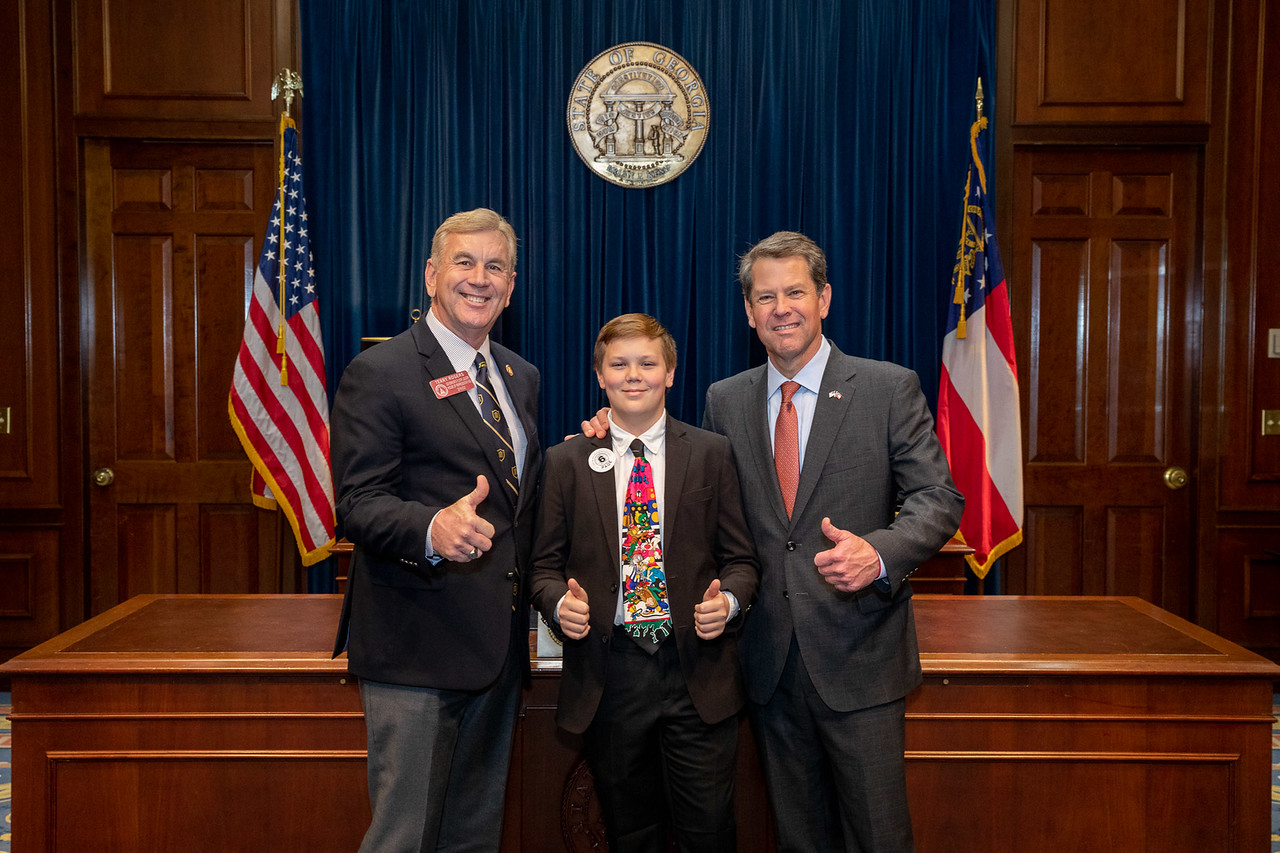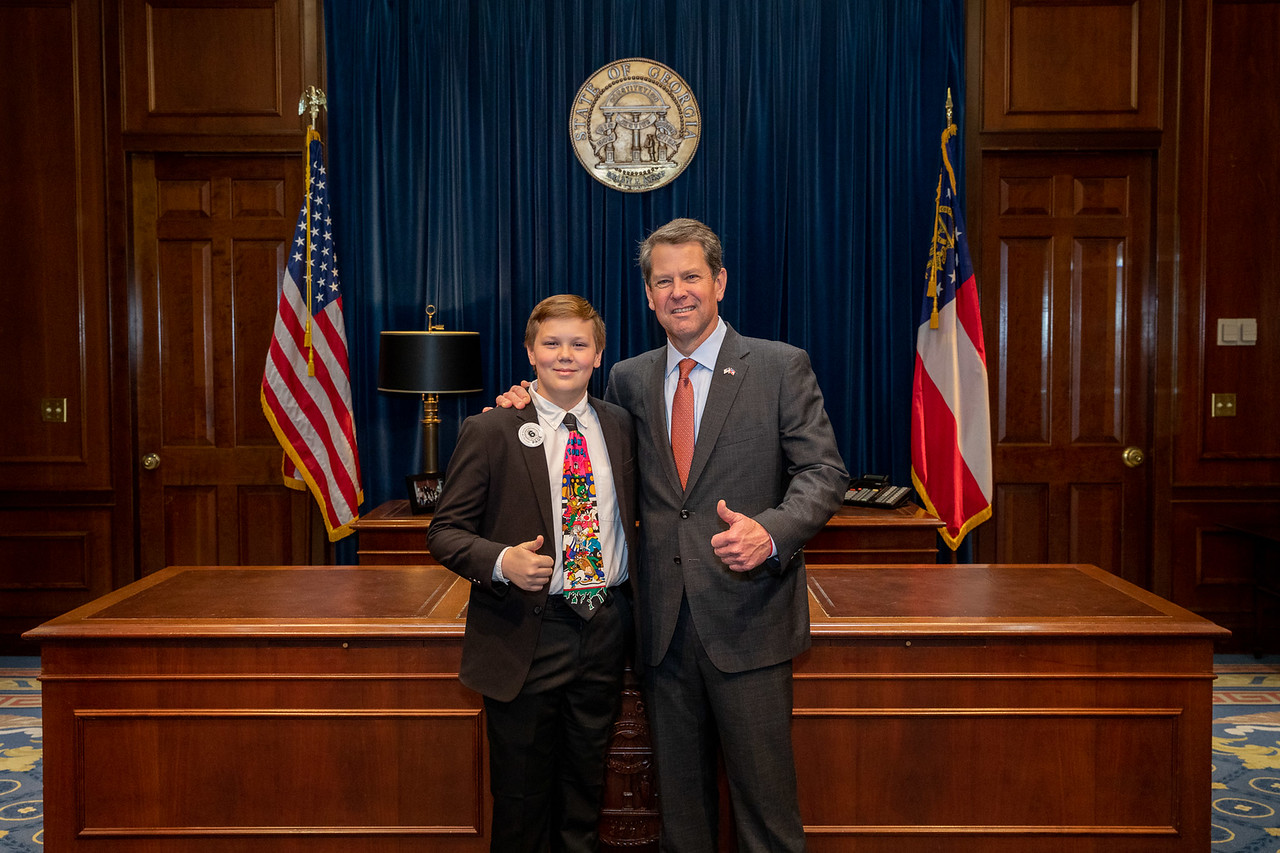 A Tallulah Falls School eighth-grade student is continuing the school tradition of serving as a legislative page during the 2019 session of the Georgia General Assembly.
On Feb. 28, Tommy Crawford of Mt. Airy served with Dist. 10 State Rep. Terry Rogers on Day No. 26 of the session.
In addition to paging, Rogers introduced Tommy Crawford to Gov. Brian Kemp.