News & Announcements
TFS sophomore shoots record-setting round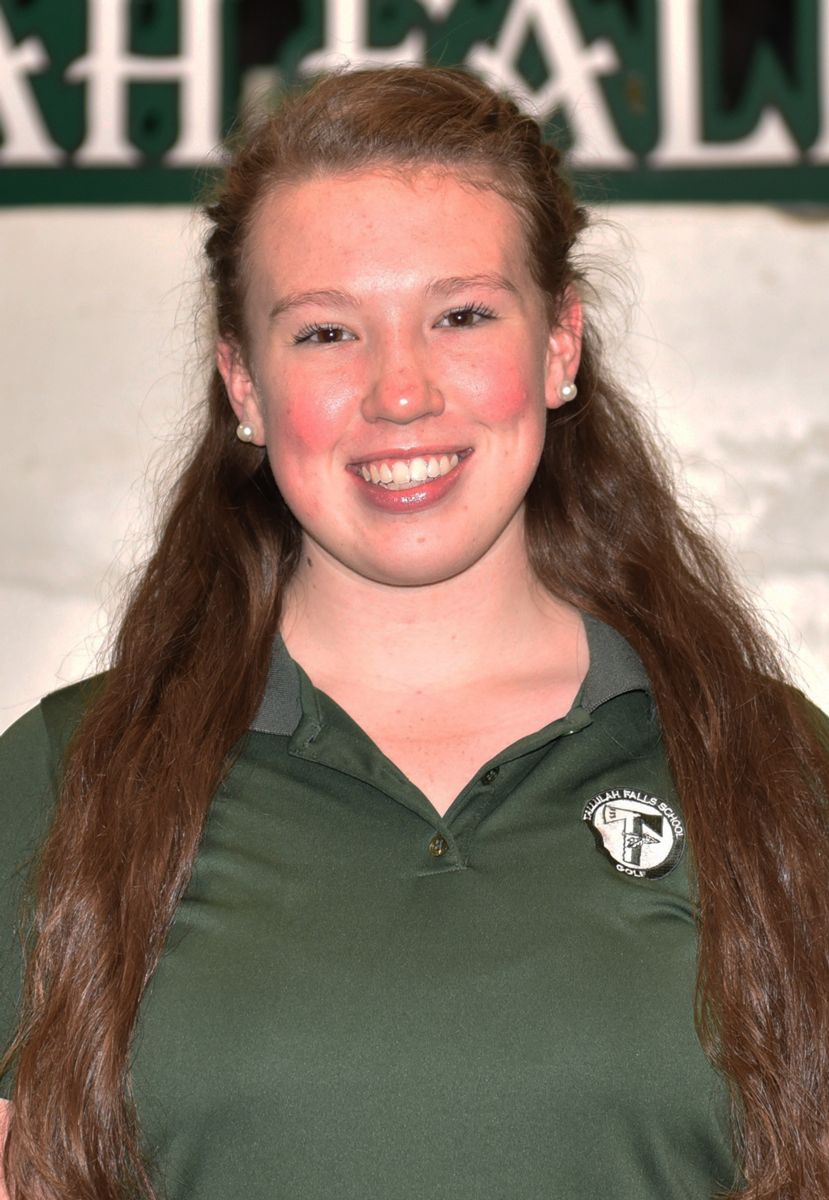 The Tallulah Falls School varsity girls golf team saw a number of records fall in a match on Tuesday with Commerce at Double Oaks Golf Club.
Sophomore Brinson Hall of Mt. Airy set a new TFS record with a round of 38. Fellow sophomore Maggie Jackson of Clarkesville was right on her heels with an impressive 39. Sophomore Selah Anderson of Clarkesville followed with a 44. The two-score total compiled by Hall and Jackson set a new team two score record of 77 for nine holes.

Although the girls were edged out by Commerce by one stroke, Coach Allen Campbell was pleased with the performance.
"Brinson hit every fairway except one and hit every green except one as well. She actually hit the flag on one approach to a par 3. She was very focused and her timing was sharp. Conditions weren't the best as the greens had recently been aerated so the putting was tough. She just couldn't get any birdies to fall."
Campbell was also very complimentary of sophomores Jackson and Anderson.

"Maggie played very well. She 3-putted the first hole but drove the ball exceptionally well. Selah played one of her most consistent rounds since she has been on the golf team at TFS. She shot nothing over a bogey for the round."
The TFS boys were led by sophomore Kale Corbett of Lakemont who shot a 42. The boys team lost to Commerce by four strokes but defeated Franklin by 23.