News & Announcements
JV Volleyball splits in Thursday tri-match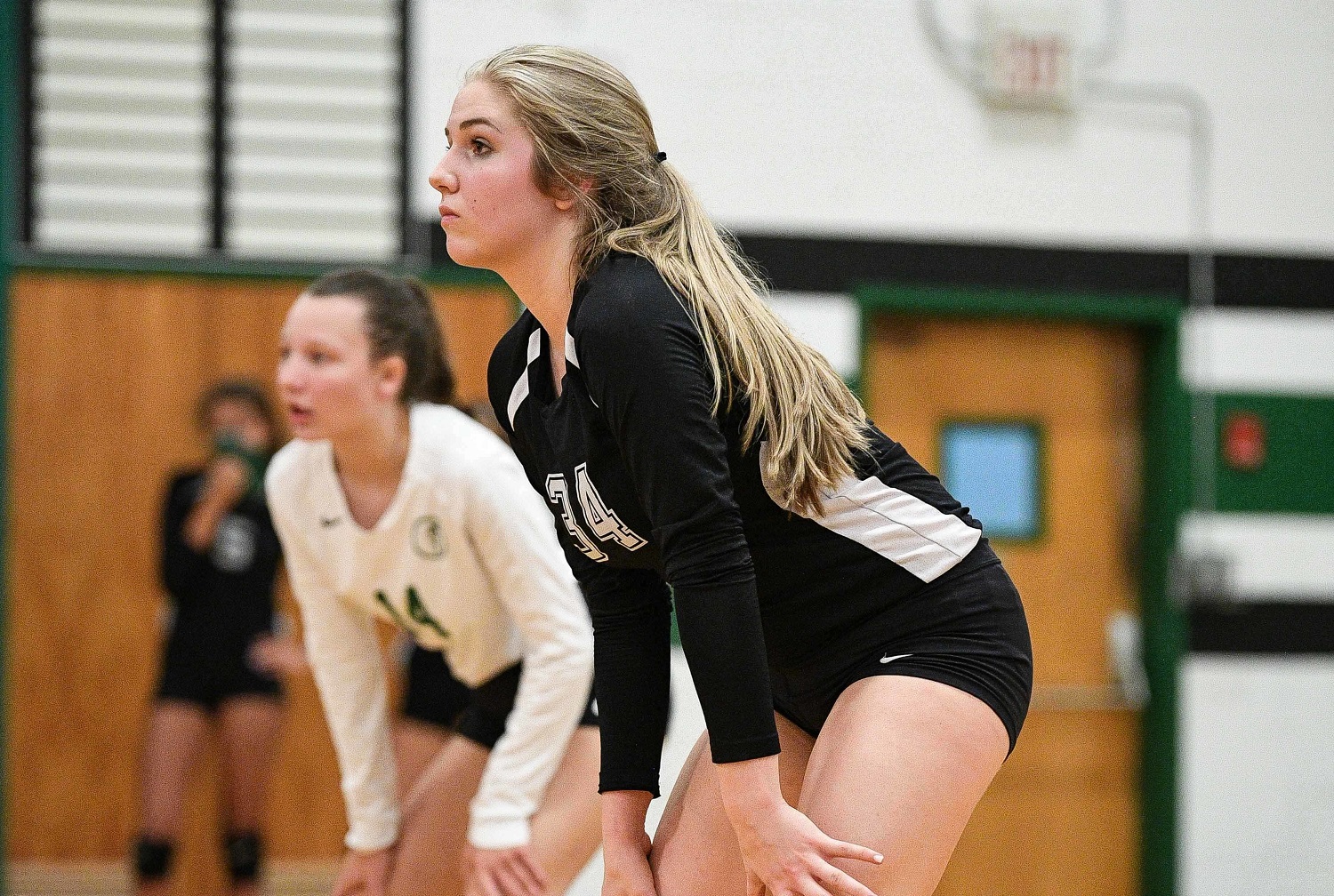 The TFS JV volleyball team traveled to Prince Avenue Christian on Thursday evening and left with a split in the season-ending tri-match. The girls fell in straight sets to hosts PAC before closing out with a win in straight sets over East Jackson.
"We got off to a tough start against the talented Prince Avenue JV squad last night," says coach Matt Crotta. "After losing the first set 16-25, TFS made an outstanding defensive stance against Prince's strong hitting. The momentum seemed to swing in our favor as the team gathered behind Julianne Shirley's strong serving run of 7 consecutive points as they tried their best to force a third set. Unfortunately, the Wolverines stopped us and walked away with a 25-23 win."
TFS then rebounded with a 2-0 win over East Jackson.
"We stepped onto the court with absolute focus and determination to defeat the Eagles to close up our last match of the 2020 season," says Crotta. "The girls came through with excellent combinations and serving to rack up points against a feisty East Jackson."
After taking a 25-20 first set win, TFS held off an Eagles opening 8-1 run in the second set and came back to win 25-22, securing the season-ending win. The JV team closes the 2020 season with a 12-9 overall record.
SCORE RECAP:
L 0-2 vs Prince Avenue Christian (16-25, 23-25)
W 2-0 vs East Jackson (25-20, 25-22)