News & Announcements
Season Recap: Varsity Cross Country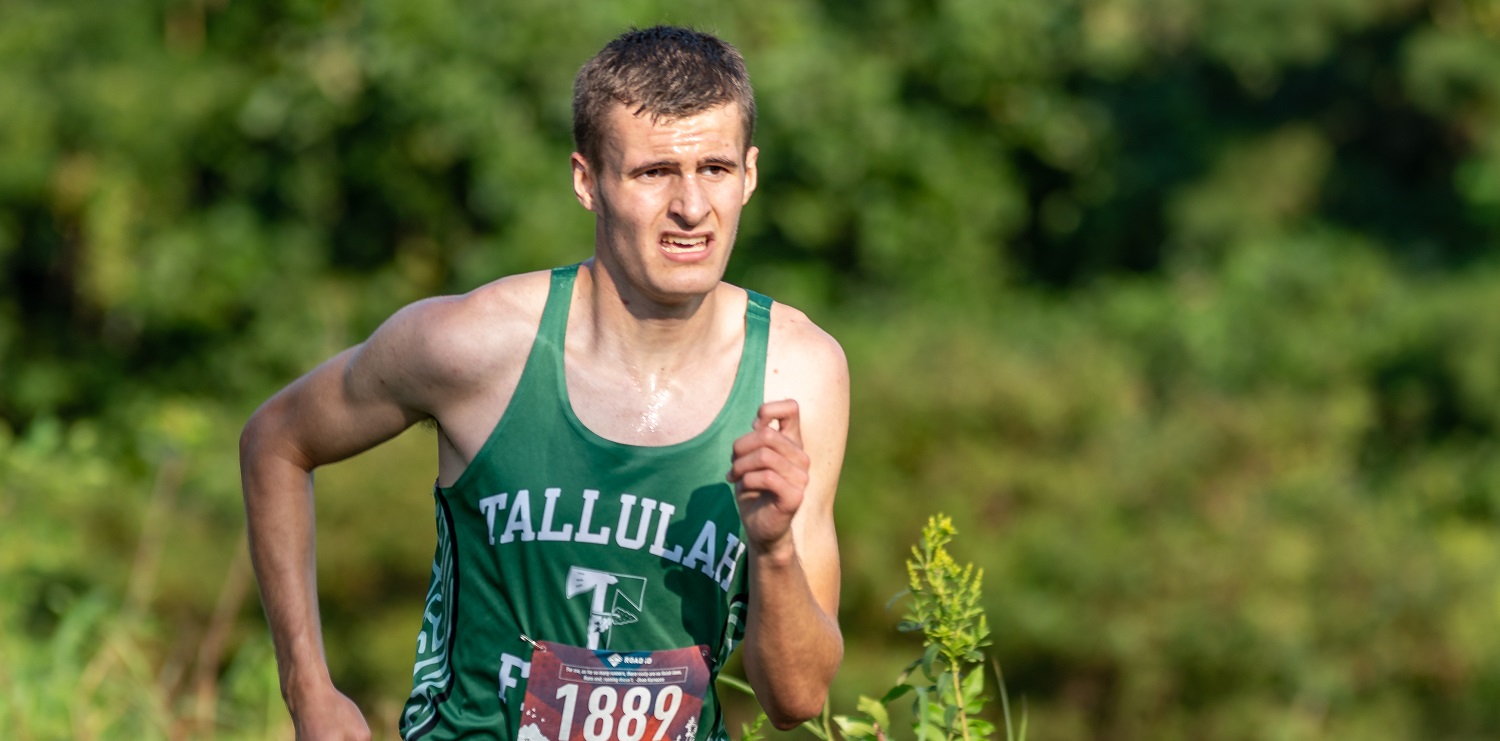 Tallulah Falls School boys placed third at the Region 8-A Private meet, qualifying to the state championships. Making the state meet back-to-back seasons is a first for the program.
Captain, junior, region champ and Meet of Champions invitee Evan Prince – ranked 24th of all Georgia runners – staggered across the finish line in 17th of 205 peers to lead the team to the Sweet 16 (15th of 32 teams). Captain Grey Bourlet, newcomer Charlie Cody, and Walker Bailey all finished in the top half, according to coach Scott Neal.
Following her inspiring third-place region finish, influential captain Lucy Alexander ran the third-best TFS state meet time ever to 24th place of 202, moving up from 51st early in the battle. The Lady Indians missed out on the state meet by one point at the region competition.
Though the season often looked bleak in the pandemic-stricken spring and summer, more runners trained together for the available six summer weeks than ever before.
Developing fortitude by being better together became a compelling connector," Neal said. The team, with two Eagle Scouts (Prince and senior captain Collin Kelly) continued its impactful traditions of hosting themed meets and forging memories through special team bonding activities.
The four seniors (Bourlet, Kelly, Chaz Mullis, Eli Sims), with a combined 23 seasons of TFS cross country, fueled the motivating team quest to be the light in the mountains while running personal records and competing fiercely, even in the midst of uncertainty and improbability, Neal said.
"The returning Tribe harriers are compelled to lead TFS to an even more competitive state expectation and bring home a trophy," Neal said.