News & Announcements
TFS names All In Students of the Month for February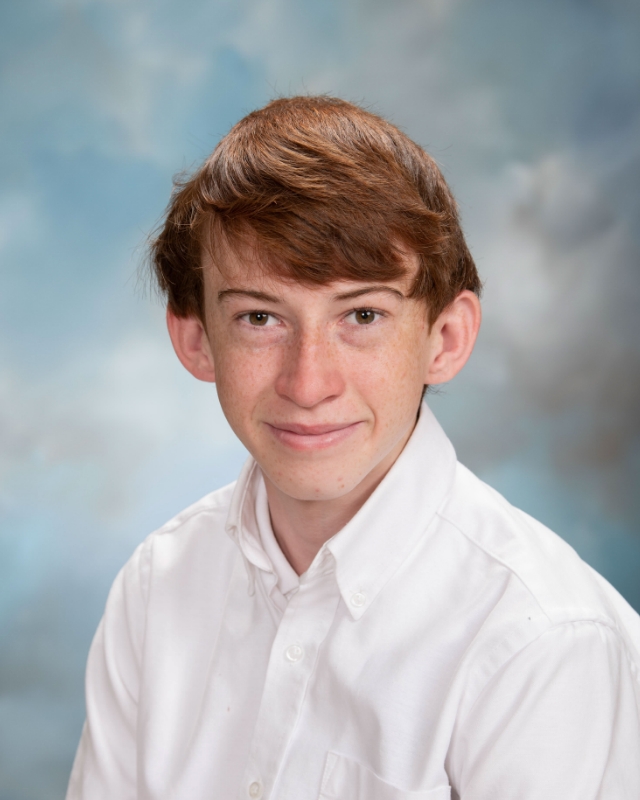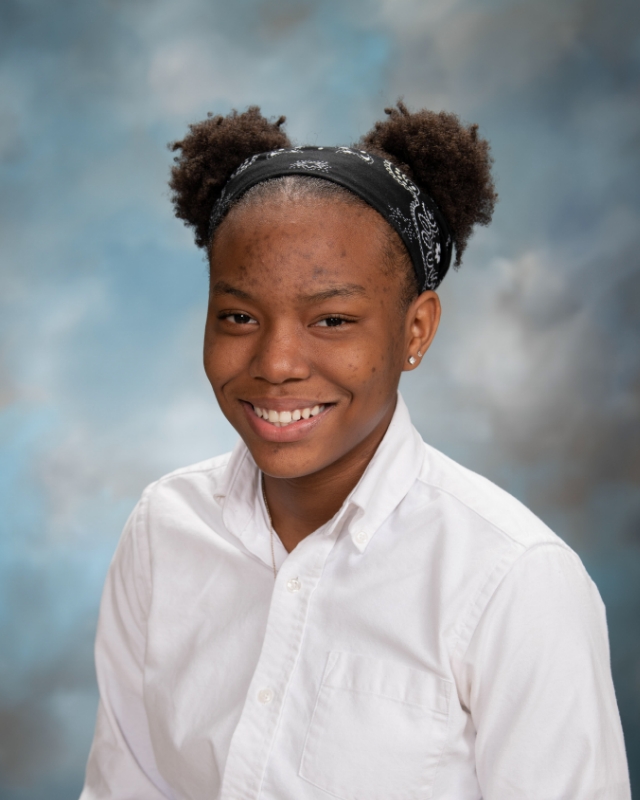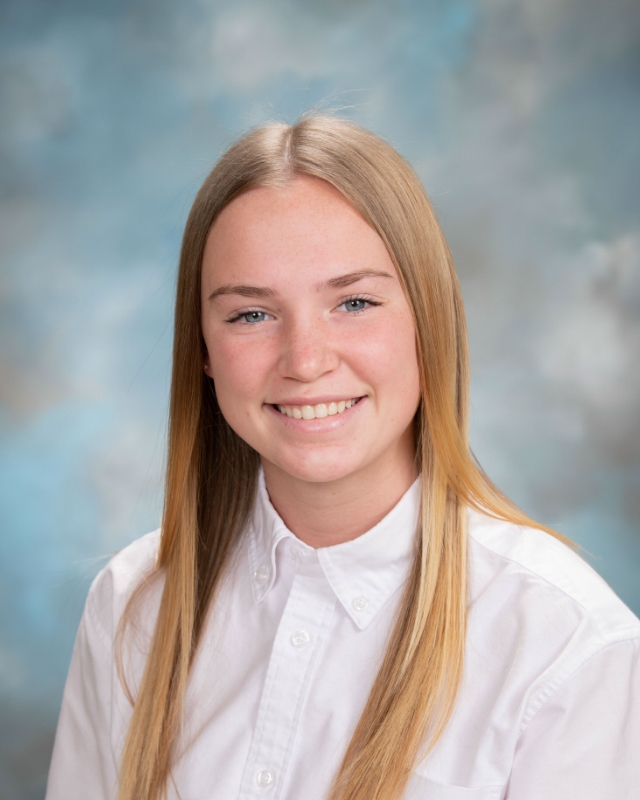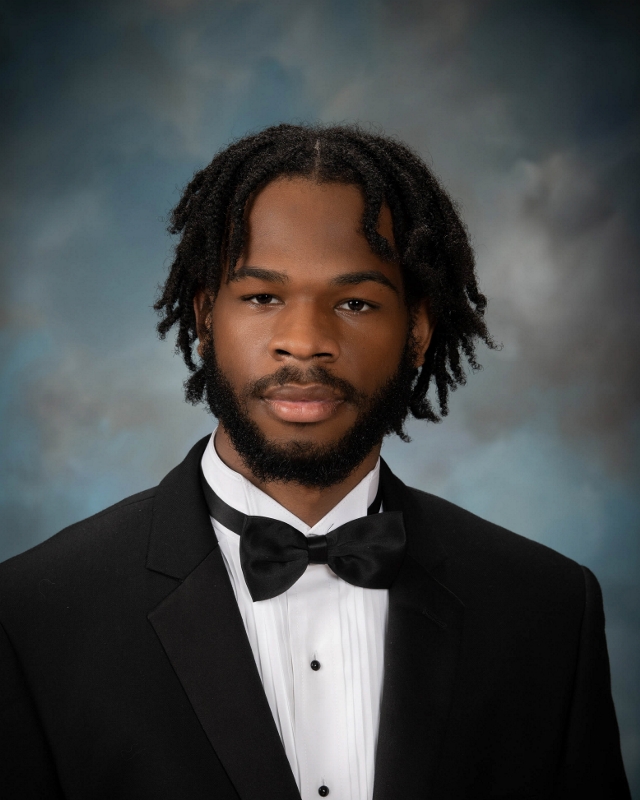 Tallulah Falls School faculty and staff members have named the All In Students of the Month for February for representing Family, the monthly theme.
Honored students are freshman Matthew Wolfe of Clarkesville, sophomore Veronaye Charlton of Nassau, Bahamas, junior Allie Dalton of Baldwin and senior Trent Thomas of Freeport, Bahamas.
"Congratulations to our February students of the month for showing us what it means to be family," said Upper School Academic Dean Kim Popham. "These students set a remarkable example for their peers."
Shown, from left, are Wolfe, Charlton, Dalton and Thomas.