News & Announcements
TFS names Boarding Students of the Month for February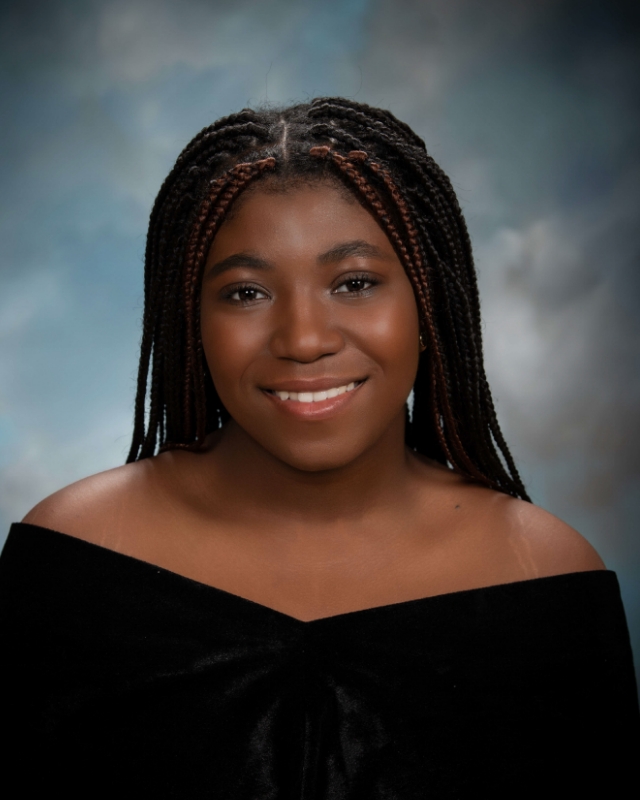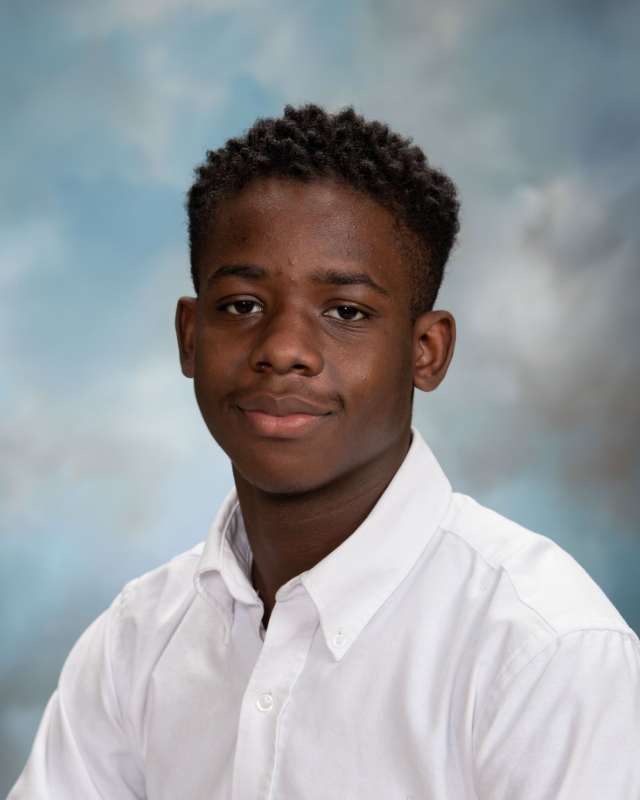 Tallulah Falls School boarding staff have selected senior Mia Kwarteng and sophomore Joshua Bediako as the Tallulah Falls School Boarding Students of the Month for February.
Kwarteng is from Snellville and Bediako is from Stockbridge. Selected from more than 100 boarding students at the school, Kwarteng and Bediako exceed the award's qualifications, including exhibiting a positive attitude, punctuality, dependability and leadership within the boarding environment.
Mia always makes an effort to help new students feel welcome at TFS. She has an admirable work ethic and a tenacious spirit, and these two attributes combined will make her dreams of success and a bright future a reality. Mia sets high goals for herself and continues to crush each one, which demonstrates to our younger students they can achieve anything they set their minds to, whatever that may be. She is strong, confident, and determined. We are so proud of all Mia has accomplished and thankful for the example she has provided in the dorm.
– Jordan West, Dorm Counselor
---
Joshua has shown quite a bit of growth since the beginning of the year. He is always respectful and kind to his fellow students and dorm counselors. He is a pleasure to have in the dorm.
– Lundy Ray, Dorm Counselor