News & Announcements
Indians fall 5-0 at Wesleyan in state tournament opener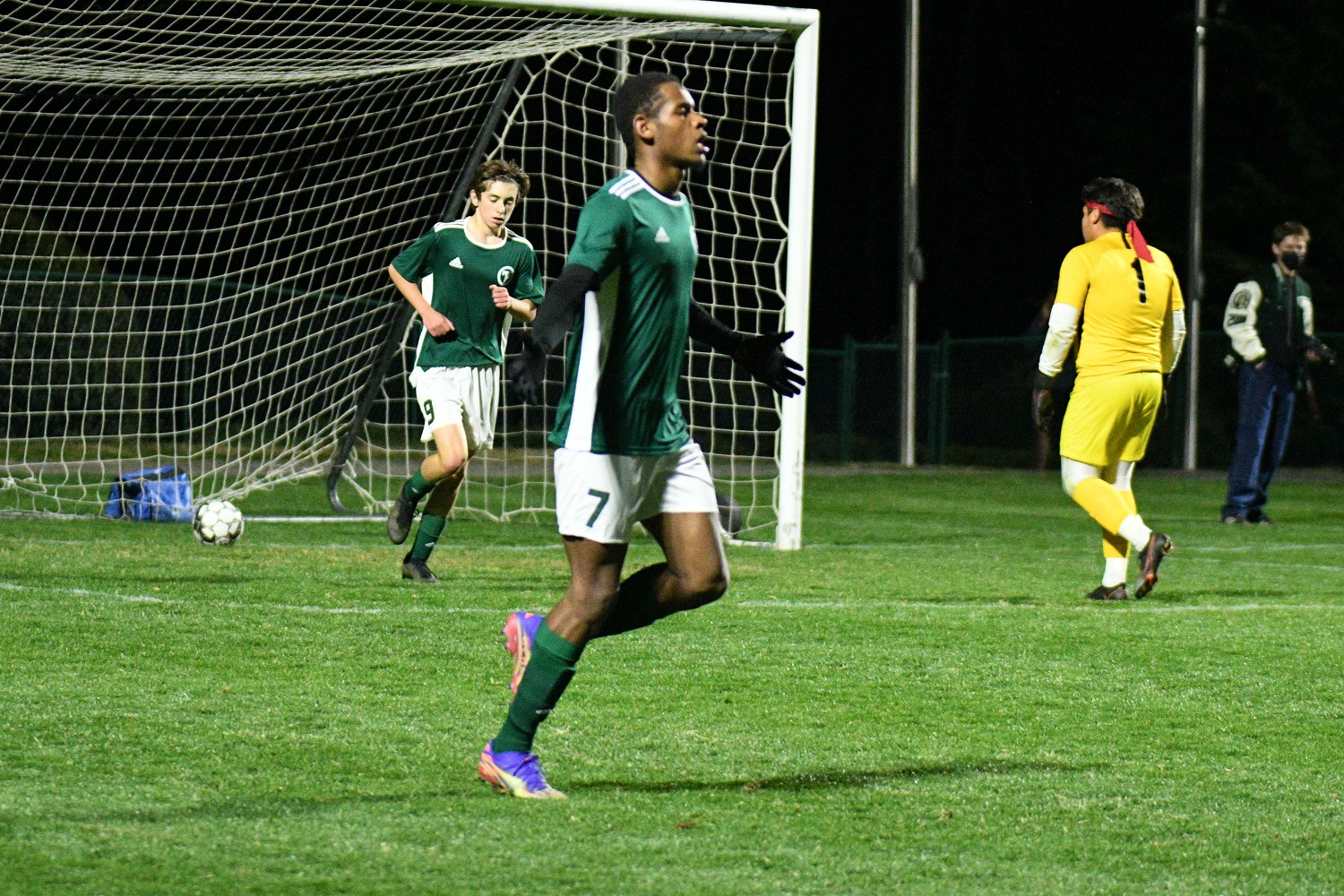 The Indians traveled to Wesleyan on Wednesday evening in TFS' first-ever state tournament appearance, dropping a 5-0 contest to end their season.
Despite giving up four goals in the first half, the defense buckled down and allowed just one more the rest of the way.
"The team played a tough and organized opposition in Wesleyan," states coach Jeremy Stille. "The guys fought hard, but unfortunately couldn't overcome the four-goal first half. The desire to win was there, but we just couldn't connect enough passes often to get past Wesleyan's organized defense."
TFS finishes the 2021 season with an 8-5 overall record in the first season in GHSA.