News & Announcements
Season Recap: MS Track & Field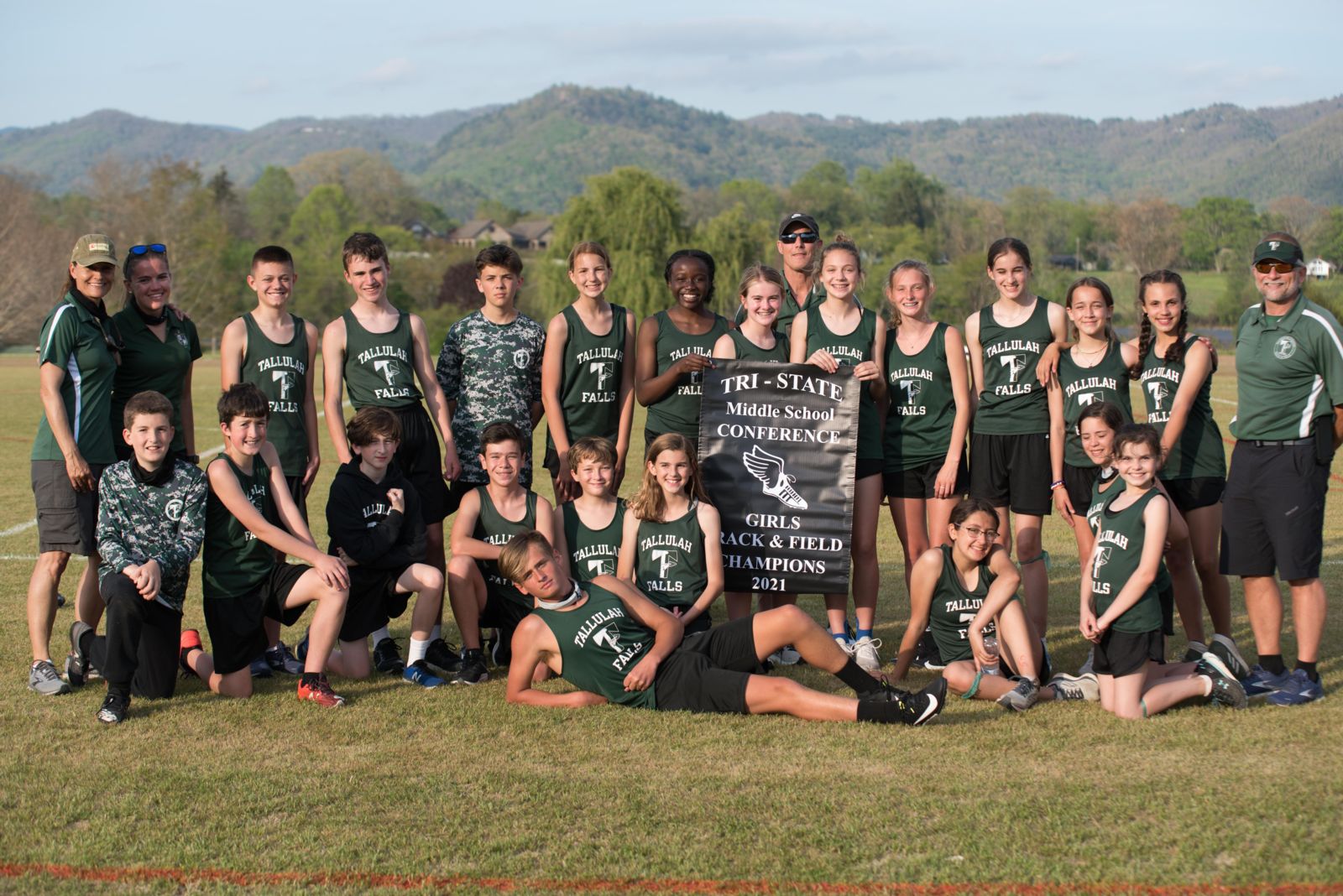 The middle school boys and girls track and field programs have long been the envy of the Tri-State area. Coming into this season, both the boys and girls rosters had seen a mass exodus of talent to the high school level after last year.
However, being young didn't hold TFS back from the same high expectations and results in 2021. Despite rosters with mostly sixth- and seventh-graders, the girls won their ninth Tri-State Championship in the last 10 years, while the boys finished runner-up.
Throughout the season, both the girls and boys continued a trend of improvement, consistently posting personal and season bests in multiple individual events. The Lady Indians scored 76 points in the finale to lay claim to the Tri-State title, and had nine events in which they stood atop the podium.
That list of Tri-State champions includes three-event winner Jace Ibemere (Long Jump, Triple Jump, 100 M), two-event winner Kaitlyn McArthur (High Jump, 300 MH), and champions Lizita Miller (200 M), Breelyn Wood (Shot Put), as well as the 4x100 Relay and 4x400 Relay teams.
The boys' streak of 10 straight Tri-State championships came to an end, but the team still had three events in which it stood above the rest. Jason Bard took the top honors in shot put and discus, and the 4x400 Relay group finished first as well.
The baton is handed to next year's group to maintain the level of success and aim for yet another Tri-State title.