News & Announcements
Senior voices – Tate Whitfield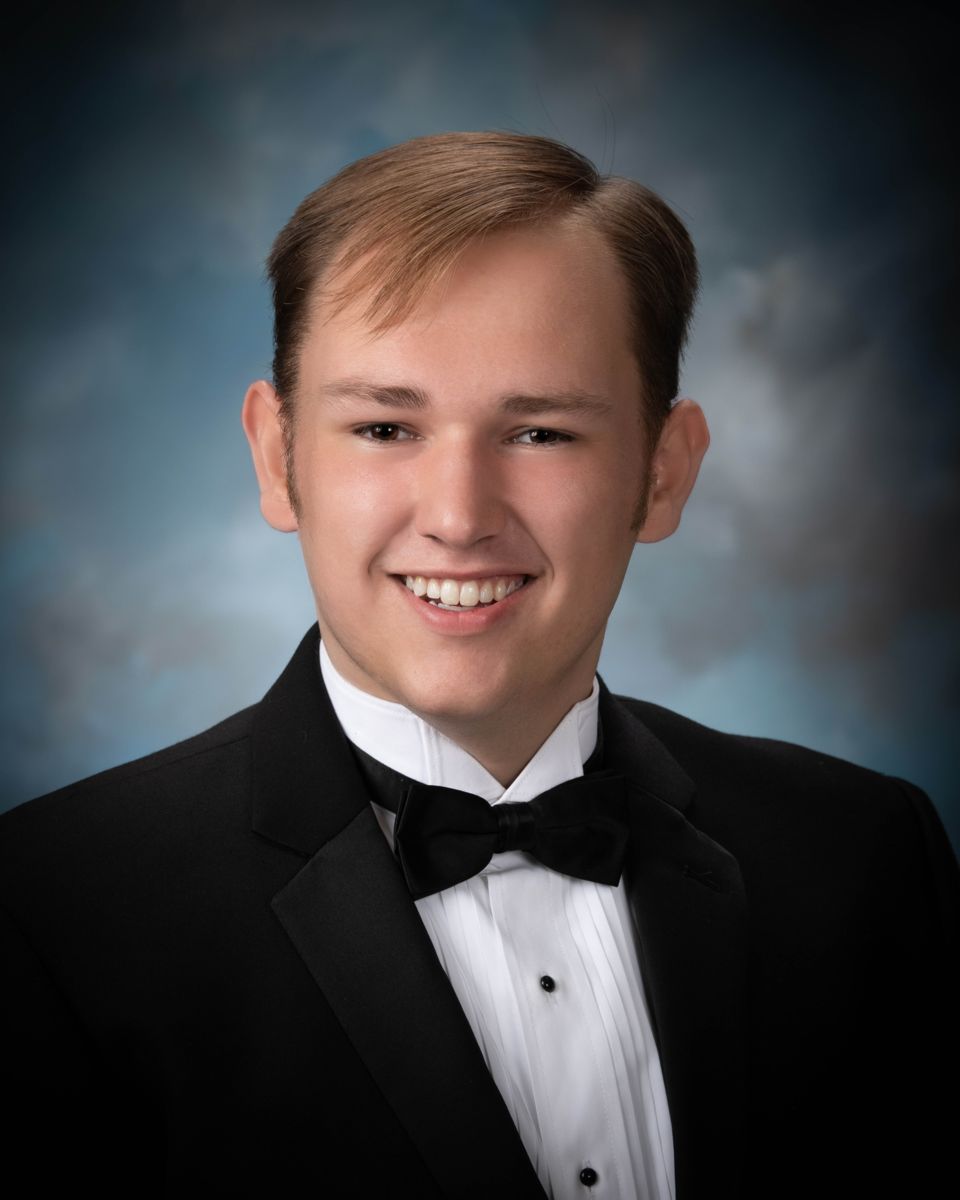 Tate Whitfield of Alto
Senior Class President
I've spent the last seven years at Tallulah Falls School, and I can say without a shadow of a doubt that these have been seven of the best years of my life.
At the beginning of my time at TFS, I was nervous but after connecting with so many friends, I quickly adjusted. However, now that my time at TFS has drawn to a close, there is nowhere I'd rather be; this place has become a home to me.
As I reminisce on my not-so-distant past at TFS, I realize it wasn't the buildings or any of the many fantastic facilities that made this school a home; it was the people.
The faculty and staff were always there to help me with either schoolwork or something personal. Whether they know it or not, the staff at TFS has had a profound impact on my life and my future, and I will surely never forget both the knowledge and wisdom they have imparted to me.
With all of this being said, perhaps the most important group of people at the school were my peers. The memories I've made with my friends at TFS will last forever.
Whether we were together for seven years as legacy graduates (or lifers, as we prefer to be called), four years in high school, or maybe even a half of a semester, this group of seniors is more than another graduating class. It is a family.
I will forever cherish spending time with each one of my fellow seniors, whether we were in the senior lounge playing Super Smash Bros or on one of the many awesome school trips or singing our hearts out at prom.
Without my peers, I feel that my story at TFS would be incomplete. I am incredibly grateful to have had these people in my life and to have spent my middle and high school years with them at TFS. I am thankful to Dr. Peevy and the administration for creating an environment that allowed me to grow as a student and a person. I know that without TFS, I would not be the person I am today. I am excited about the next steps in my journey, but I will never forget Tallulah Falls School and the people I connected with while there.