News & Announcements
TFS names middle school Students of the Month for September
Middle school teachers at Tallulah Falls School have named Students of the Month for September in all grades as follows: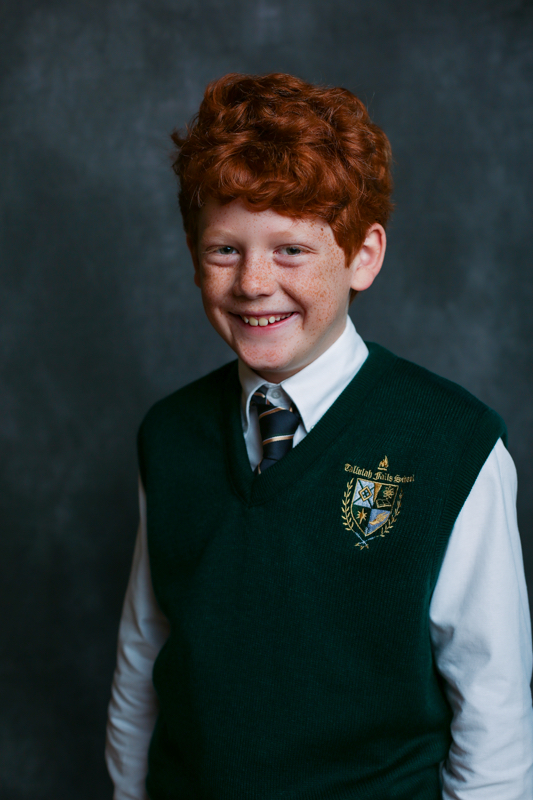 Fifth grade – Fenn NeSmith
Fifth-grade teachers have selected Fenn NeSmith of Cornelia as the Student of the Month for September.
Fenn was selected because he is always very respectful to his teachers and his fellow students. He constantly contributes in class. Fenn is a great friend to all in fifth grade. We are proud of Fenn!
– Chrissy Van Hooser
---
Sixth Grade – Morgan Martin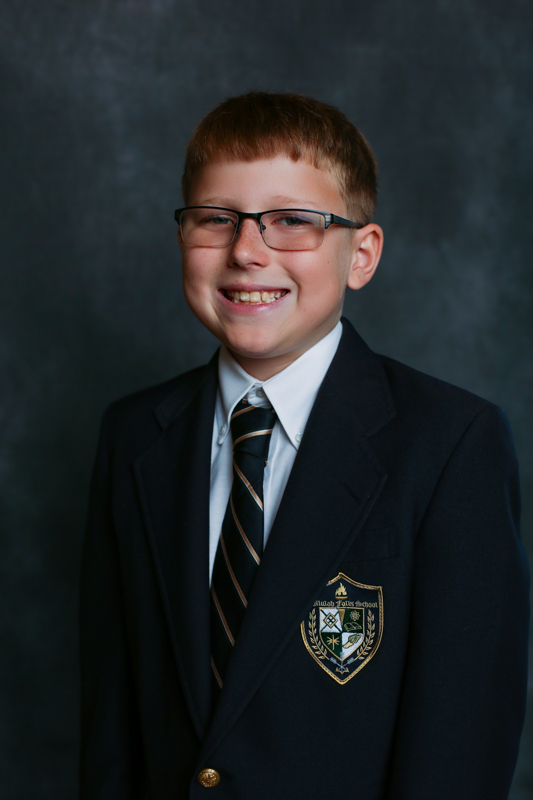 Sixth-grade teachers have selected Morgan Martin of Cornelia as the Student of the Month for September.
Morgan Martin is dependable, respectful, and hard-working. He perseveres to the end by giving his best effort in all that he pursues. This is true in the way Morgan handles his schoolwork, and current extracurricular, cross-country. He is a great example of leadership among his peers. Congratulations, Morgan!
– Travis Mullis, Amanda Rogers, Annette Shirley, and Hannah Satterfield
---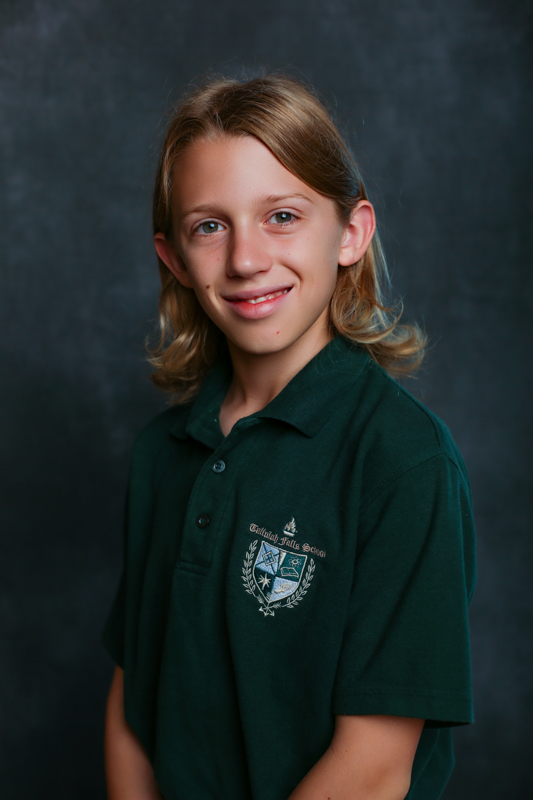 Seventh Grade – Teagan Penland
Seventh-grade teachers have selected Teagan Penland of Demorest as the Student of the Month for September.
Although new to TFS, Teagan has quickly made a name for himself as an incredibly outstanding student and a voracious reader. All of his grades are top-notch, and his eagerness to learn as much as he can is evident to his teachers and classmates. He is also kind, thoughtful and sensitive to the needs of his classmates and friends. While not officially on a team yet, Teagan hopes to participate in both swimming and baseball this year. Congratulations to Teagan!
–Kim McClurg
---
Eighth Grade – Charlotte Stafford and Elijah Barker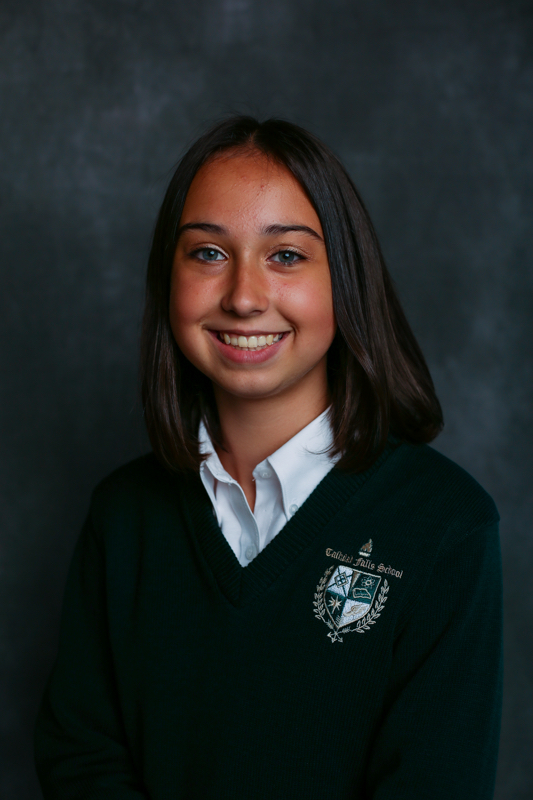 Eighth-grade teachers have selected Charlotte Stafford of Clarkesville and Elijah Barker of Eastanolle as the Students of the Month for September.
Charlotte is compassionate, empathetic, driven; strives for excellence, observant and deeply thoughtful. Elijah is intelligent, hard-working, leads by example; creative and extremely talented and kind.
Charlotte is a highly motivated upper cognitive thinker who has an uncanny ability to think outside the box.
– Tom Tilley
I love that Charlotte is driven. She goes out of her way to practice on her own and she realizes that putting in work outside of practice will make her better. She is also a fighter. She doesn't let circumstances keep her from doing what she needs to do.
– Coach Jennifer Cox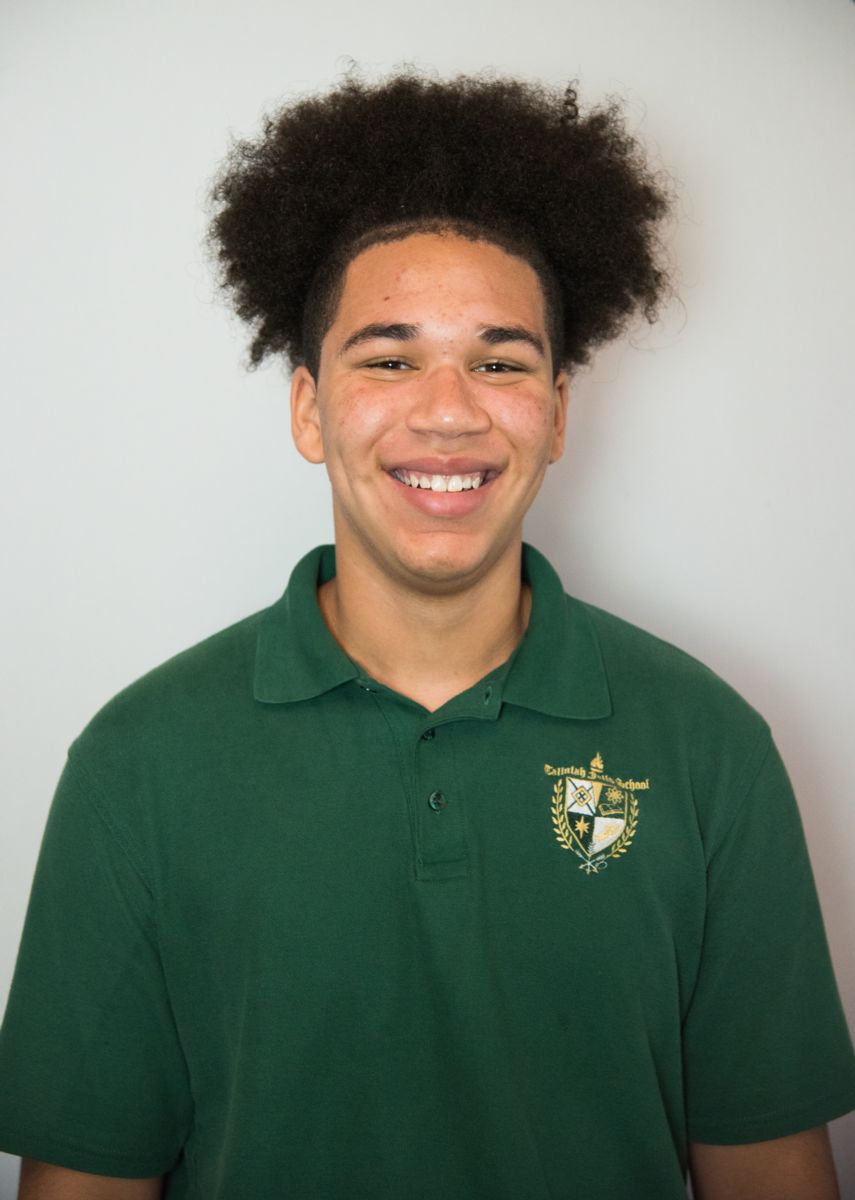 Charlotte strives for excellence and is always actively engaged in class. She makes connections between topics and shows a great understanding of complicated topics.
– Heather Henriques
---
The best birthday card I have ever received – and I have earned quite a few birthday cards in my lifetime – was created by Elijah Barker. Elijah is a supremely talented artist and he's an all-around nice guy!
– Elizabeth Kyle
---
Elijah can be counted on to show quiet leadership both inside and outside the classroom. He is well liked and respected by teachers and students alike.
– Heather Henriques