News & Announcements
TFS names Boarding Students of the Month for November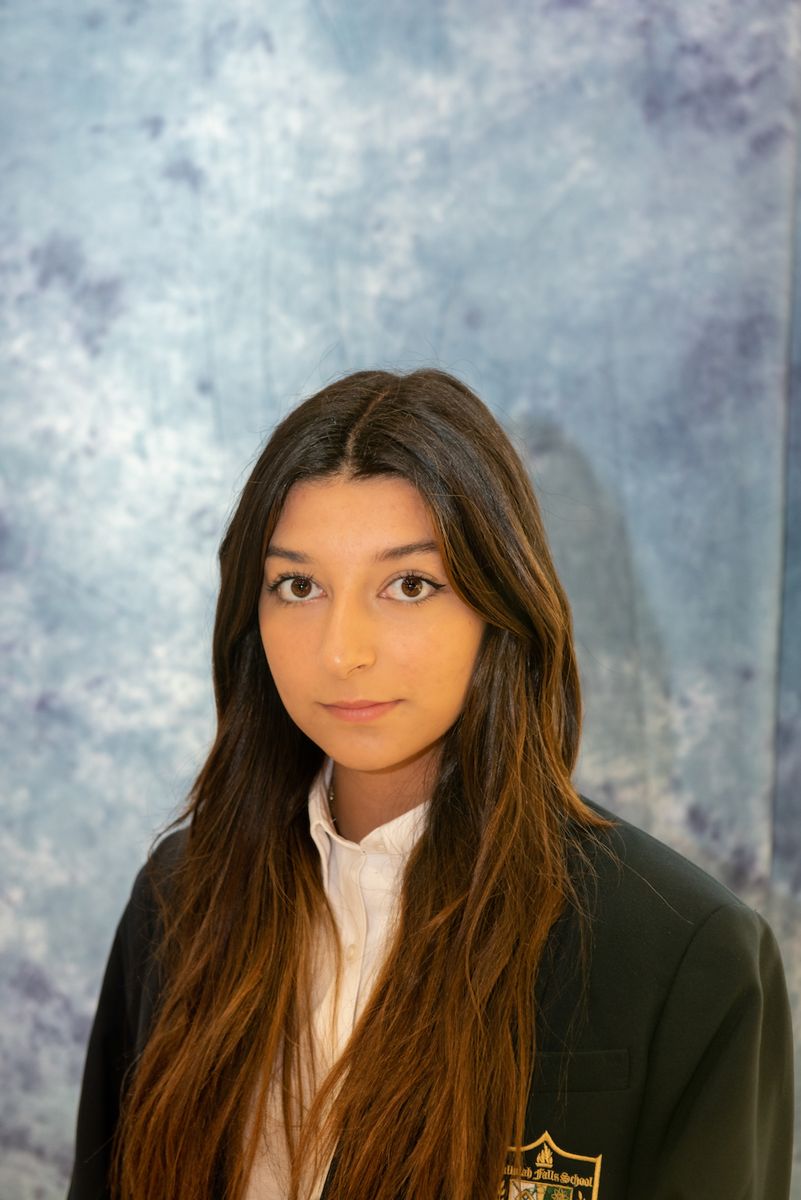 Tallulah Falls School boarding staff have selected senior Stevan Durasinovic and junior Nahia Fr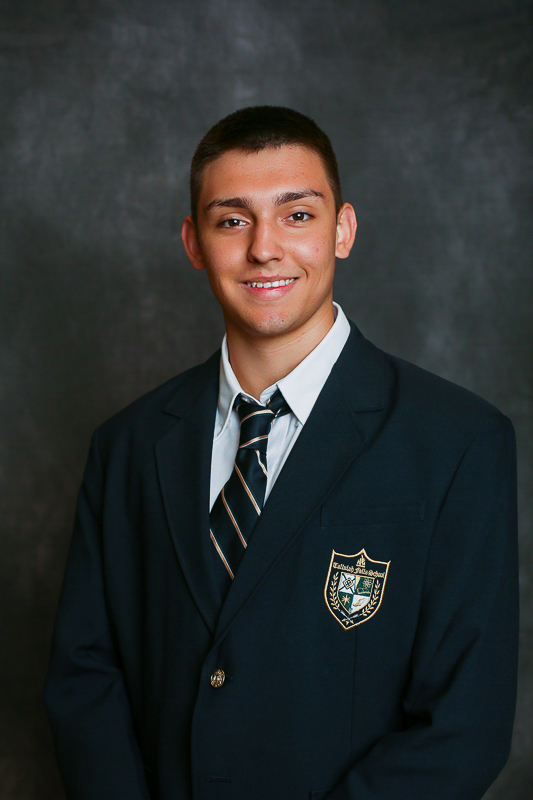 esno Suárez as the Tallulah Falls School Boarding Students of the Month for November.
Durasinovic is from Serbia and Fresno Suárez is from Spain. Selected from more than 100 boarding students at the school, Durasinovic and Fresno Suárez exceed the award's qualifications, including exhibiting a positive attitude, punctuality, dependability and leadership within the boarding environment.
Nahia is a responsible and respectful student who has quickly become an integral part of our dorm community. She is quick to help and trustworthy in getting the job done, whether that means being there for a friend or decorating the dorm for Christmas. We are so glad Nahia has joined us this year at TFS!
–Jordan West, Dorm Counselor
Stevan is a young man of high integrity who has really adjusted well to the dormitory life and being away from home. He's kind and has a genuine interest in doing what is right. We are blessed to have a student of Stevan's character at TFS.
– Jon Benson, Dorm Counselor
Photos courtesy of Tallulah Falls School