News & Announcements
TFS names middle school Students of the Month for April
Middle school teachers at Tallulah Falls School have named Students of the Month for April 2022 in all grades as follows:
Fifth grade – Mylah McGugan and Emmalyn Whisnant
Fifth-grade teachers have selected Mylah McGugan of Clarkesville and Emmalyn Whisnant of Toccoa as Students of the Month for April.
Mylah was chosen for always exhibiting a strong work ethic. Mylah always listens and tries her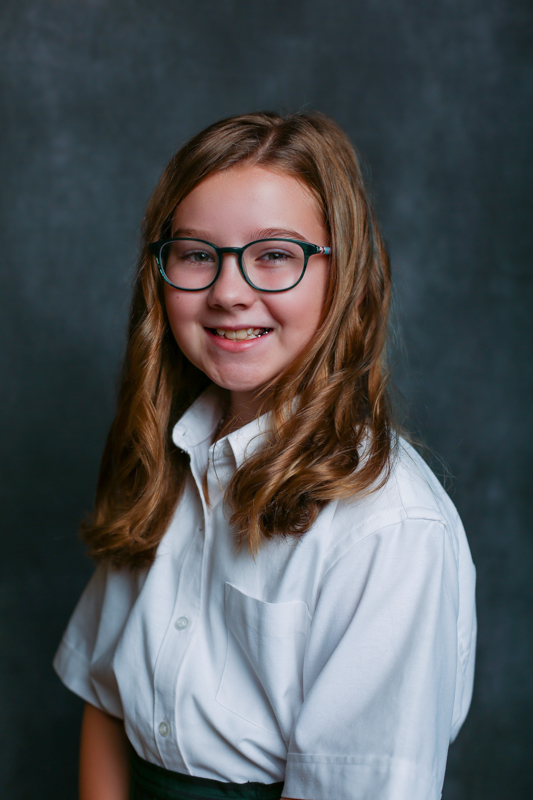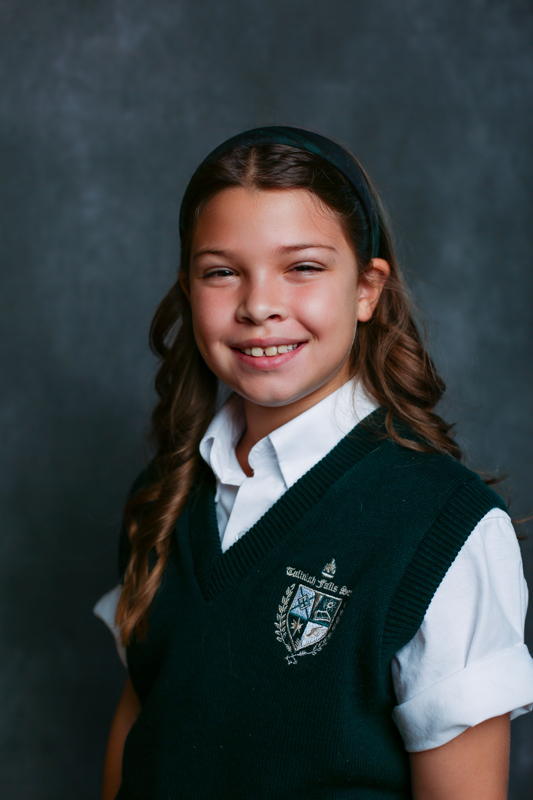 best. She also is always friendly and kind to her teachers and classmates. We are proud of Mylah!
Emmalyn is a great friend to all her classmates! She always participates in class with a smile on her face. She cares deeply about her school work and strives to do her best. We are proud of Emmalyn!
– Chrissy Van Hooser
Sixth Grade – Elizabeth Stafford and Hudson Penland
Sixth-grade teachers have selected Elizabeth Stafford of Clarkesville and Hudson Penland of Demorest as Students of the Month for April.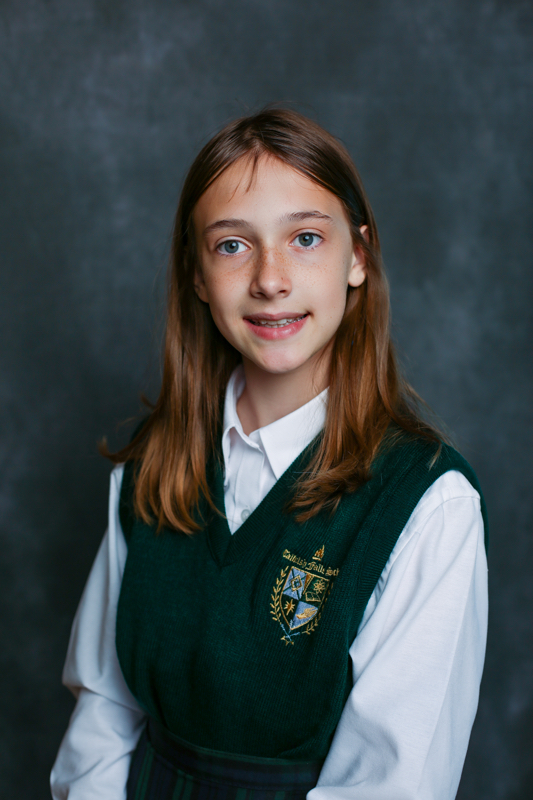 Elizabeth always gives her best effort in all she attempts. She is a critical thinker and contributes sig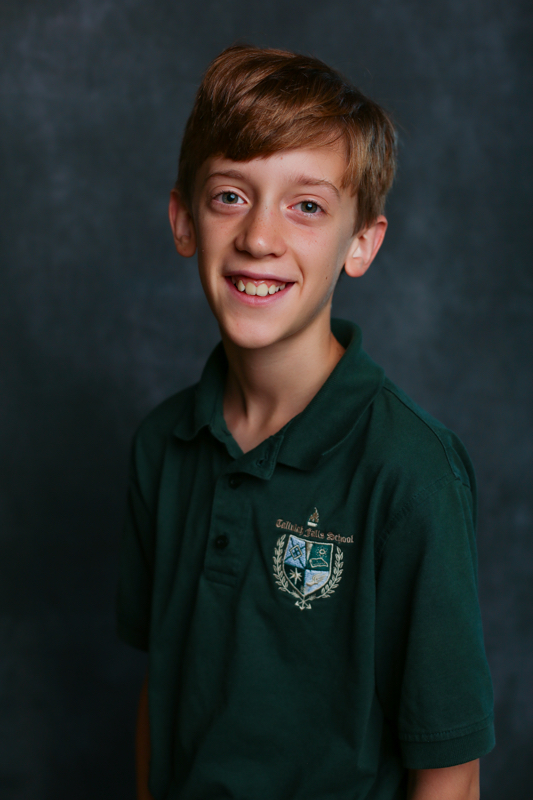 nificantly to class discussions. Elizabeth also excels in extra-curricular activities as she is involved in swimming and tennis.
Hudson is dependable and embodies the Tallulah-12 each day. Hudson is respectful, kind-hearted, and has an excellent work ethic. He is a great listener and always gives his best effort in class. Hudson is a quiet leader; he leads by example. He also participated in cross-country and track & field.
– Hannah Satterfield
Seventh Grade – Megan Prince
Seventh-grade teachers have selected Megan Prince of Rabun Gap as the Student of the Month for April.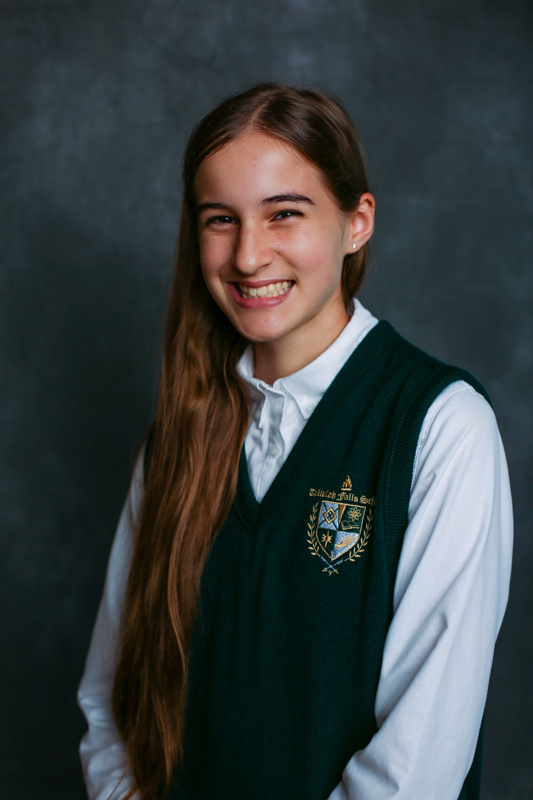 Megan is a highly motivated and conscientious student who works extremely hard to make sure every assignment is the best. She takes pride in her work and truly sees each classroom challenge as a learning opportunity. And there is not a day that goes by that she doesn't personally thank each teacher on her way out of the classroom. She is a two-sport athlete in both cross country and track, and she has also participated in the Junior Tome Society, winning two awards at this year's TomeCon. Congratulations to Megan!
– Kim McClurg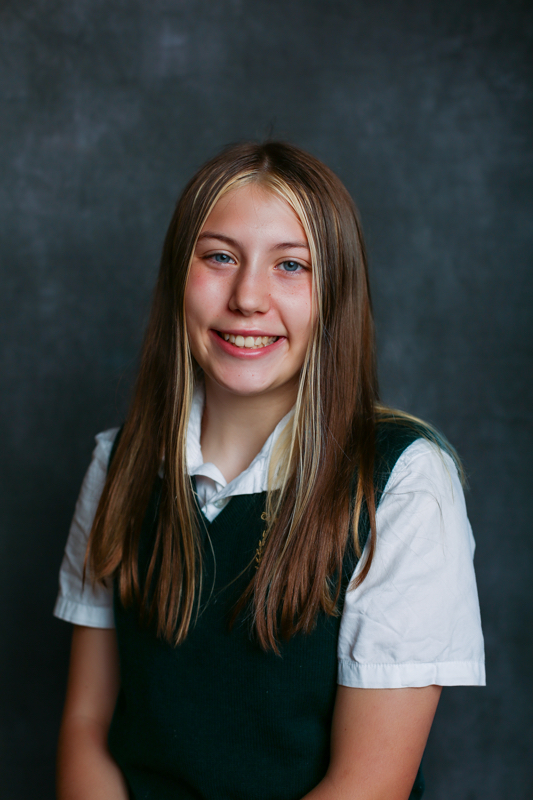 Eighth Grade – Lily Gaglio
Eighth-grade teachers have selected Lily Gaglio of Lakemont as the Student of the Month for April.
Lily has confidence and positive energy that brightens our eight-grade community. Also, her kindness and trustworthiness are remarkable.
Science teacher Heather Henriques stated, "Lily's positive attitude enables her to meet any challenge with a can-do spirit," which pays off in her academic success.
– Hannah Gibson