Athletics News
TFS Lady Indians advance to state volleyball playoffs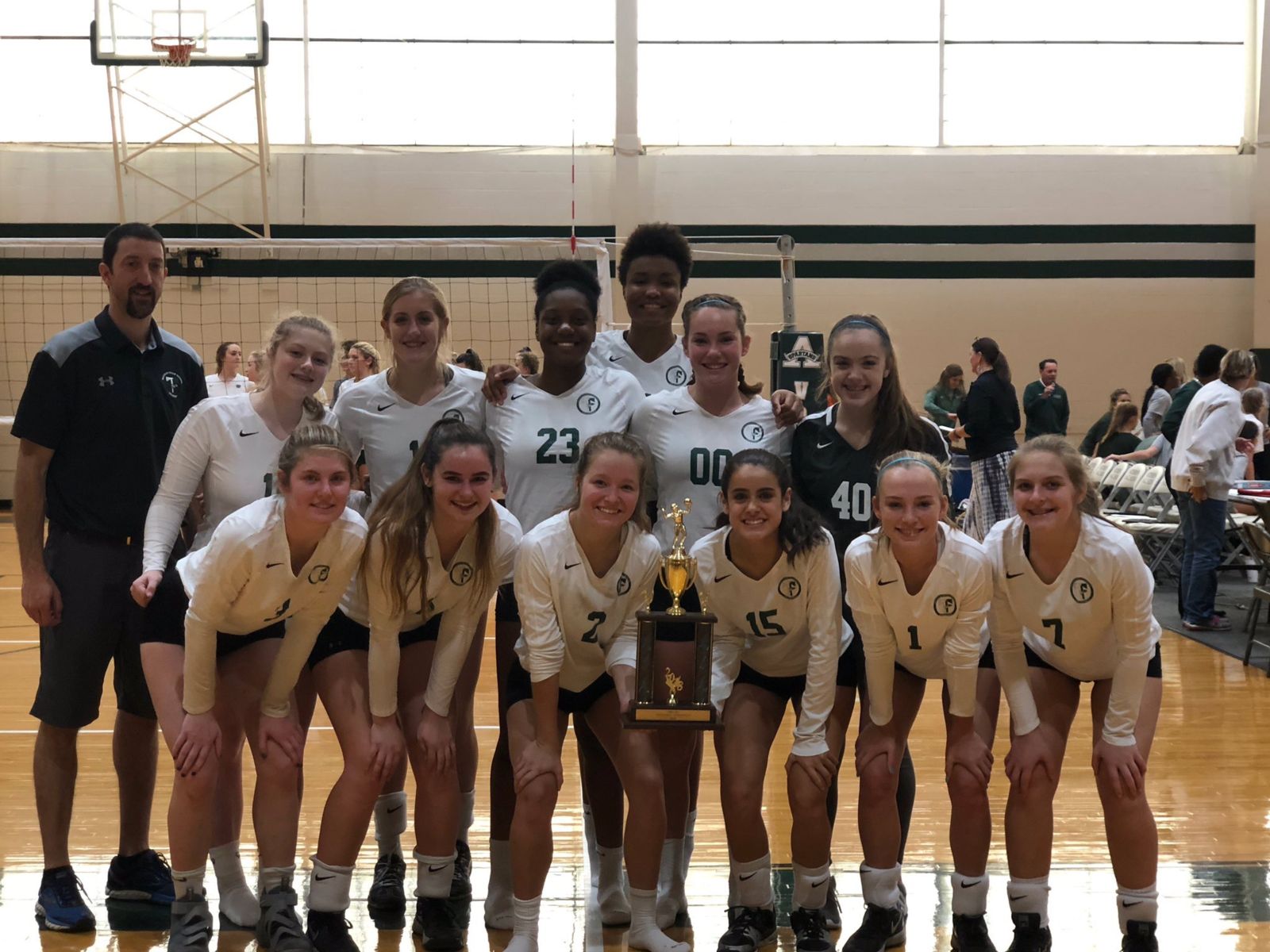 In the region tournament, the Tallulah Falls School Lady Indians volleyball team finished second in the Georgia High School Association Area 2-A.
This was the best finish in region play ever for a TFS team, according to TFS Athletic Director Scott Neal. This is the fourth year in a row the volleyball team has qualified for state, Neal said.
Oct. 13 region tournament results included a 2-0 win versus Athens Academy and a 0-3 loss versus Lakeview Academy, according to coach Matt Heyl.
"In the first match, we won the first and second set," Heyl said. "Senior Jade Mitchell of Cornelia had probably her most outstanding performance of her career. She was unstoppable on offense."
Heyl said the highlight of the match was coming from behind in the first set 3-12 and winning it 28-26.
"We went on with a lot of momentum and dominated the second set," he said.
During the championship match, the team struggled, Heyl said.
"Junior Lillie Free of Clarkesville played excellent, hitting better than she has in a long time," he said. "This was a tough match after an emotional and physical battle in the semifinal."
TFS will face Mt. Pisgah Christian at 4:00 on Oct. 20 at Hebron Christian in Dacula.