Athletics News
Indians of the Week for week ending November 14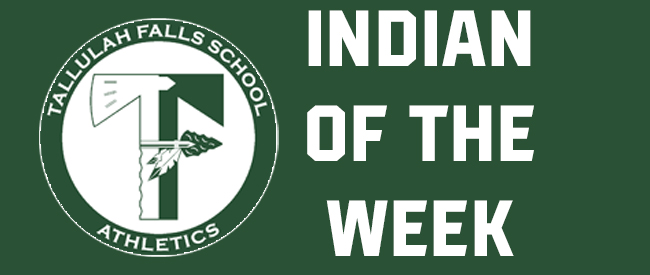 The Indians of the Week are chosen by coaches, and recognize student-athletes that play sports that are currently in season. This week's Indians of the Week (for the week of November 9-14) include Molly Mitchell and Carter Miller for high school, and Brooklyn Reed and Zach Carringer for middle school. PAST INDIANS OF THE WEEK
Molly Mitchell - Bass Fishing
High School Girl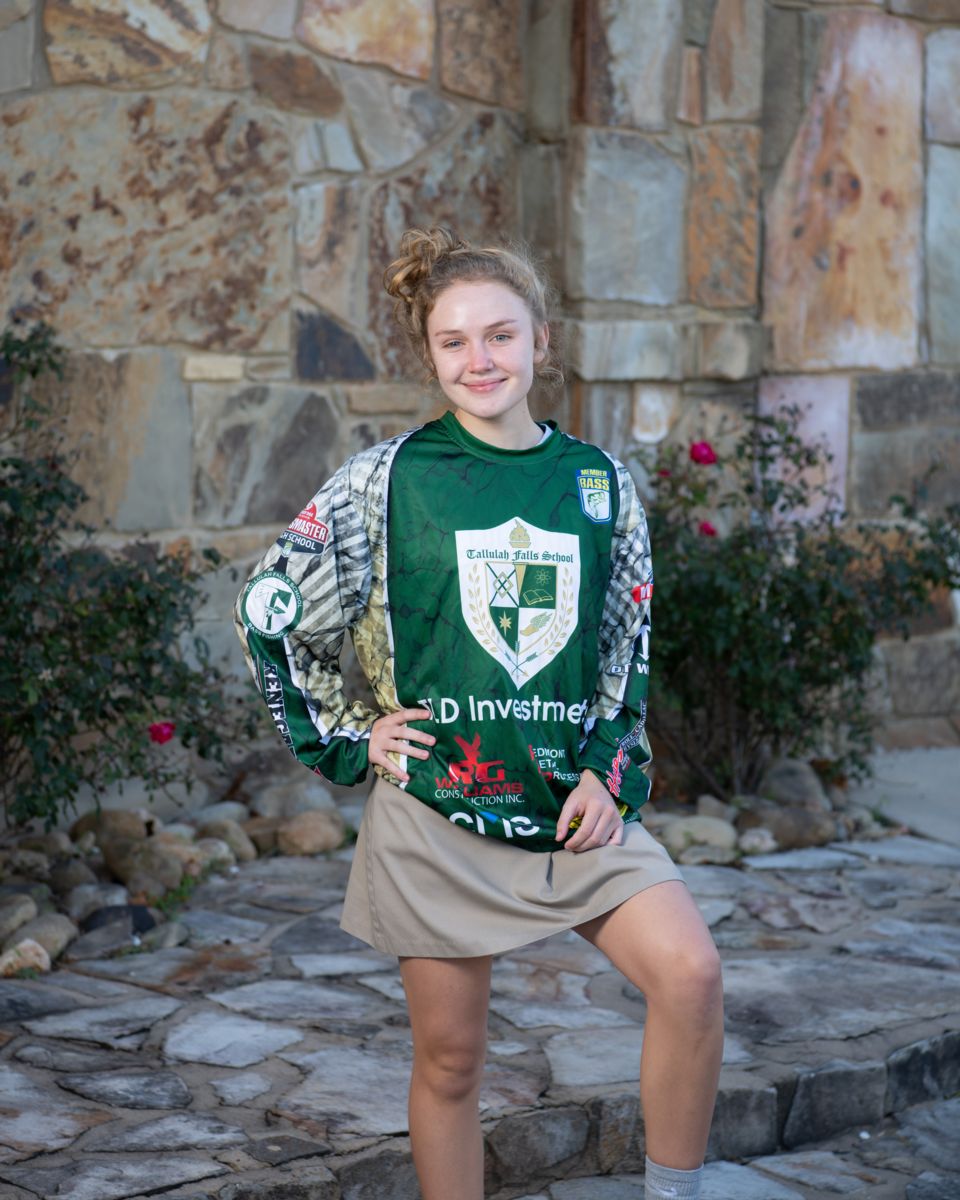 Freshman Molly Mitchell is nominated as Indian Athletes of the Week for placing fourth in a recent tournament. This year the fishing team is fishing the Georgia High School Fishing Trail, alternating between Lake Lanier and Lake Hartwell.
"We would normally be fishing a different lake every month," said Team Captain Jeff Mitchell. "The kids that fish this trail are on the water every day after school. They are serious high school anglers that have a lot of experience with this fishery. To get a fourth-place finish against this competition is a huge accomplishment."
Mitchell said Molly fished hard in tough conditions.
"You really have to concentrate and focus," he said. "Dragging the bait slowly over the rocks on the bottom and being able to determine when the fish picks up the bait. You introduce the wind, rain, and waves into the equation and it's an advanced technique that's a struggle for many accomplished anglers."
-Liaison Lane Gresham
Carter Miller - Swimming
High School Boy
Carter Miller of Demorest, Georgia is our nominee for this week. Carter has been working hard in practice and had a great meet on Saturday. Carter dropped almost 9 seconds from his personal best in his 50-yard freestyle and 5 seconds in his 100-yard backstroke. We are proud of Carter for his accomplishments.
-coach Rachel Nichols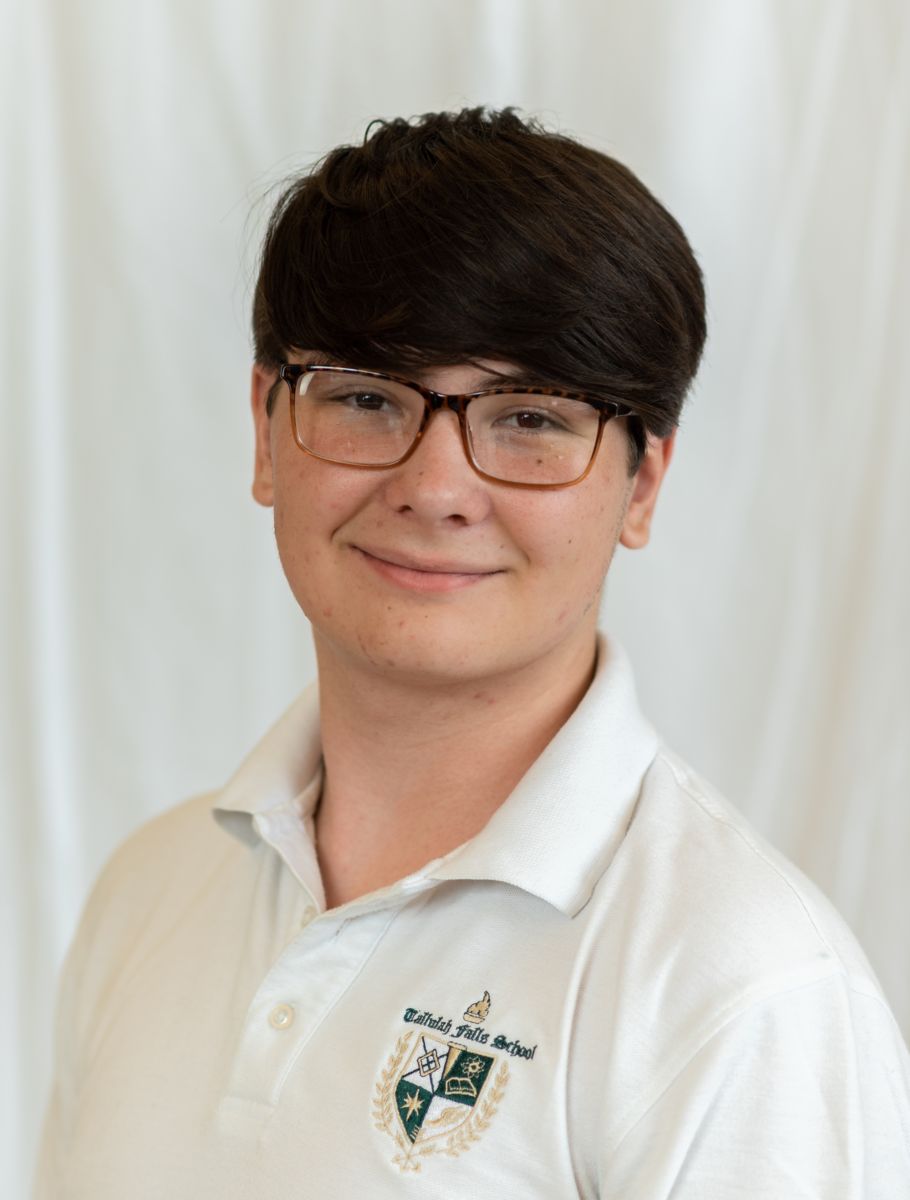 Brooklyn Reed - Cheerleading
Middle School Girl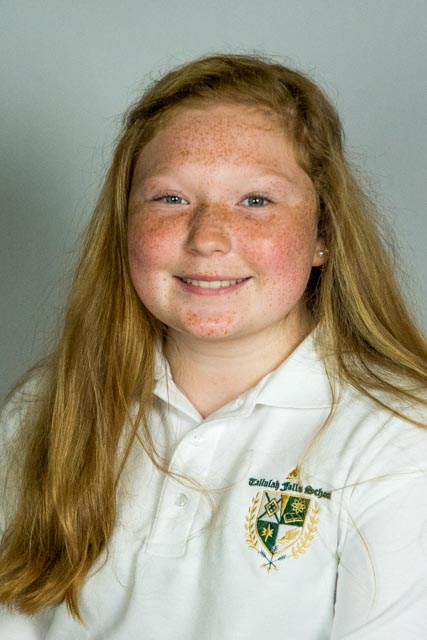 Brooklyn Reed took on an important role in leadership this week. Not only did she run a majority of practices by herself this week, but she also spoke with the 5th-grade students concerning teamwork. Brooklyn and co-captain Lizzy Wanner spoke with the 5th graders about working together, cooperating with each other, taking turns, and listening powerfully to each other while working as a team. Mrs. Kyle said Brooklyn "spoke with clarity, compassion, and humor." Brooklyn's willingness to share important teamwork skills with younger students and the ability to lead practices this week are a testament to the character that she demonstrates daily as a cheerleader.
-coach Amanda Rogers
Zach Carringer - Basketball
Middle School Boy
Zach is a two year team captain with an impeccable work ethic. His attitude brings a great deal of energy and positive leadership to our team. Regardless of the setting, Zach demonstrates GREAT in all that he attempts as a habit.