Athletics News
Precision rifle qualifies for National Championship in July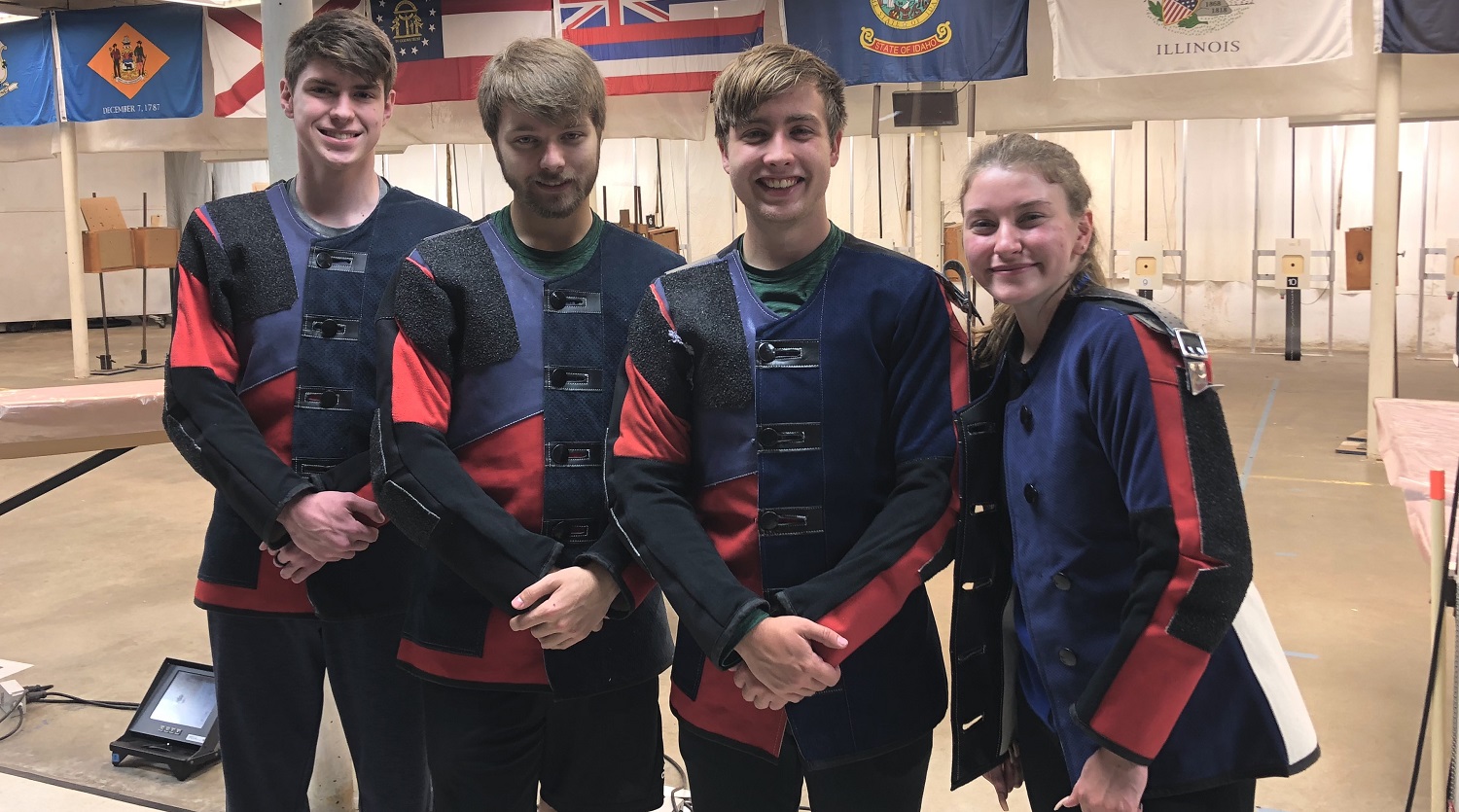 The precision rifle team for TFS learned this past weekend of their qualification for the National 3 Position Precision Air Rifle Championship. This came as a big surprise to coach Tim Stamey and his group, who will compete July 17-19 in the Championship.
Qualifying team members include Andrew Erwin, Ben Fisher, Peyton Gunn, and Sam Stamey.
"This was a great accomplishment for our first graduating seniors and rising senior Andrew Erwin," states Stamey. "Now the work begins to prepare to represent TFS on this national stage."
The match, which typically is held at Camp Perry in Ohio, will take place in Anniston, Alabama.