TFS

National Honor Society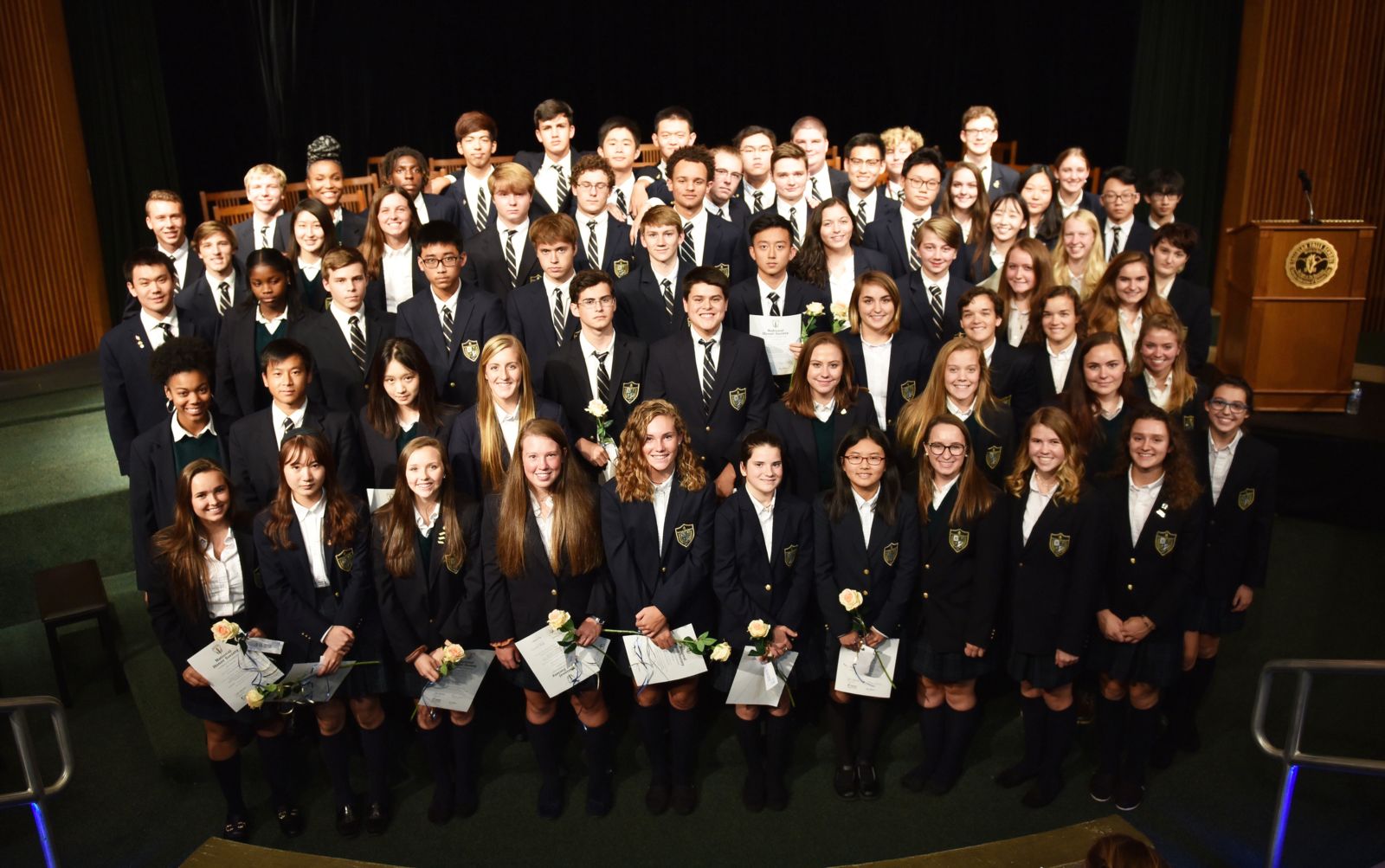 NHS inducts new members

Thirty-two new members recited the National Honor Society oath of membership as they were inducted into the Tallulah Falls School chapter of the prestigious academic organization on Sept. 14.
Inductees are (alphabetically): XueWei An, Sagia Branford, Stephen Bowman, Abby Carlan, Caleb Carter, Hoakan Cheng, Katy Corbett, Zach Corwin, Winston Davis, Gianna Diaz, Haley Dowdy, Yihan Fang, Chris Geiger, Brinson Hall, Xi He, Moshen Hu, Maggie Jackson, Hayden Johnson, Dahyun Kim, Hongxi Liu, Baylee MacBeth, Samuel McAllister, Khalisha Momoh, John Nichols, Abby Peacock, Lane Poole, Mandy Santana, Zhiyang Shu, Marvin Thiennukul, Caroline Turpin, Mikhail Vallecorse, Zhiyuan Zhou.
The NHS is the nation's premier organization recognizing outstanding high school students who demonstrate excellence in key areas, known as pillars: scholarship, leadership, service, and character. The TFS chapter of the NHS is sponsored by faculty members Terri Bogan and Kelli Bly.
---
Photo:
Brian Boyd/Tallulah Falls School
About NHS
The National Honor Society is the nation's premier organization established to recognize outstanding high school students. More than just an honor roll, NHS serves to recognize those students who have demonstrated excellence in the areas of scholarship, leadership, service, and character. These characteristics have been associated with membership in the organization since its founding in 1921.
---
Community Service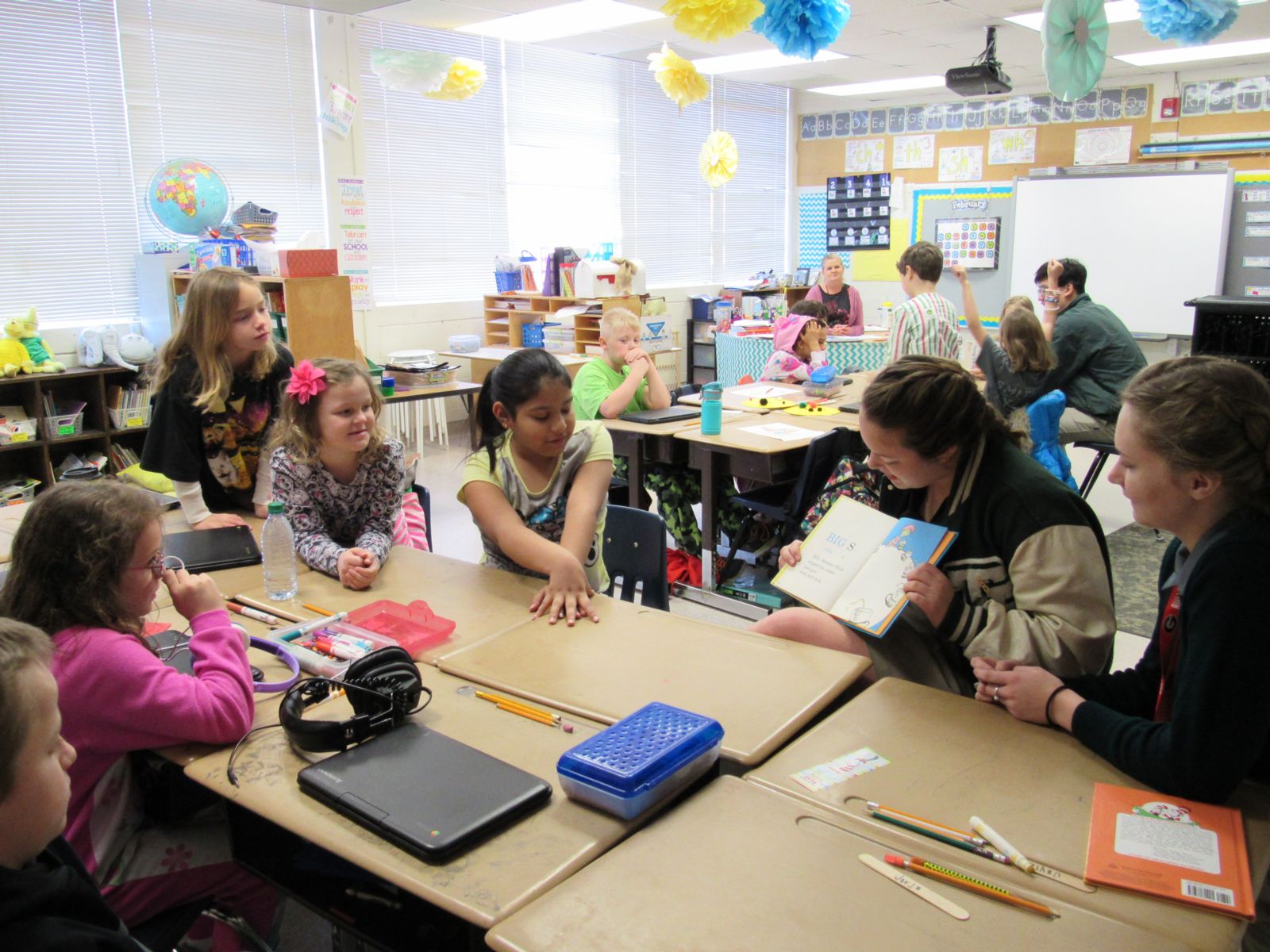 Members of the TFS National Honor Society visited Woodville Elementary School to celebrate "Read across America" and the birthday of Dr. Seuss.
According to NHS advisor Terri Bogan, club members brought their favorite Dr. Seuss books to read with first and second graders.
"The little ones were enthusiastic and some of the teachers actually knew (and had taught) some of our NHS members," Bogan said. "That was a special treat. We hope to make this an annual event."