Commemorative Prints
Commemoratives prints to benefit student scholarships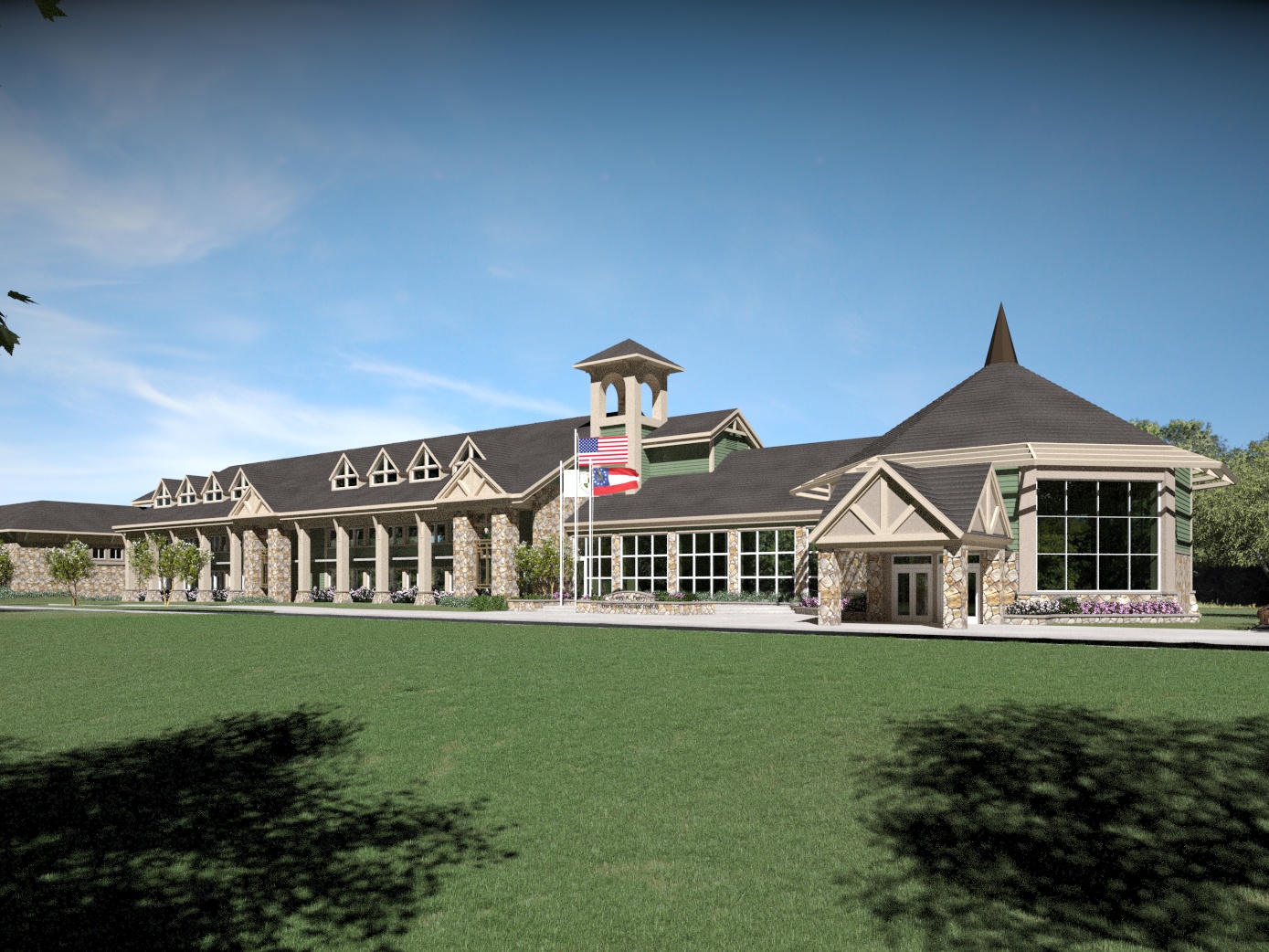 Just in time for graduation, Tallulah Falls School is releasing a limited number of commemorative prints of the Larry A. Peevy Upper School Academic Complex. Proceeds from the print sales will be directed to student scholarships.
The prints feature architect George Hlavenka's rendering of the school building as a reminder of time spent on campus.
"We encourage our families to consider purchasing a print as a graduation gift or to recognize a special alumnus," said President and Head of School Larry A. Peevy. "It is fitting that proceeds from this project go back to benefit our students."
The matted prints will measure 14x18 and are $30 each. Prints can be picked up at TFS or shipped within the United States for an additional charge of $18. Please email tallulahfallsschool@tallulahfalls.org for international shipping charges.
Click here to purchase a print.