Athletic Photos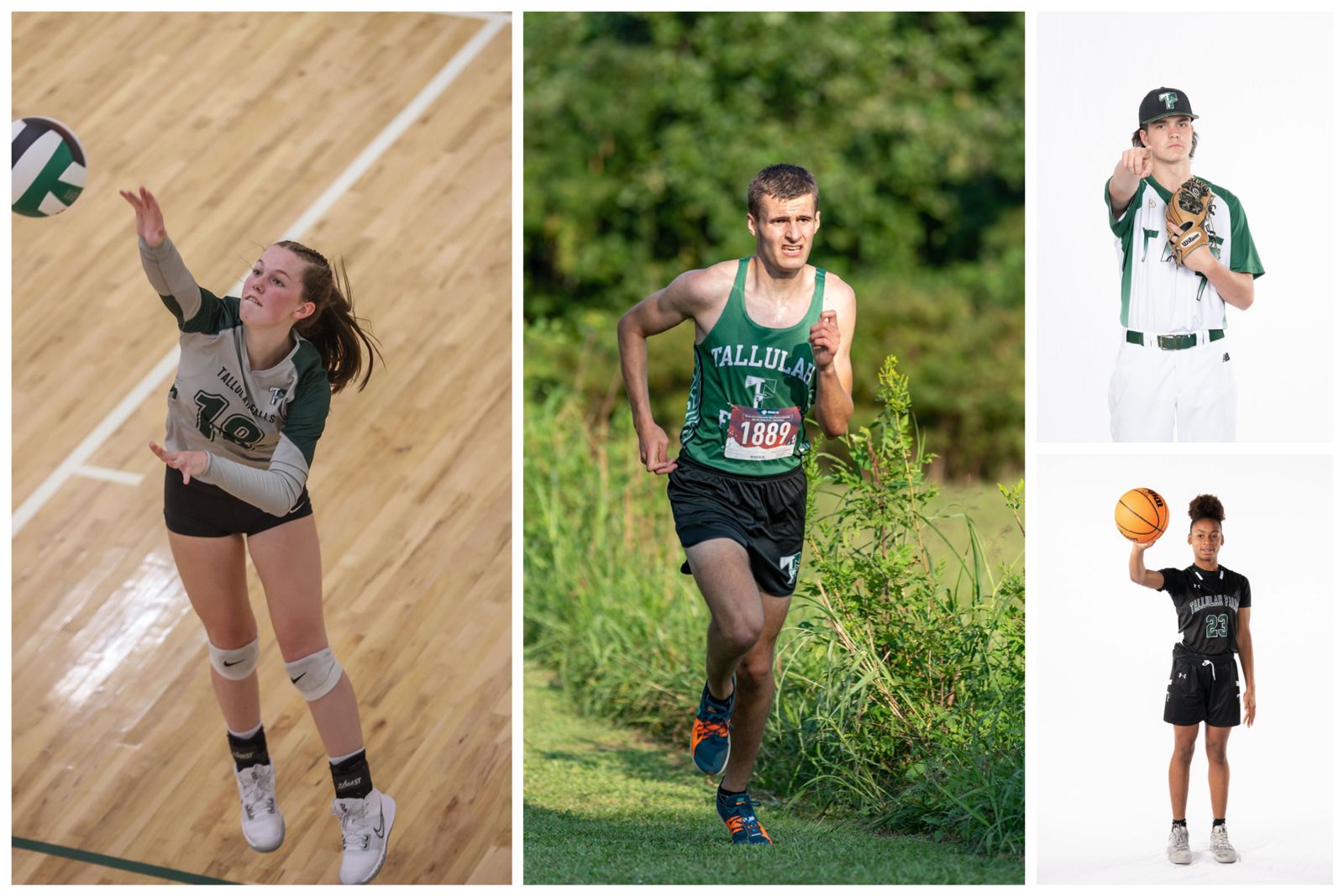 For the 2022-23 school year, TFS is partnering with both Savannah Sanchez and Austin Poffenberger for athletic photos, and limited work from Randy Crump with Crump Photo.
TEAM & INDIVIDUAL PHOTOS
Team and Individual Photos for all sports in 2022-23 are taken by Savannah Sanchez. For orders of Team/Individual photos, as well as for Fatheads, Banners, Magnets, Dog Tags, Ornaments, Pins & More, contact Savannah Sanchez at savannahgphotos@yahoo.com.
Savannah Sanchez Photography Website
ACTION PHOTOS
Action photos for all sports in 2022-23 are taken by Austin Poffenberger. For orders of Action photos of your player, contact Austin Poffenberger for Game/Season Packages, etc. at austinvisuals.photography@gmail.com and FRIEND Austin on Facebook to see when he's covering games at TFS. You'll be able to message him to order game packages. After contacting Austin, he'll be able to provide steps on how to view and order action photos.
FEATURE WHITE BACKGROUND PHOTOS
Crump Photo takes breathtaking feature photos in front of a green/white screen that are used for senior banners and high-end graphics and publications. These capture the TFS athletes' personalities as well, and are great keepsakes to have forever. Order at CrumpPhoto.com.