TFS

National Honor Society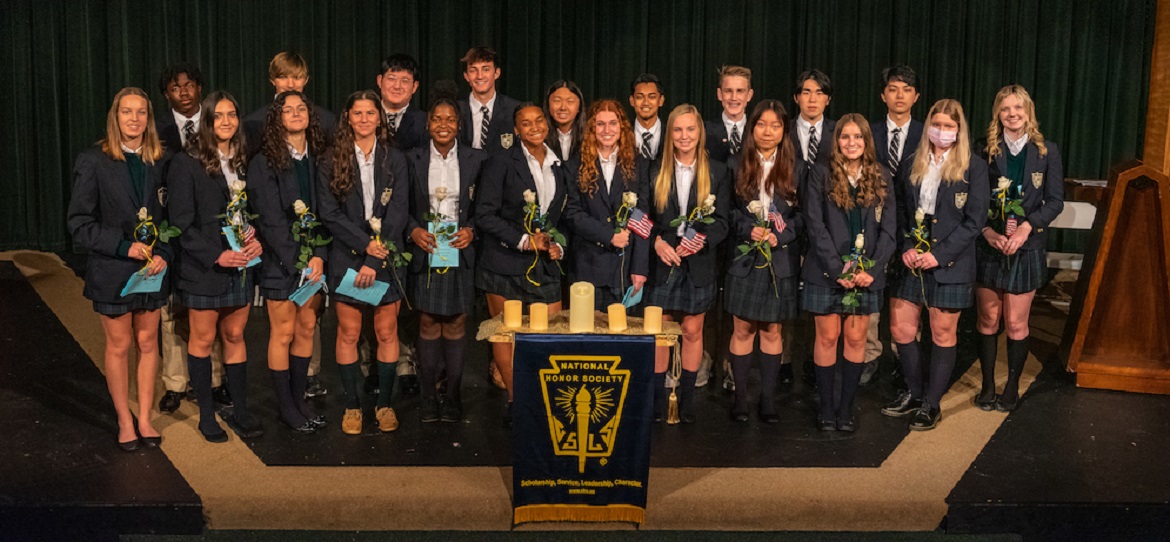 NHS inducts new members
Tallulah Falls School inducted new members to its National Honor Society chapter in a ceremony held Nov. 19.
National Honor Society pillars include scholarship, leadership, service and character. Students are nominated by teachers for membership in the chapter.
New members for the 2021-22 academic year include Lucy Alexander, Nana Amankwah, Walker Bailey, Miracle Bain, Drew Bates, Jenna Chesser, Allie Dalton, Elijah Damron, Zeyu Fang, Yukun Fu, Sophie Herrera, Chloe Kahwach, Honora Kahwach, Mariya Khanina, Tamia Moss, Keelie Parks, Nafis Rahman, Emma Trotter, Jue Wang, Zi Wang and Barrett Whitener.
About NHS
The National Honor Society (NHS) is the nation's premier organization established to recognize outstanding high school students. More than just an honor roll recognition or entry on a resume, NHS serves to honor those students who have demonstrated excellence in the areas of Scholarship, Leadership, Service, and Character. Students are nominated for membership by a committee of faculty and staff, who meet, review any documentation, discuss, and determine those students who exhibit those attributes collectively known as the "four pillars" of the National Honor Society. Once the list of nominees for selection is populated, the qualifying students are sent an congratulatory letter informing them of the committee's decision. The students then have the option of accepting or declining the nomination.
Four Pillars of NHS:
Scholarship - minimum cumulative weighted GPA of 4.0
Service - well-rounded in extra-curricular activities in the school and community
Leadership - held a leadership position such as a club or student government officer, sports team leader, etc.
Character - demonstrate high standards of integrity
---
Community Service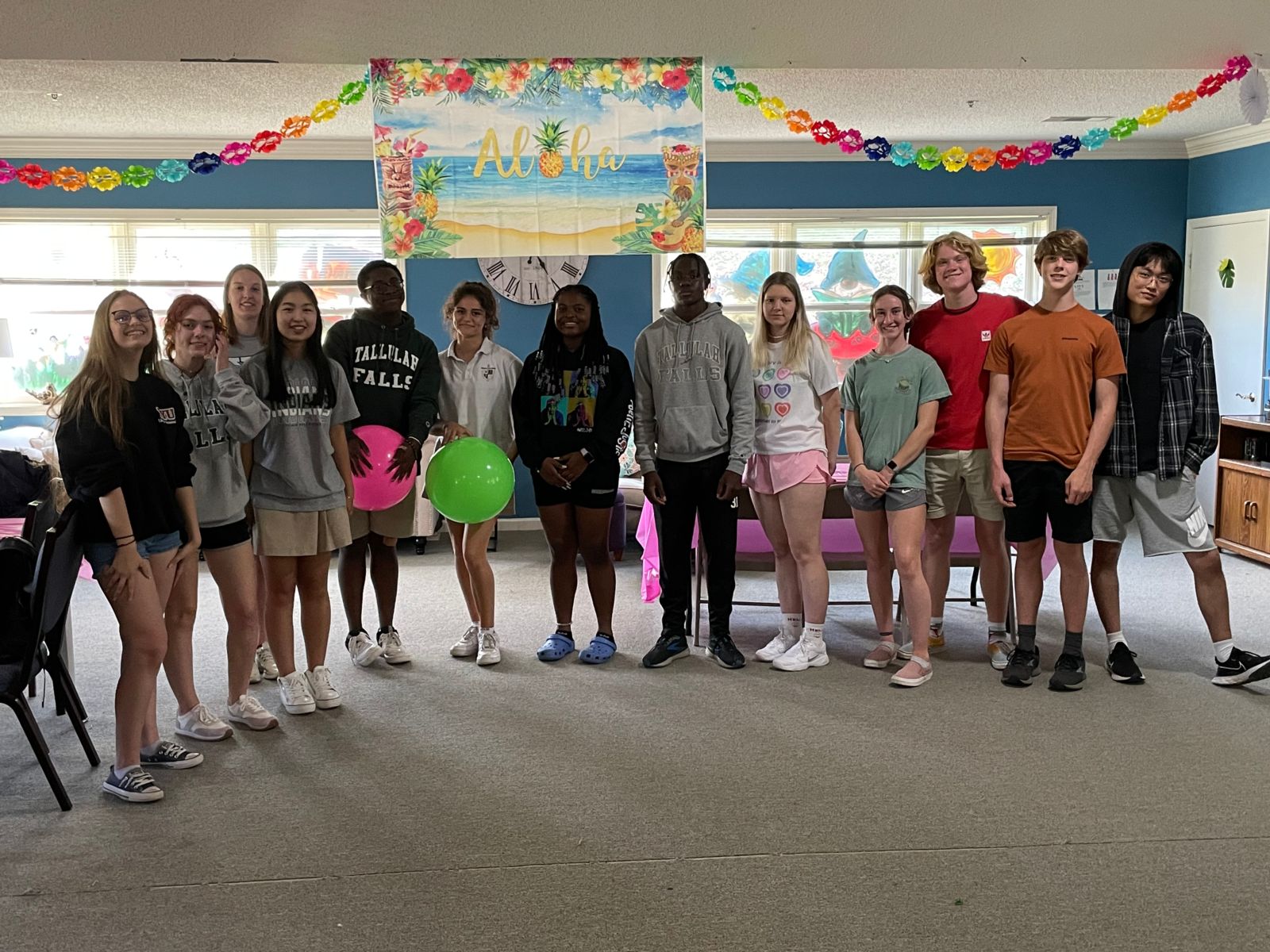 NHS members visited Traces of Tiger in May 2022, an assisted living facility, to decorate the activity center for the upcoming Welcome to Summer party.