News & Announcements
TFS student earns hapkido black belt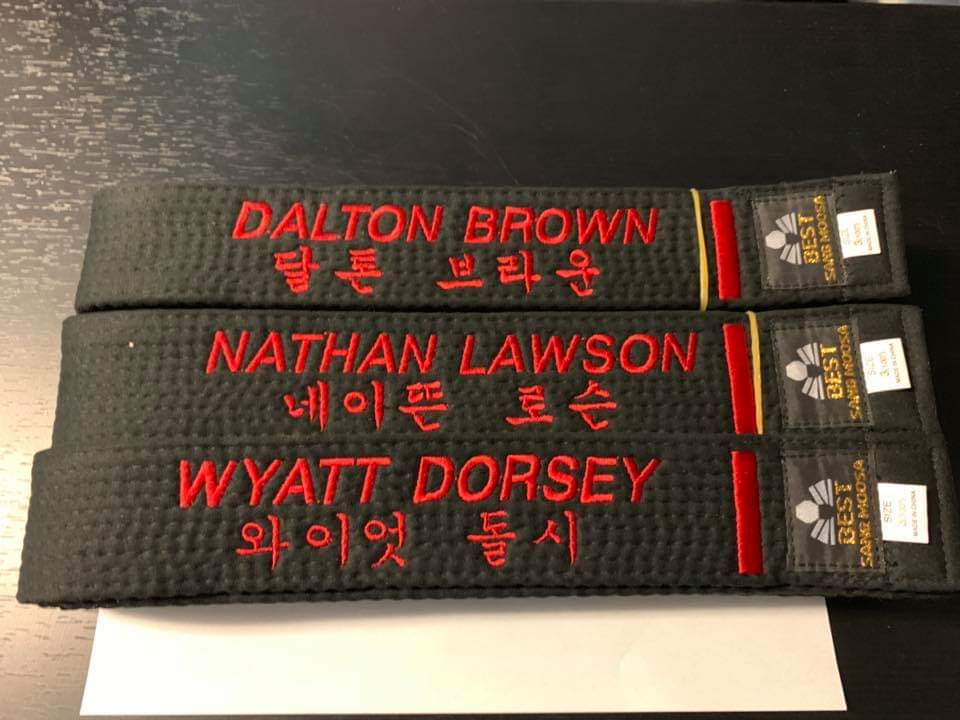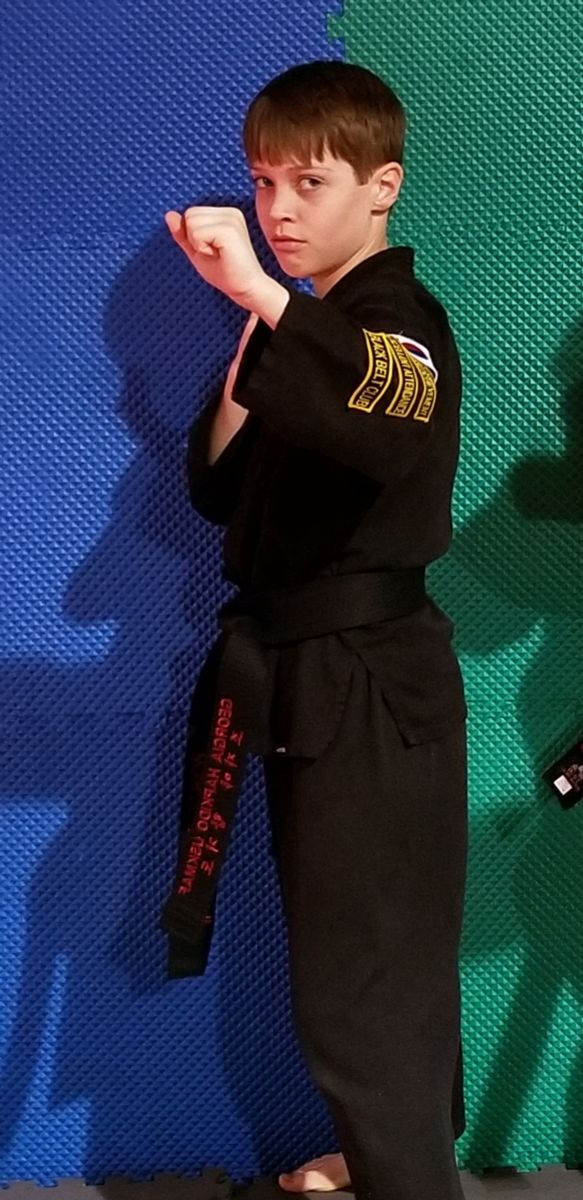 Tallulah Falls School fifth-grade student Wyatt Dorsey of Cleveland reached a hard-earned milestone on Feb. 9.
Dorsey earned black belt status in hapkido after a three-hour gauntlet, according to his mother Amber Dorsey.
Wyatt Dorsey attends Georgia Hapkido Academy which is affiliated with the United States Korean Martial Arts Federation (USKMAF).
According to Amber Dorsey, her son works with Master Instructor Bobby Popham.
"Wyatt is the epitome of what you can accomplish with hard work and dedication to your goal," Popham said. "He continues to strive to help others reach their objectives with patience and understanding. His journey has only just begun."
He has been training at Georgia Hapkido Academy for seven years, starting at age 4, earning his Little Dragons black stripe belt at age 6, allowing him to move into the Tiger Class.
TFS IT Director Bryan Freeman is a family friend.

"Wyatt is a special young man," Freeman said. I've been privileged to watch him grow as a person and as a leader in hapkido for the past five years."
On his way to black belt status in the Tiger Class, he has earned 22 different belts, according to Amber Dorsey.
"Wyatt is the first student at Georgia Hapkido Academy to earn every belt beginning with the Little Dragons all the way through to black belt level in the Advanced Juniors Class," she said.
He was also named Georgia Hapkido Academy Student of the Year in December.
In March Dorsey will travel to Mississippi to attend the USKMAF International Seminar and will be evaluated by Grandmaster J.R. West.