Athletics News
TFS middle school basketball B-team closes season with big win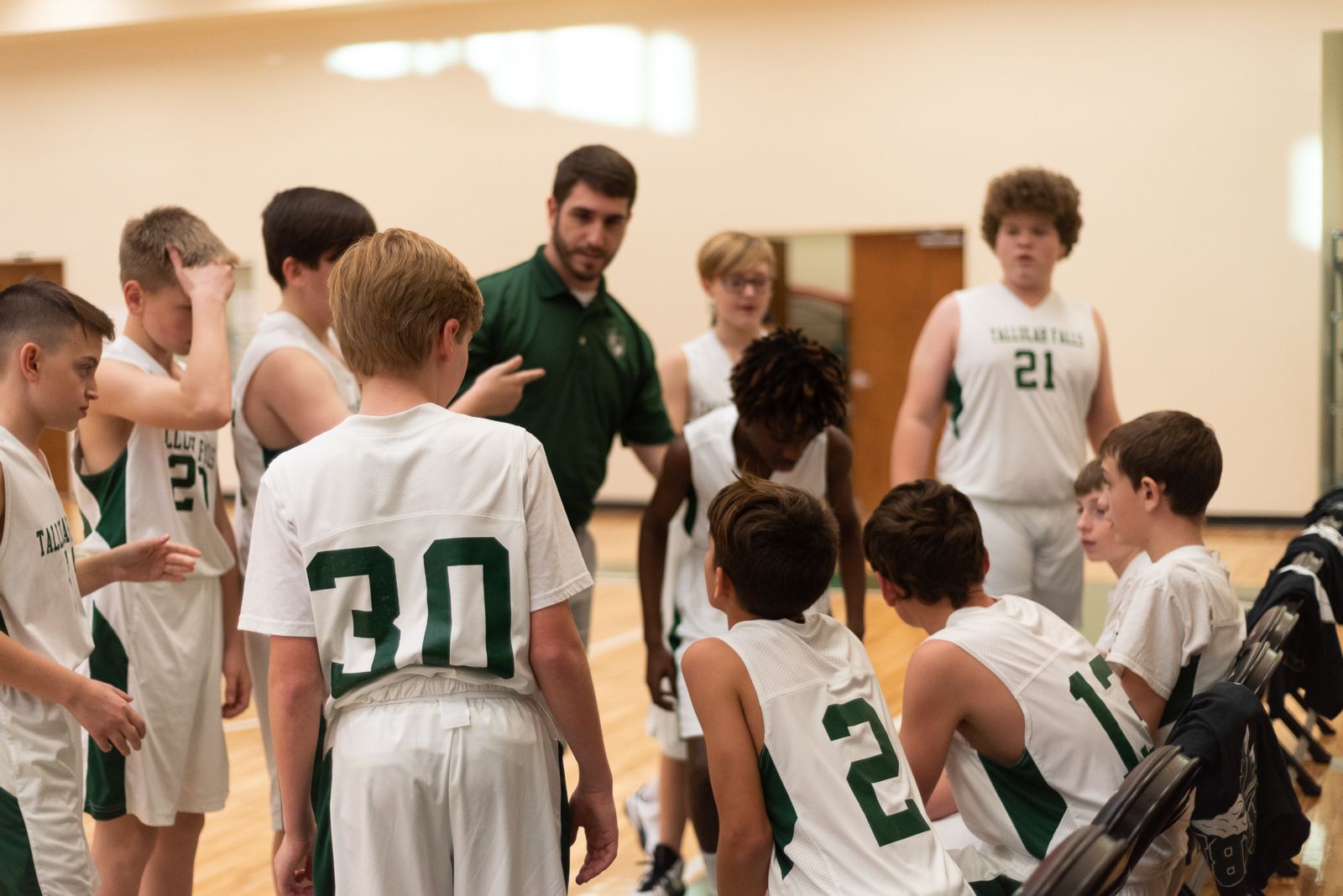 Tallulah Falls School middle school B-team basketball team finished the season strong traveling to Highlands to beat Summit Charter School with a final score of 35-30.
According to coach Anthony Cox, sixth-grader Tanner Davis of Cornelia led the way with 11 points followed by sixth-grader KC Respress of Cornelia with eighth points and sixth-grader Clay Kafsky of Clarkesville with seven points.
Sixth-grader Wyatt Franks of Lula sealed the win with two free throws at the 24-second mark.
"I am tremendously proud of the effort these young men put forth all season," Cox said. "They were dedicated to excellence and demonstrated determination against tough competition. On top of that, they always encouraged each other, played as a team, and were very successful in the classroom."
The team finished the season at 5-4 playing every game against older opponents, he added.