News & Announcements
Tallulah Falls mayor visits TFS
The newly-sworn in mayor of Tallulah Falls is the most recent special guest to visit the campus of Tallulah Falls School.
Mayor Teri Dobbs visited with Tallulah Falls School President and Head of School Larry A. Peevy on March 27.
The partnership between the school and the town was the primary reason for the visit, according to Peevy.
"We appreciate our connection to all local governments," he said. "But our closest neighbor is Tallulah Falls. The school enjoys a strong connection to the town, with our students enjoying the lake throughout the year and the annual Christmas celebration. We also maintain regular communication with the police and fire departments; we appreciate having public safety personnel so close to campus."
Dobbs said, as mayor, she aims to expand and strengthen community relationships, including the long-standing affiliation with TFS. She's spent the last few weeks meeting with community leaders.
"We want to expand on the assets of Tallulah Falls," Dobbs said. "And that includes the wonderful relationship we have with the school."
Dobb said the town will host a workshop, set for late April, to include officials from TFS, Georgia Power, Tallulah Gorge State Park and local businesses to seek input on a mission/vision for Tallulah Falls.
"You have to work in unity," she said. "It's the town's responsibility to take the lead...to get the community together and keep our heritage intact."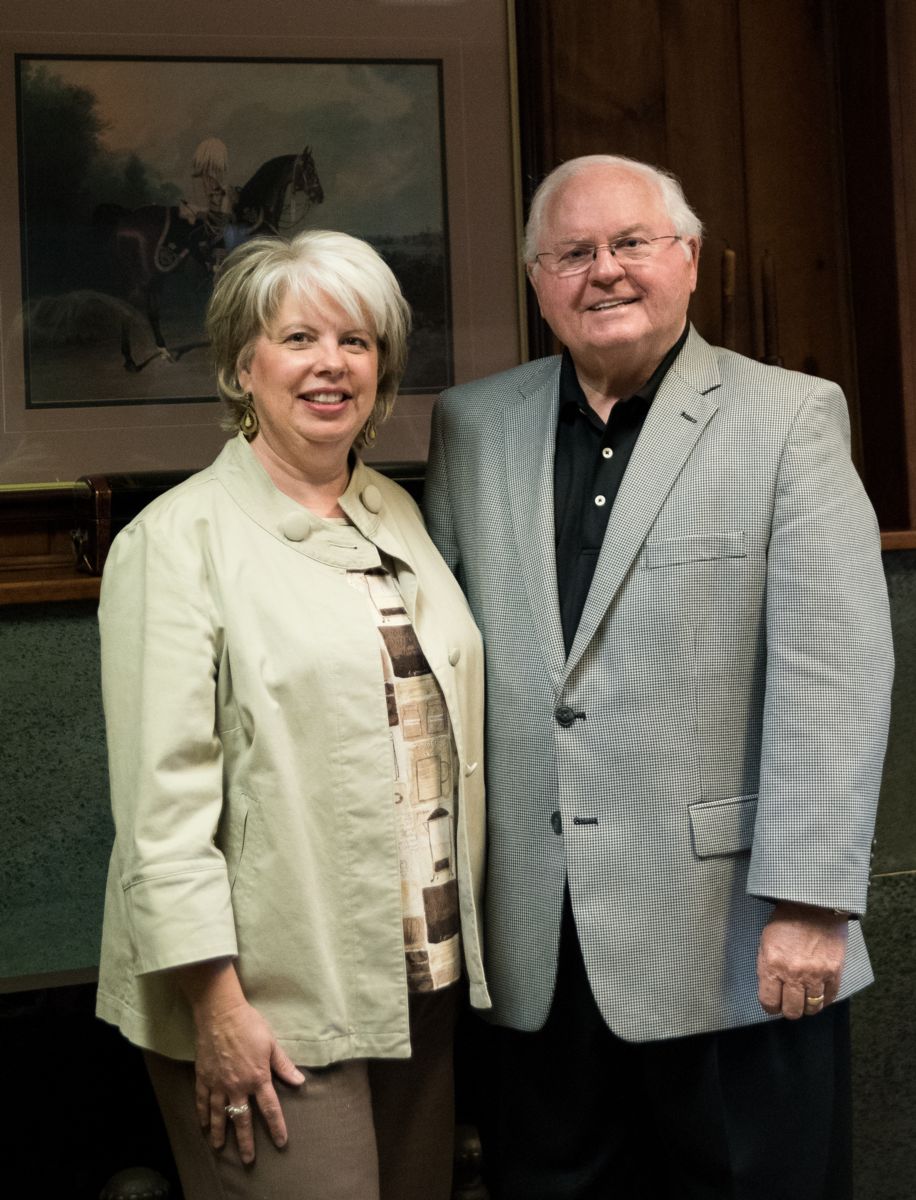 New mayor of Tallulah Falls Teri Dobbs is shown with Tallulah Falls School President and Head of School Larry A. Peevy. Dobbs visited the school on March 27.
E. Lane Gresham/Tallulah Falls School