News & Announcements
Key Club members serve at local festival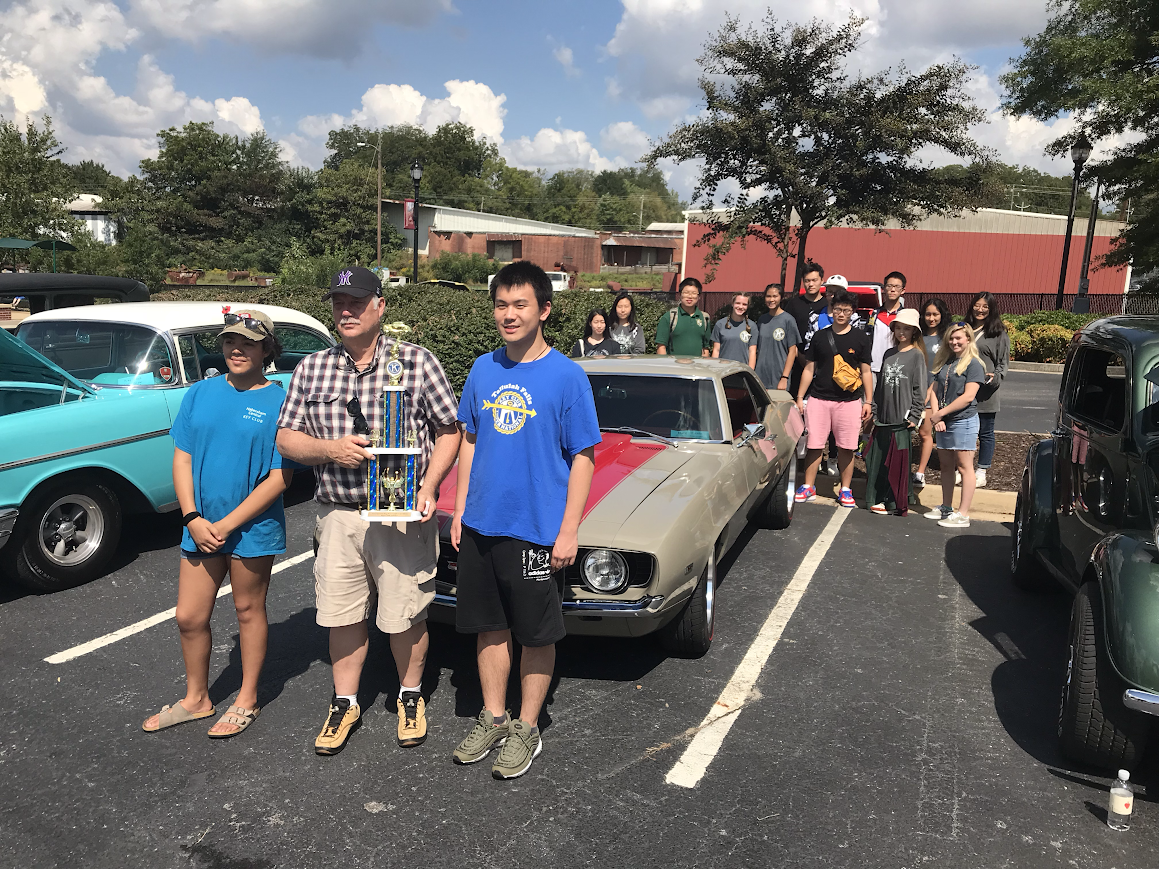 Each year, Key Club members from both Tallulah Falls School and Habersham Central High School are given the unique opportunity to spend an afternoon together sharing in both service and friendship.
The Big Red Apple Festival (BRAF), held in downtown Cornelia on Sept. 29, extends to community members an invitation to gather for food, music and a rare car show.
"With a slew of sponsors from across Northeast Georgia, including Tallulah Falls School, it is clear BRAF has become more than just a day of fun; rather, it is a tradition in our small town community," said TFS junior Alia Bly.
Key Club members were responsible for registering people interested in showing cars, handling voting ballots and providing support for the annual car show which benefits the Georgia Sheriffs' Youth Homes.