News & Announcements
Lunch career series continues with local engineer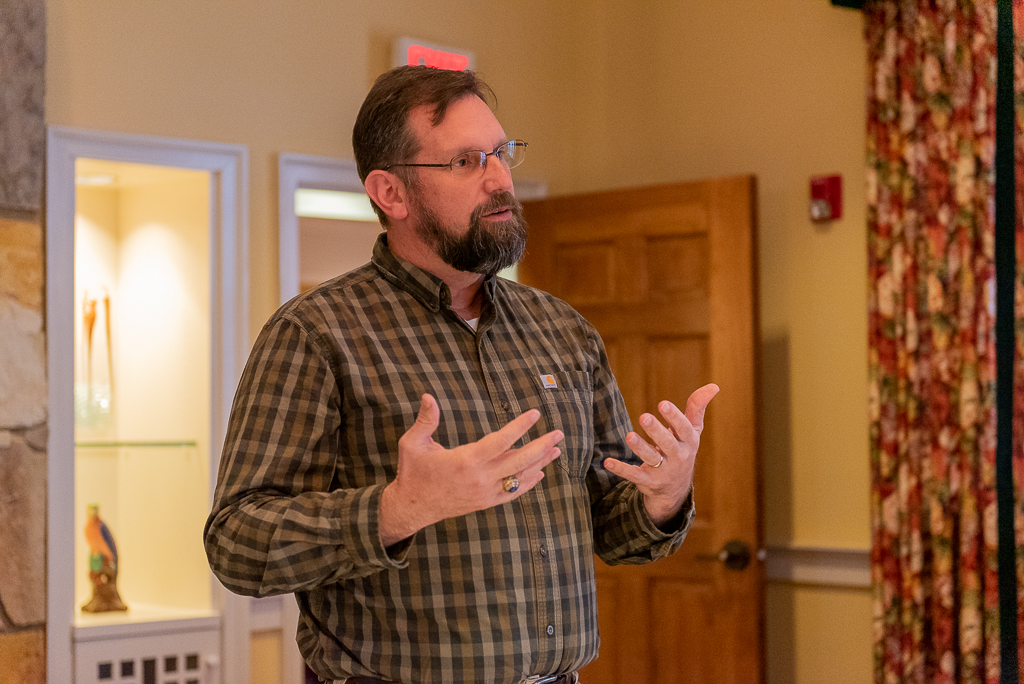 Tallulah Falls School continued its series of lunch and learn events on Feb. 12 with Jason Smith, a professional engineer with JM Smith Engineering, LLC in Cornelia.
The series is designed to connect upper school students to career professionals, according to Upper School Academic Dean Kim Popham.
Smith provided an overview of the engineering field, including a discussion of the educational requirements following high school graduation for students interested in pursuing a career within the discipline.
Smith said there were quite a few of the students that seemed to be genuinely interested in different aspects of engineering.
"What impressed me is they were most interested in how they can utilize skills related to engineering to better the world around them. The students were interested in how engineering fields corresponded with one another and how each of the subdisciplines could be brought together to solve a complex problem," Smith said. "I spoke to them about how the engineering field worked with and complemented other careers and industries, such as architecture, manufacturing, automotive, aerospace, surveying, transportation, trucking, etc.
He explained that engineers use their skills to solve complex problems found in everyday tasks to make life easier.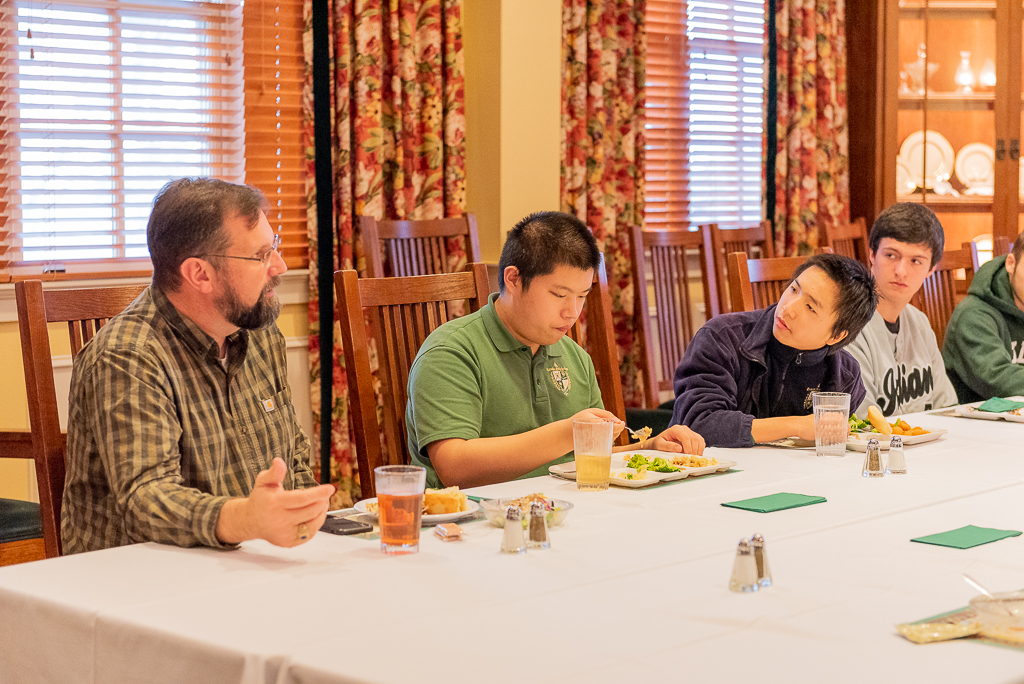 "Some students had specific goals, and some were still trying to find their passion, but what they all had in common was a desire to learn how careers such as engineering could be utilized to start a rewarding career that they could enjoy," Smith added.
---
Student feedback:
Sophomore Gabe Keene of Demorest
"Mr. Smith showed me how much effort and expertise it takes to become an engineer. His examples of engineering applications inspire me and make me want to be the best I can be."
Sophomore Evan Prince of Demorest
"The greatest benefit of having professionals come and speak is that they can answer questions that can't be found online. Mr. Smith gave me valuable insight into searching for a college, too."