News & Announcements
TFS to partner with Flik Independent School Dining 
Proper nutrition provides the foundation for optimal learning. When expanding young brains are appropriately nourished, educational excellence can soar.
Tallulah Falls School has a rich history of providing first-class in-house dining services. From daily meals to special events, the school's food services staff has exceeded the ever-growing expectations of the learning community.
To continue this commitment, TFS will partner with Flik Indep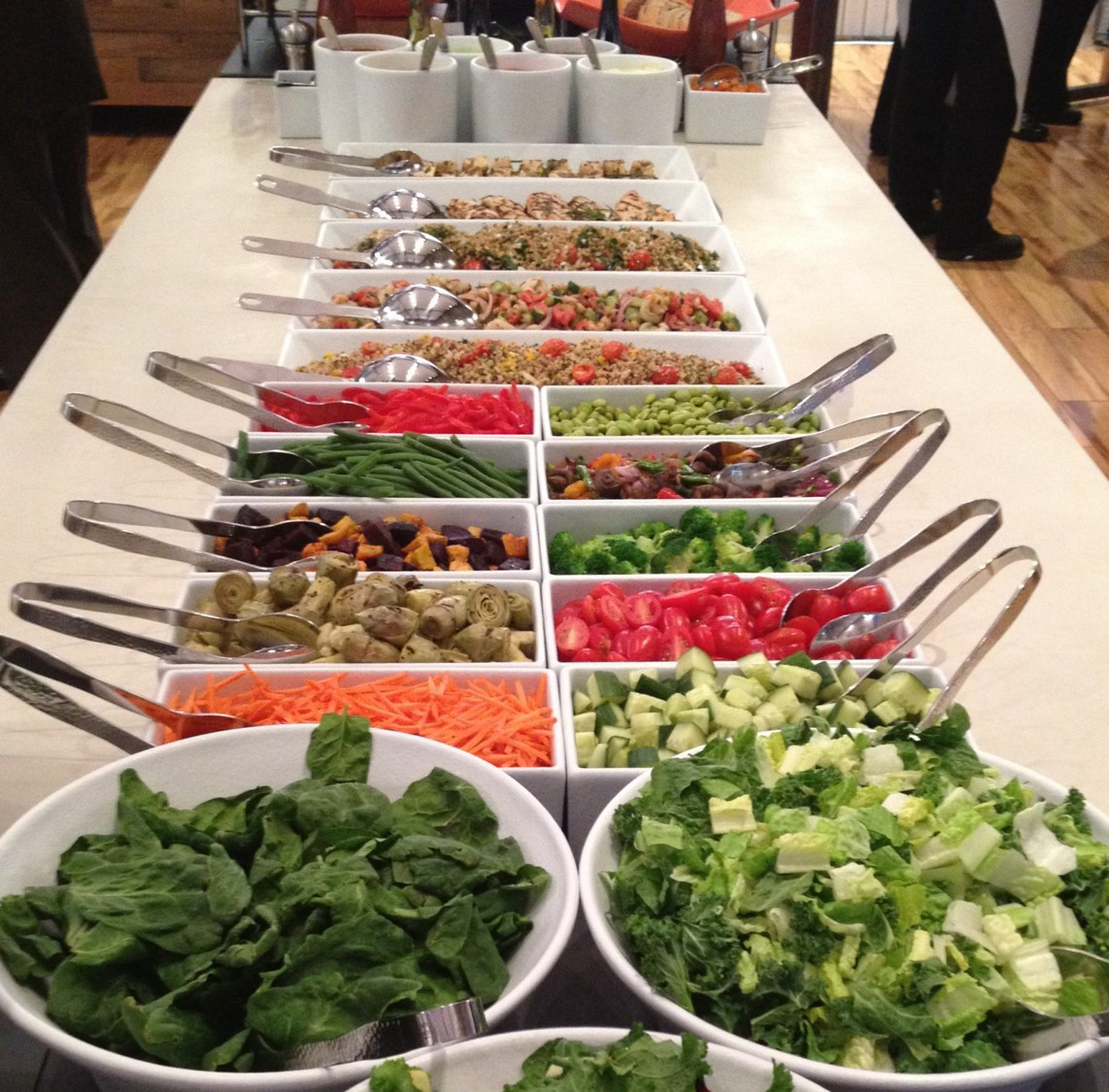 endent School Dining for the 2020-21 academic year.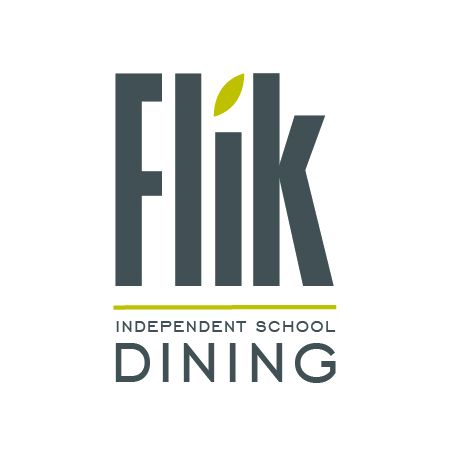 A wellness-based specialty food services company, Flik Independent School Dining serves only private schools.
The company operates under the philosophy of "Nourishing a Brighter Future," pledging to deliver its trademarked Platinum Service to TFS.
"This approach, inspired by the renowned Ritz-Carlton customer service model, is sure to generate excitement among the students and faculty," says President and Head of School Larry A. Peevy. "We have grown to a point where we needed to provide additional options while maintaining the things we love about gathering for meals at TFS."
Director of Food Services Harriett W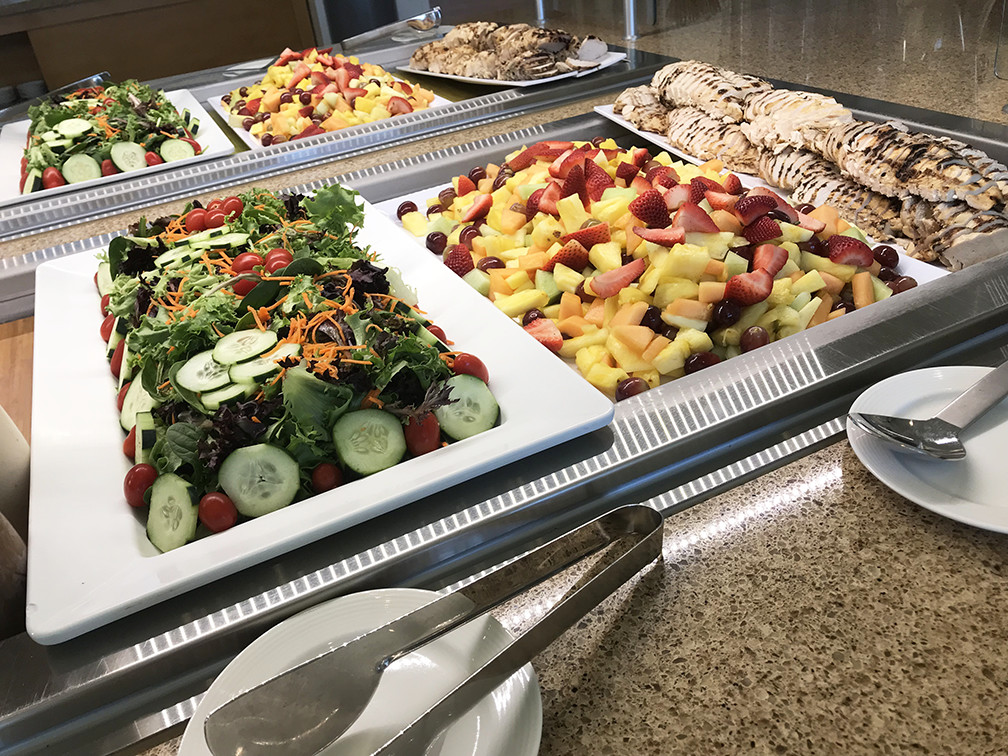 orrell will act as the liaison to Flik on-site management and current staff will continue to serve the TFS community, Peevy says.
"We will continue to maintain many of the TFS traditions including the personalized involvement with our staff and students, but we welcome the expertise provided by Fliks management team as we strive to provide a first-class dining experience for our students, faculty and staff, " Worrell says.
Flik Regional Director Terrence Dromm is working with Worrell this summer to ensure a smooth transition.
Since Flik works with many independent schools, they have a deep archive of recipes to include a variety of international cuisines, Dromm said. The food service areas will have a restaurant/bistro feel, he said.
He said Flik's chefs incorporate fresh items into recipes and limit frozen, canned and processed items to avoid artificial ingredients and preservatives.
Menu design will reflect the school community, he says. This includes menu selections that honors the diverse cultures represented in the student body at TFS.
"We will structure and build those based on what you want on the menu," he says.
According to the company's website, Flik will offer educational programs that "empower students to make healthy choices on a daily basis."
Highlights include:
Chef and food services manager on site
Enhanced serving stations at both the upper and middle school with an upscale presentation to include salad bar and two lines for hot items
Grab-and-go items
Display boards to feature ingredients, allergen and nutrition information
Cook-to-order action station for breakfast and dinner
Sustainable programs and practices
Online interactive menu to include nutritional information
Mobile app for ready access to menus
Occasional special programs to include exhibition cooking demonstrations
New uniforms for staff
Implementation of COVID-19 safety and sanitation protocols to minimize contamination
---
Click here to learn more about Flik Independent School Dining.

Flik Independent School Dining FAQs
---
Photos courtesy of Flik Independent School Dining. Images are representative of menu items and presentations.