News & Announcements
Tallulah Falls School to host seventh annual Twin Rivers Challenge
A premier cycling event returns to Northeast Georgia this fall. Hosted by Tallulah Falls School, the Twin Rivers Challenge is set for Oct. 23.
With the leaves at peak color in late October, this is the perfect time to visit the region known for its scenery and hospitality. TFS extends a warm invitation to cyclists across the Southeast to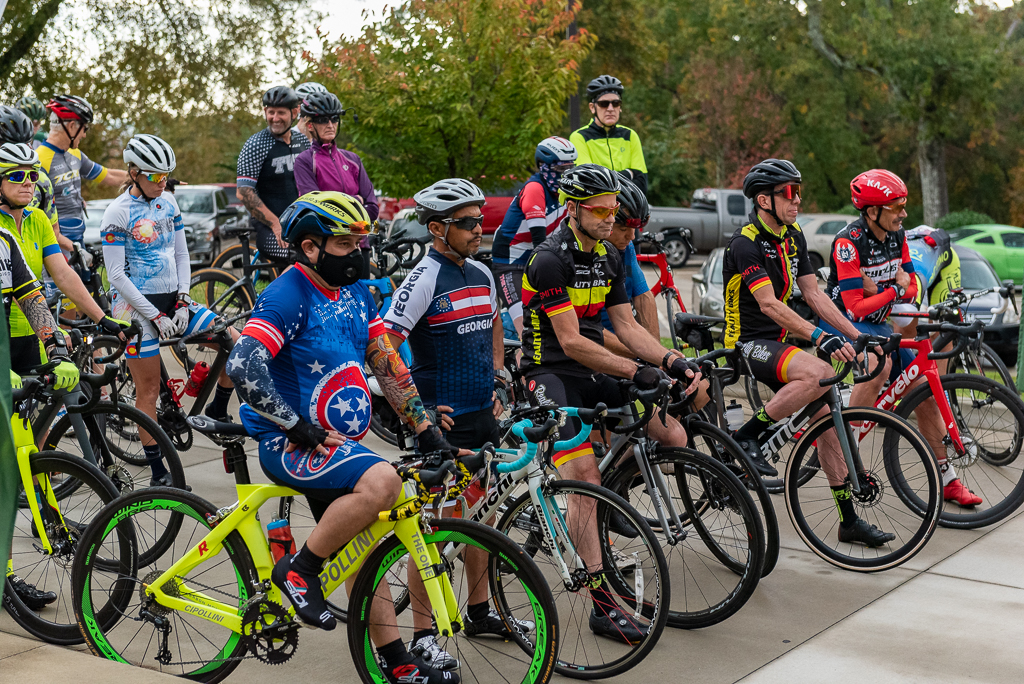 experience the Twin Rivers Challenge. Three routes – 33 miles, 46 miles and 70 miles – offer a challenge for all ability levels.
The event begins and ends on the campus of the school. All riders are treated to a post-ride meal, compliments of Spring Mountain Farms. Because of the steadfast support of presenting sponsor Ron Cantrell Construction, Inc., other generous sponsors, and an ever-increasing number of riders, this key fundraiser has generated more than $310,000 with proceeds benefiting student scholarships. With more than 70% of TFS students receiving some portion of financial aid, it is clear this special event makes a difference. Registration is available via BikeReg.
For more information, follow the event on Facebook.