Athletics News
Fall banquet celebrates student-athletes
Student-athletes, coaches, family members and special guests from Tallulah Falls School celebrated the culmination of the fall sports season at a banquet held at The Dillard House on Oct. 30.
Coaches from varsity/JV cross country, soccer and volleyball presented individual awards in various categories to athletes during the awards portion of the evening.
Athletic Director Scott Neal, reflected on the fall season and athletic philosophies for TFS.
"After each season we gather together to celebrate outstanding performances, strengthened relationships, created memories and GREAT demonstrations by our student-athletes and teams," Neal said. "Participation, lettering and sport-specific awards are handed out and coaches highlight special accolades earned. The camaraderie associated with sharing our successes is unequivocal, rich and lasting."
In addition to the recognition of student-athletes was the FANtastic Contributor Award presented to TFS middle school teacher Kerri Pugh. Pugh is also mother to senior volleyball player Kayley Pugh.
"Kerri is a representative of the many parents and folks who help a team or the athletic program in so many ways," Neal said. "She's been extremely helpful to the volleyball program, contributing countless hours helping with video projects."
In addition to individual awards, student-athletes were recognized for participation, lettering and post-season competition.
---
Awards were presented as follows: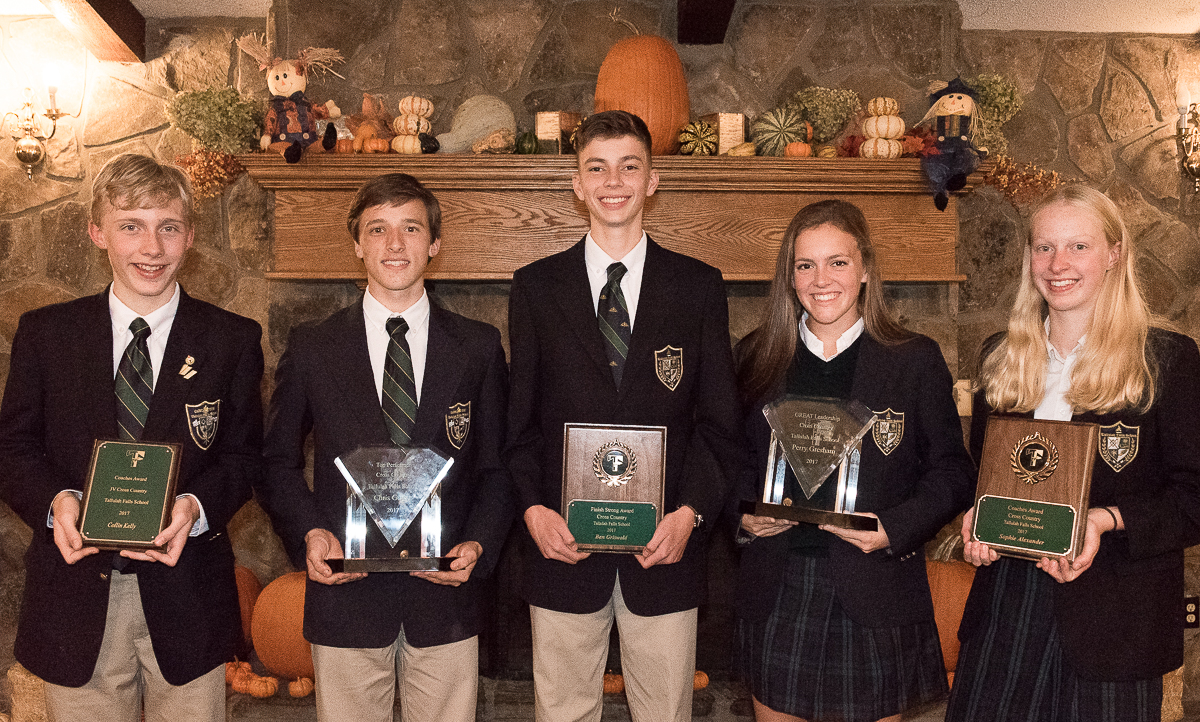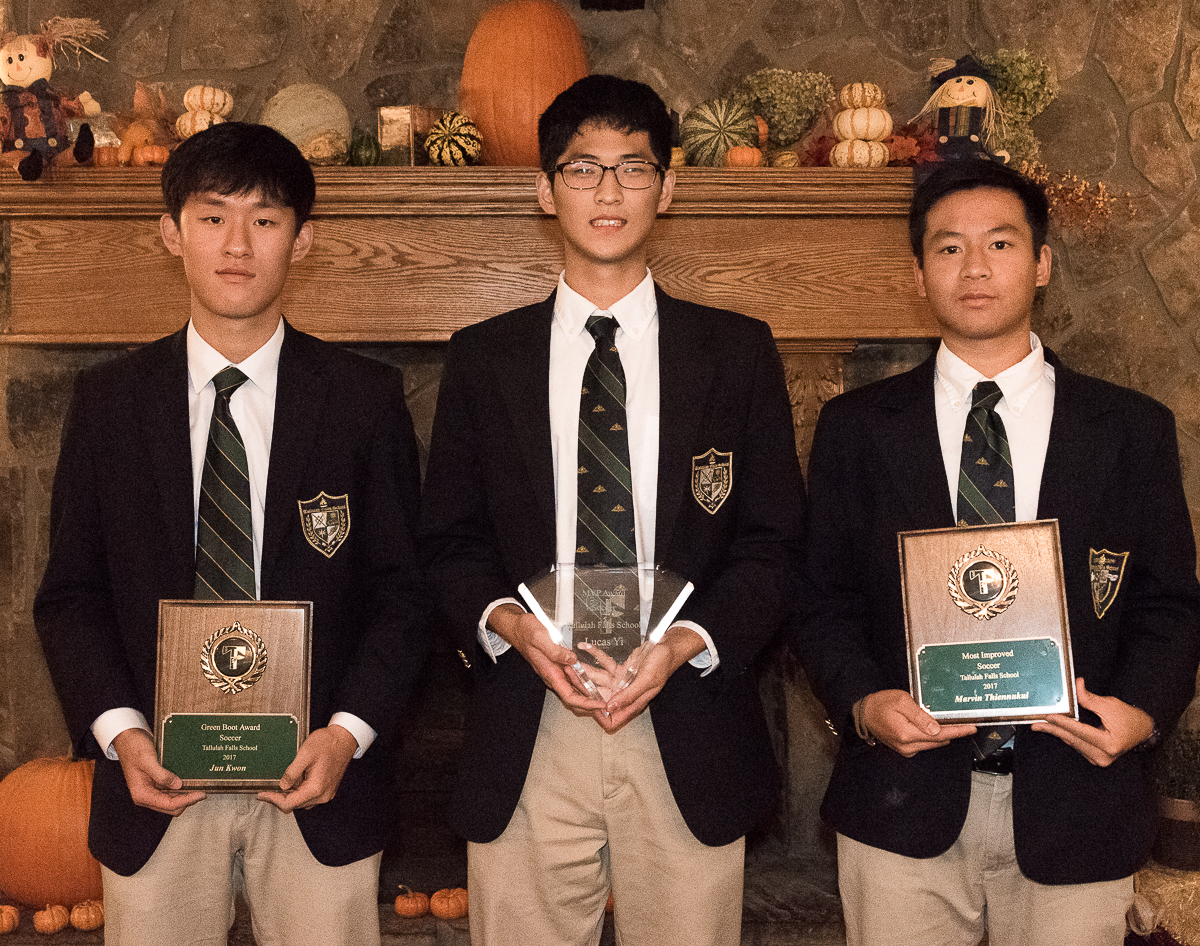 Cross Country
Collin Kelly of Demorest, Coaches' Award [JV]; sophomore Chris Geiger of Sautee-Nacoochee, Top Performer Award; senior Ben Griswold of Demorest, Finish Strong Award; senior Perry Gresham of Clarkesville, GREAT Leadership Award; sophomore Sophie Alexander of Sautee-Nacoochee, Coaches' Award
Soccer
Senior June Kwon of South Korea, Green Boot Award; senior Lucas Yi of China, Most Valuable Player; junior Marvin Thiennukul of Thailand, Most Improved Award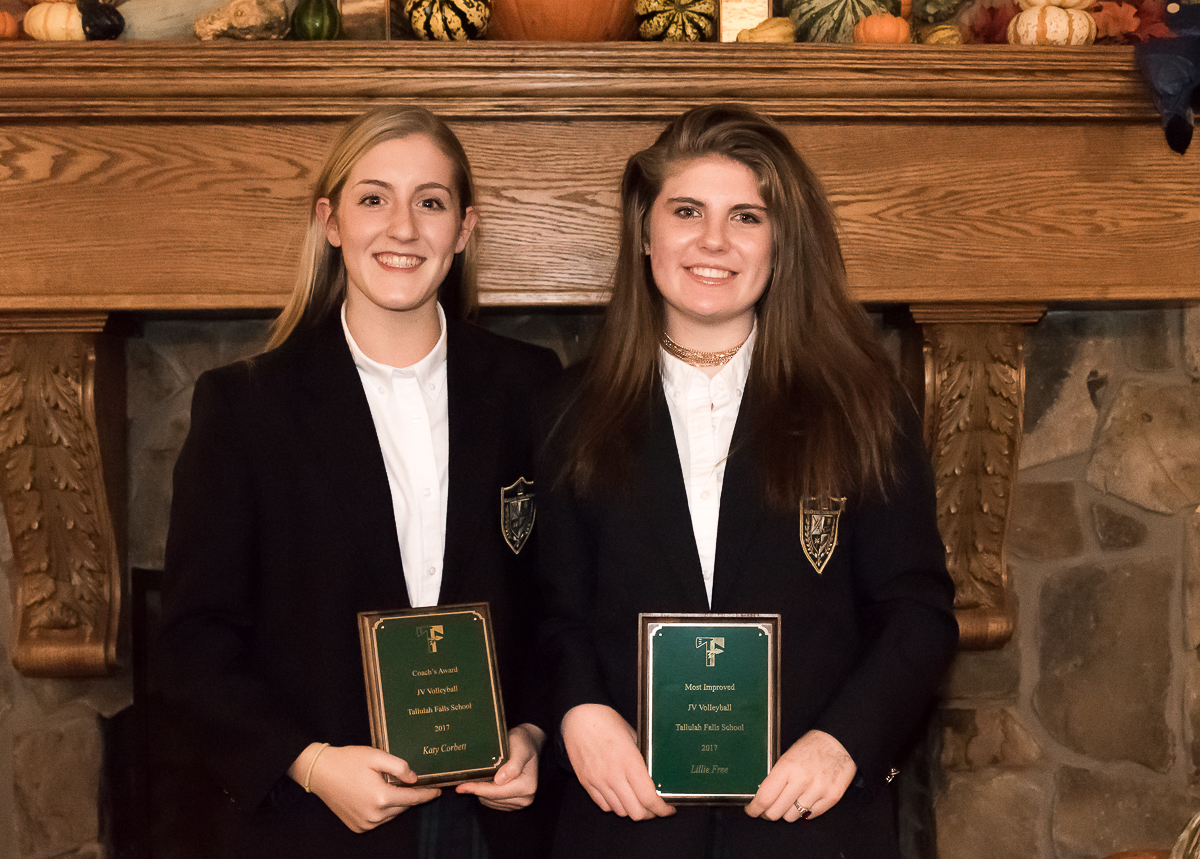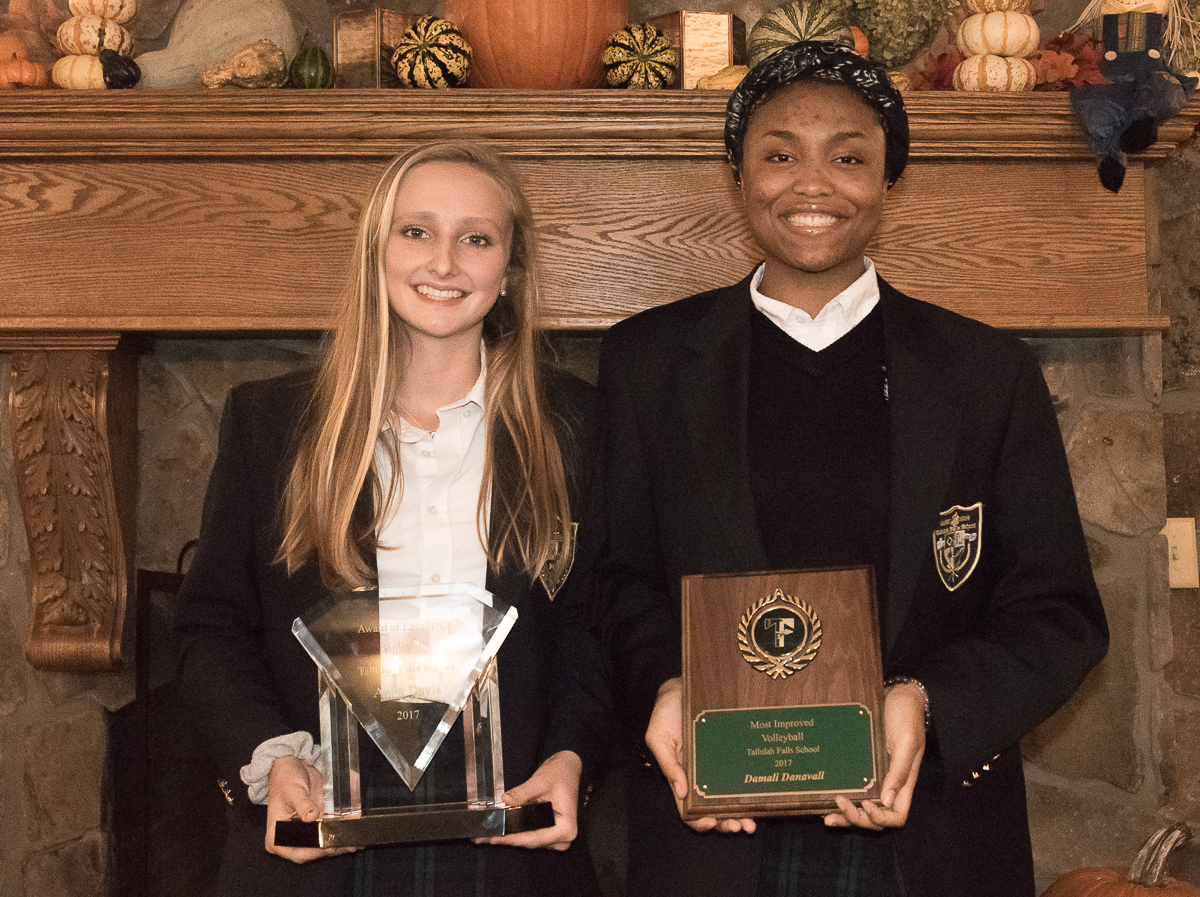 JV Volleyball
Freshman Katy Corbett of Lakemont, Coach's Award; sophomore Lillie Free of Clarkesville, Most Improved Award
Varsity Volleyball
Senior Anna Davis of Clarkesville, Award of Excellence; junior Damli Danavall of Jonesboro, Most Improved Award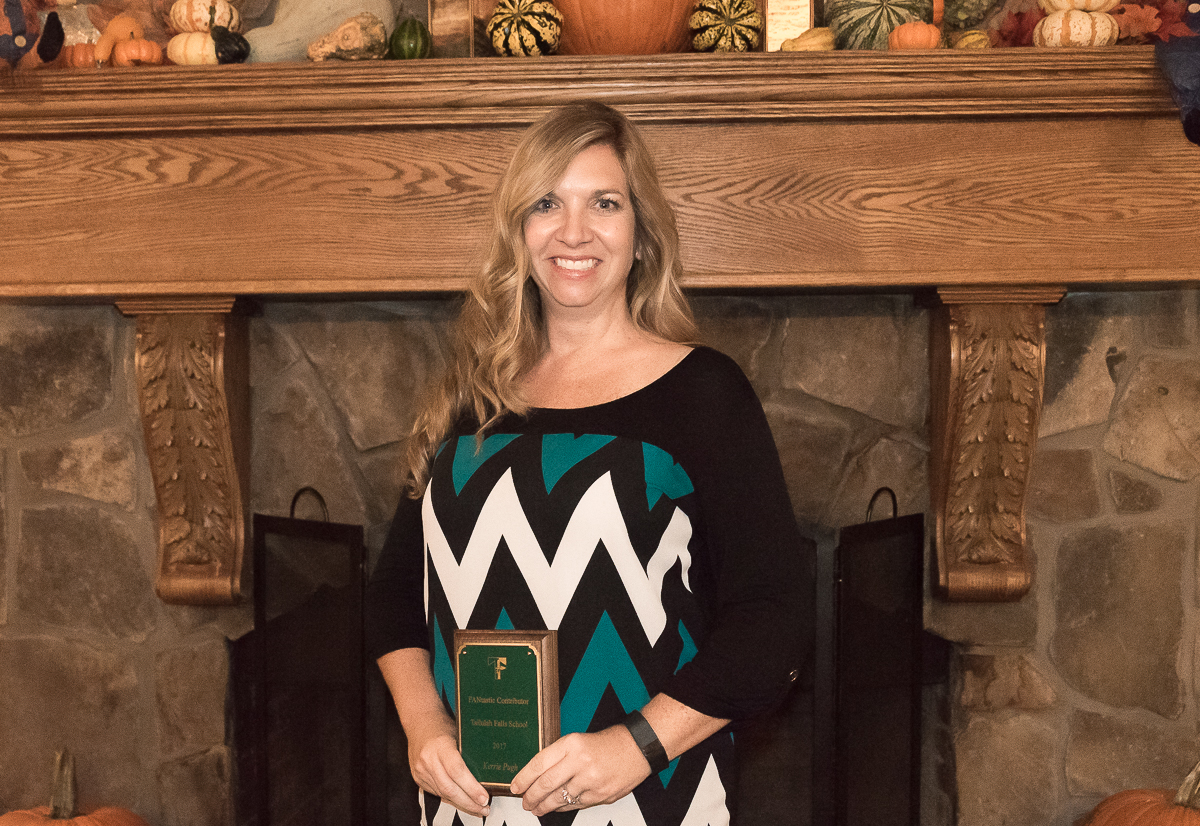 FANtastic Contributor Award, Kerri Pugh