Athletics News
TFS coaches name Indians of the Week
Tallulah Falls School coaches have selected their Indian athletes of the week for May 5-12.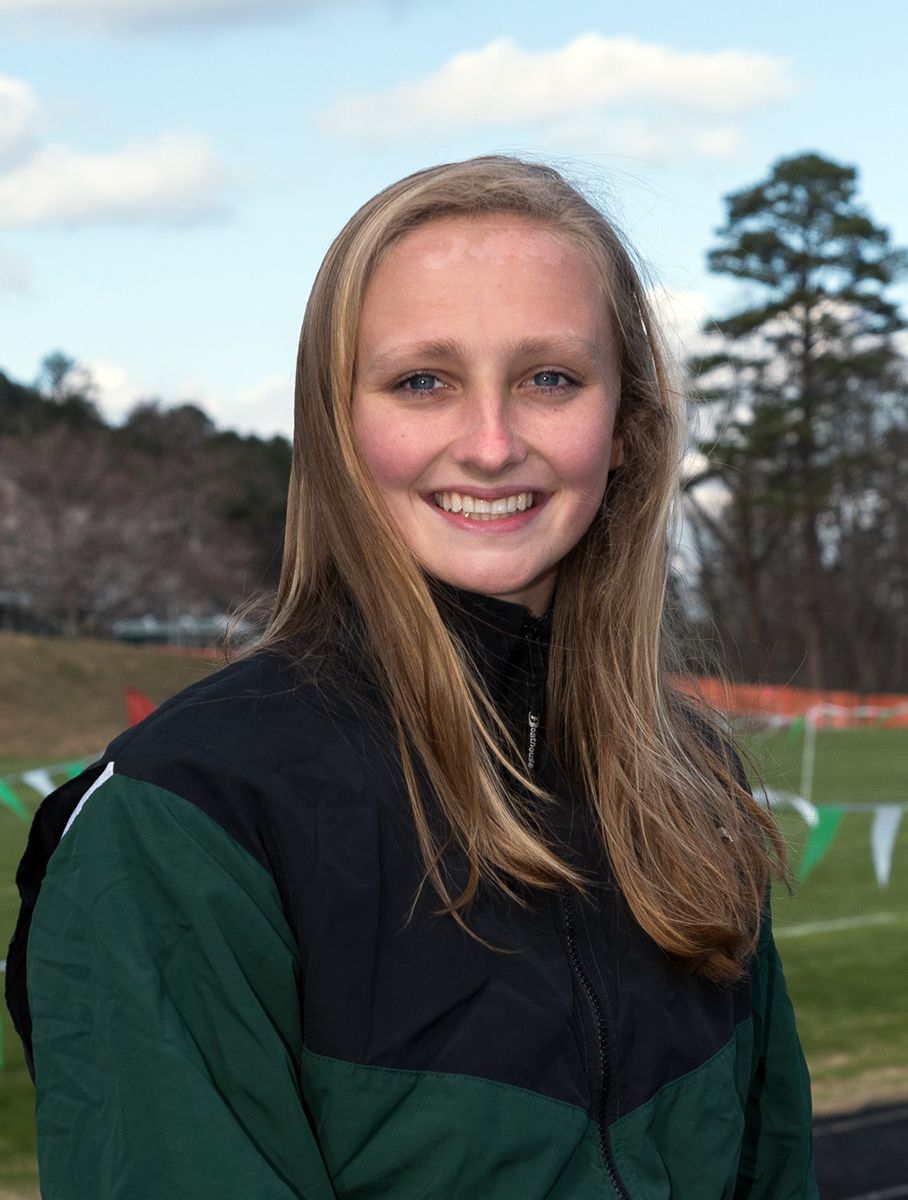 Varsity Girl
Senior Anna Davis of Clarkesville was named an Indian of the Week by track and field coach Scott Neal. "Anna, a Davidson College signee and seven-year track and field veteran, became the first two-event winner in track and field and the first female state champion in TFS history," said Neal. "She ends the season ranked No. 19 in the 300-meter hurdles and No. 23 in the 100-meter hurdles out of more 1,000 athletes across all classifications. Anna also placed fourth in the long jump with a personal record 16'-11" and anchored the 4x4 relay team to seventh place. She ends her TFS career with the most state points in school history."
Varsity Boy
Freshman Simeon Respress of Cleveland was named an Indian of the Week by TFS track and field coach Scott Neal. "Simeon cleared 5'-10" at the state track and field championships to tie for fifth place," said Neal. "That makes him the first freshman to earn that high of a place in the vertical jump at state. Simeon cleared the 5'-6" opening height, his highest opening height of the season, on his first attempt. He did the same for the next two jumps, at 5'-8" and 5'10".