Athletics News
TFS coaches name Indians of the Week for Nov. 17-24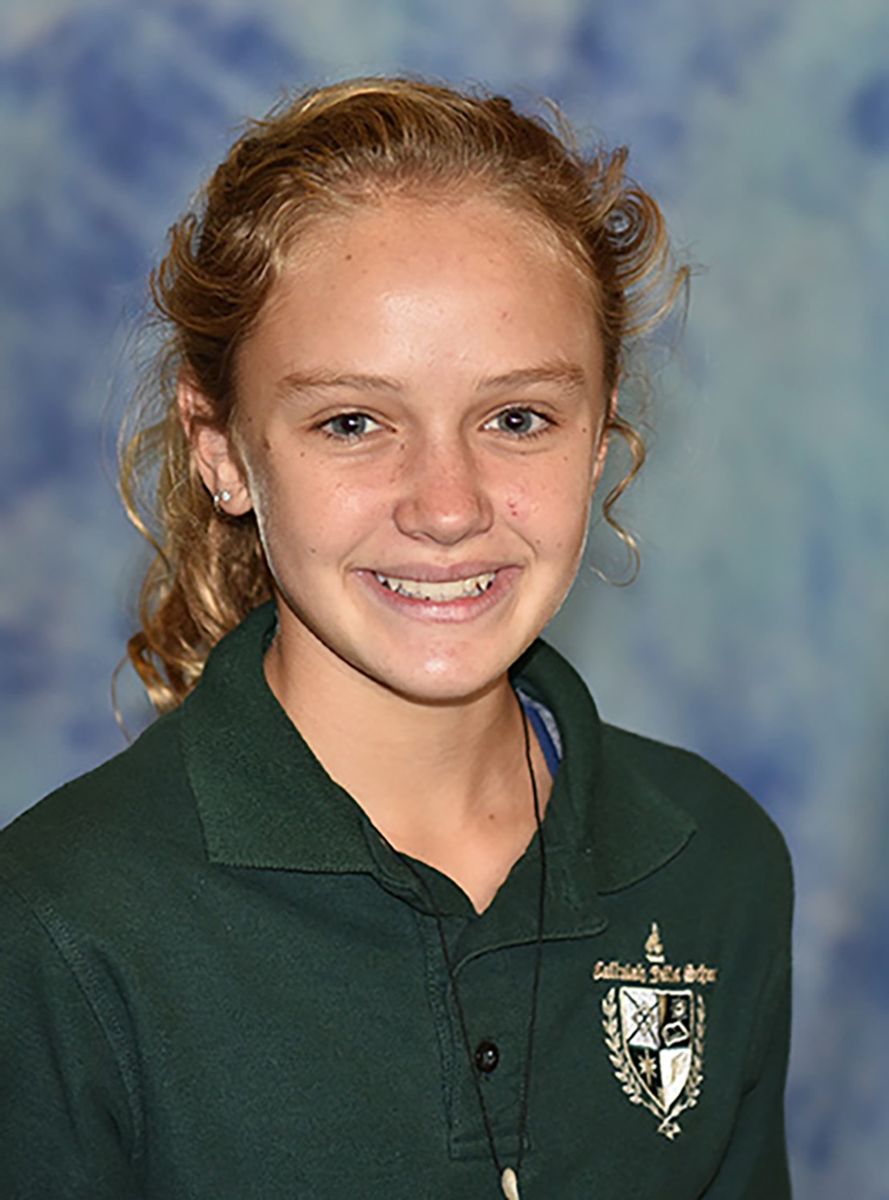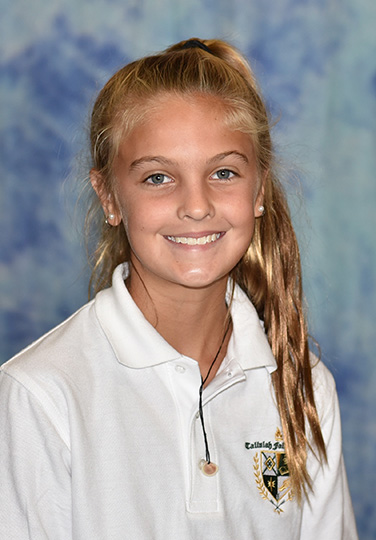 During the Thanksgiving break, two middle school student-anglers showcased growing skill in a Nov. 24 fishing tournament.
Seventh-grader Molly Mitchell of Cornelia and sixth-grader Haygen James of Demorest finished fourth in the tournament and brought in a state-qualifying weight at the Lake Chatuge event. According to captain Jeff Mitchell, the pair had a very strong catch, missing third place by only 3 ounces.
"Both of the junior division teams have been learning a fundamental fishing technique called "shaky head," Mitchell said. "It's slow and boring, but proven and reliable. It clicked with the girls on Chatuge and the results speak for themselves."