Athletics News
TFS student-athletes selected for Wendy's High School Heisman honors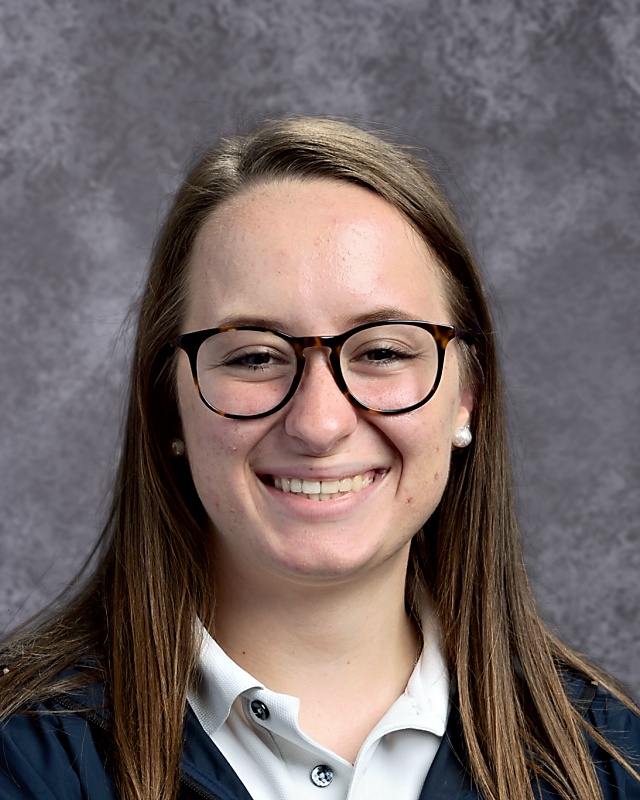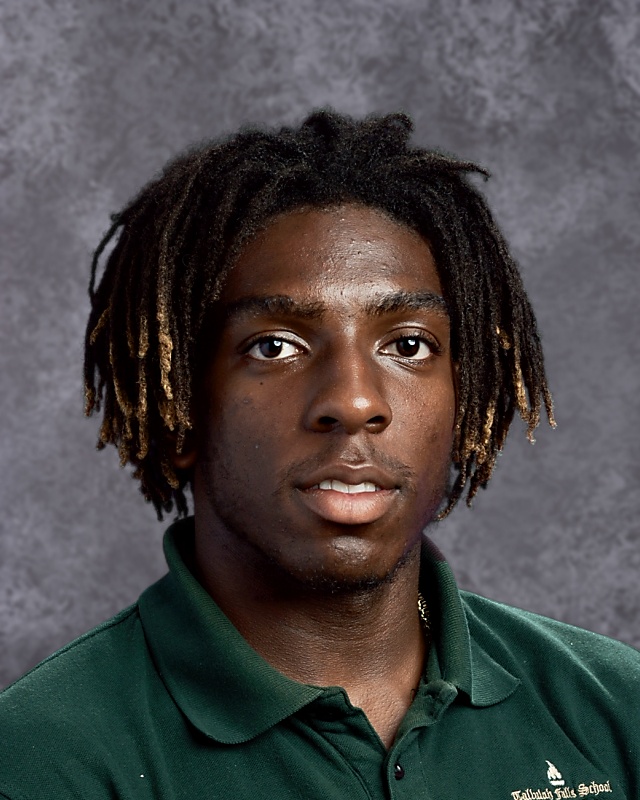 Two Tallulah Falls School student-athletes have been nominated as the Tallulah Falls School recipients for the 2018-19 Wendy's High School Heisman.
Jenni Gallagher of Clarkesville and Ajani McIntosh of Sylva are the 2018-19 TFS honorees, said TFS Athletic Director Scott Neal.
Wendy's High School Heisman nominations come from approximately 1.4 million athletes among 29,000 high schools across the nation. To be eligible, the senior must have a 3.0 GPA or better, participate in one or more of the 47 school-sponsored sports recognized by the International Olympic Committee or the National Federation of High Schools, be a leader in school and in the community, and be a role model for underclassmen. The committee selects one senior female and one senior male winner from each school. Those nominations are then culled for state and national awards and scholarships.
"We are quite proud of Jenni and Ajani!" Neal said. "They exhibit GREAT character, lead and influence others in a positive manner, meaningfully contribute to the life of the school and their teams, and consistently demonstrate the values and qualities associated with this honor."
According to the website, https://www.wendyshighschoolheisman.com/, "for more than two decades, we've recognized young men and women who believe that good enough is never really good enough. And with each year, the new Heisman class continues to build on the legacy of those who have come before. We are proud to honor those individuals who continue to give and lead their teammates, classmates and communities."