Athletics News
TFS equestrian director's horse named 'Classic Driving Pony of the Year'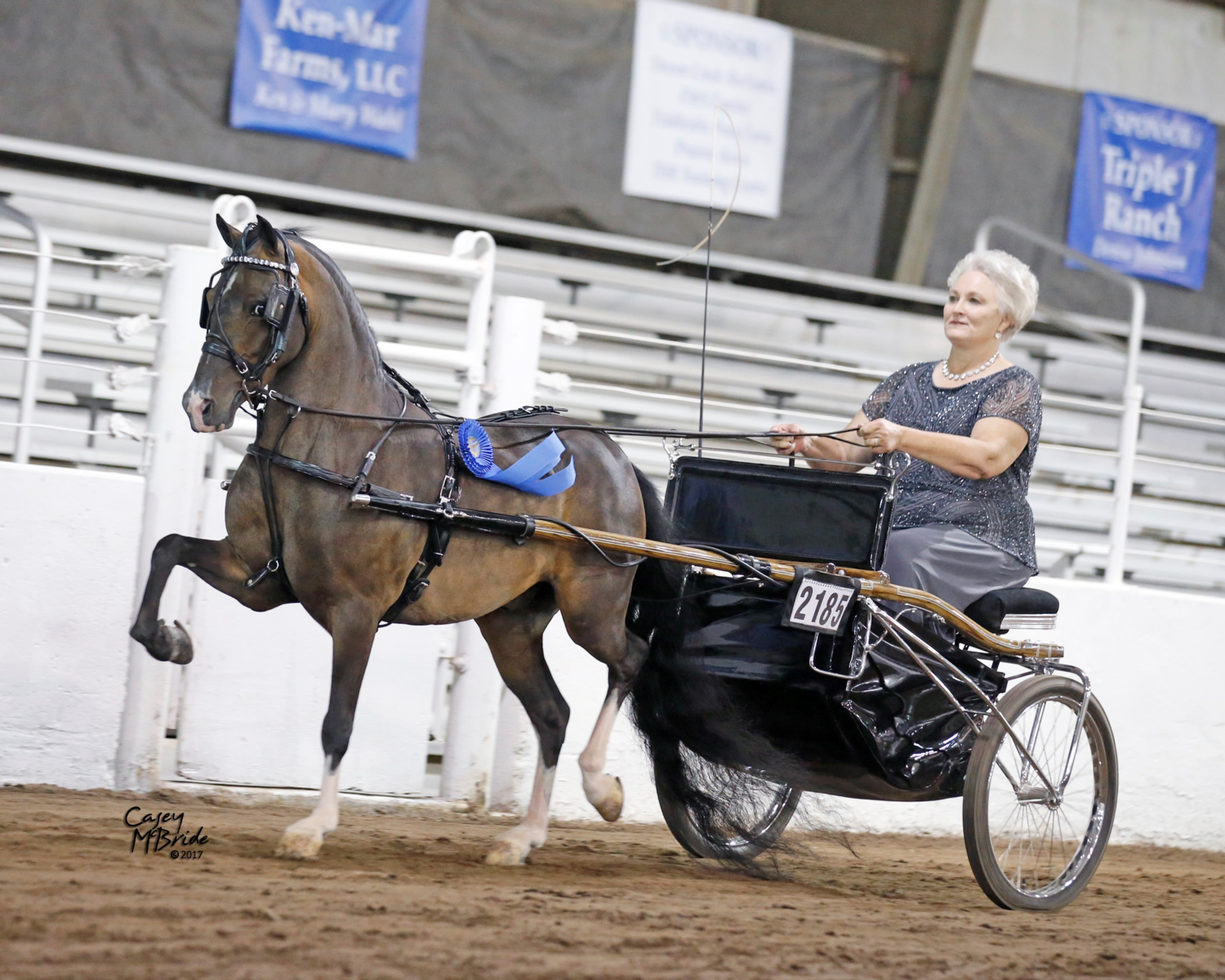 Accolades for the director of the equestrian program at Tallulah Falls School continue to mount.
Dinah Peevy was notified recently that the American Shetland Pony Club, Inc. selected her horse, "Majestic Farm Singing the Blues," as the 2018 Classic Driving Pony of the Year.
Peevy was congratulated by Show and Program Coordinator Tina Byers.
"Congratulations on an award-winning year," Byers stated. "With such a high level of competition and excellence in breeding and training prevalent throughout our industry, you should be very proud of this worthy achievement."
Peevy will be presented with a plaque at the 2019 National Convention and will be featured in the April/May 2019 edition of "The Journal," an industry publication.