Athletics News
Spring sports banquet set for May 14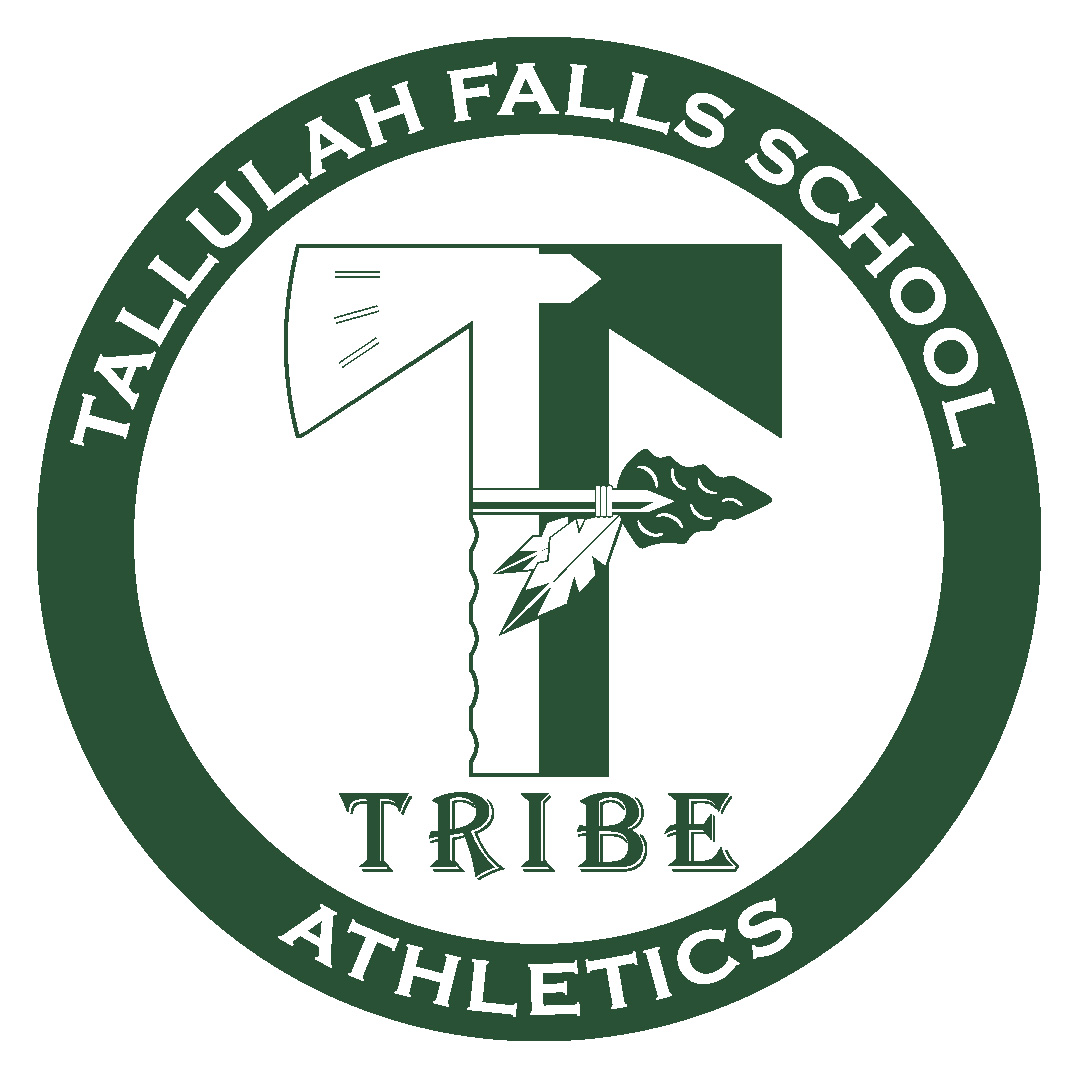 The spring high school athletic banquet will be held at the Dillard House in Dillard on Tuesday, May 14 at 5:30 pm. The awards ceremony will follow dinner. The banquet is to honor all varsity and junior varsity athletes, managers, and coaches in the girls' basketball, baseball, bass fishing, golf, riflery, girls' soccer, tennis, and track & field programs and is at no cost to these athletes. It is required for all high school spring sport athletes. We must give a head count ahead of time, so those who do not attend will be billed for the event.
All parents, guardians, immediate family, and friends of the athletes involved are welcome to attend at a cost of $25 per adult, children 5 and under are free.
Please reserve a spot by e-mail (scott.neal@tallulahfalls.org) by 9 a.m., Friday, May 10.
Reservations or payment after the Friday, May 10 deadline will be $30 per person. No-shows or non-payment will be billed to the student's account.
You can pay online at Go Fan Digital Ticketing
or
Checks should be made out to Tallulah Falls Athletics and sent to:
Tallulah Falls School
Attn: Scott Neal, Athletic Director
P.O. Box 10
Tallulah Falls, GA 30573
Attire is school dress uniform for all athletes. This is a special occasion to honor our young people.
TFS buses will load at 4:45 p.m. and leave at 5 p.m. from the upper school parking lot for those wishing to take the bus. Students are allowed to go with parents or drive to the event.
Directions: Dillard House
The Dillard House
768 Franklin Street
Dillard, GA 30537
706-746-5393