Athletics News
TFS buoyed by record performances at Athens Academy meet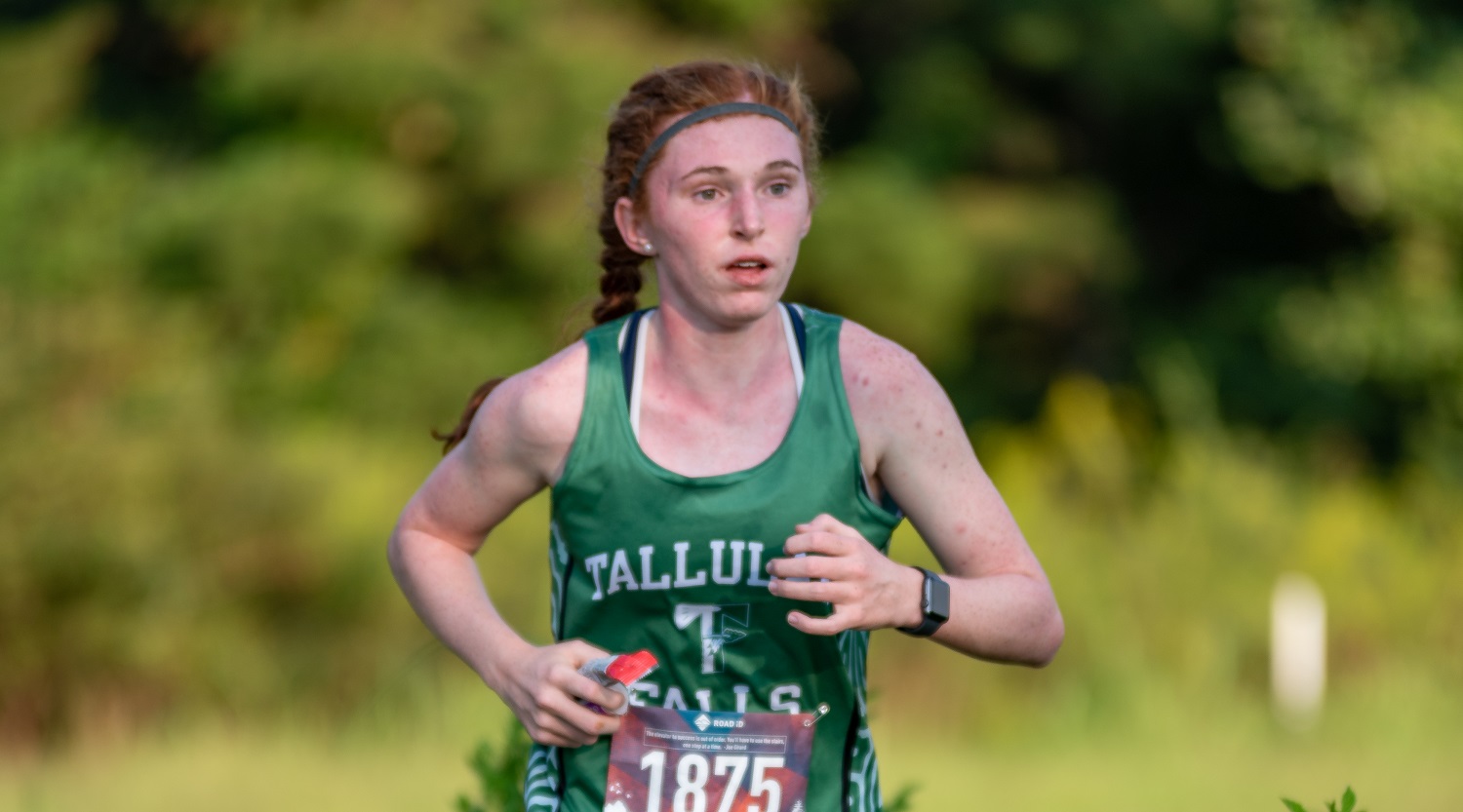 The TFS cross country program had a number of runners put up personal best times at Athens Academy on Saturday morning. Leading the way was Evan Prince, who took the overall top spot for the boys. The boys as a team placed second, while the girls placed fourth, led by Jenna Chesser's third place finish.
"Our cross country meet at Athens Academy was probably the best overall meet other than last year's area and state meets that we've had in the last 25-plus years," says coach Scott Neal.
Neal indicated that ten of the TFS boys had new PR's, with eight coming in under 20 minutes. Six of those for the first time achieving that level of success. Chesser also had a career-best performance, recording the third best time on the TFS Legacy List all-time.
While the middle school team's season is technically complete, Clay Kafsky and Allison Bailey both competed at the MS State Championships. Kafsky finished 35th overall, and Bailey's performance has not yet been reported.

BOYS - 2nd Place
1st - Evan Prince - 16:25
8th - Charlie Cody - 18:51
9th - Walker Bailey - 18:51
12th - Austin Ball - 19:11
15th - Collin Kelly - 19:28
16th - Canon Brooks - 19:32
18th - Zhigao Henrry Xiong - 19:48
19th - Brit Shaw - 19:52
24th - Ethan Wanner - 20:58
26th - Chaz Mullis - 21:40
28th - Josh Jackson - 22:01
29th - Blair Moore - 22:39
35th - Henry Rickman - 23:14
38th - Colton Augustine - 25:01
GIRLS - 4th Place
3rd - Jenna Chesser - 21:21
8th - Lucy Alexander - 21:54
23rd - Miranda Chapa - 24:11
25th - Kate Trotter - 24:39
31st - Dani Prince - 25:45