Athletics News
Lady Indians finish as region runner-up after dropping championship match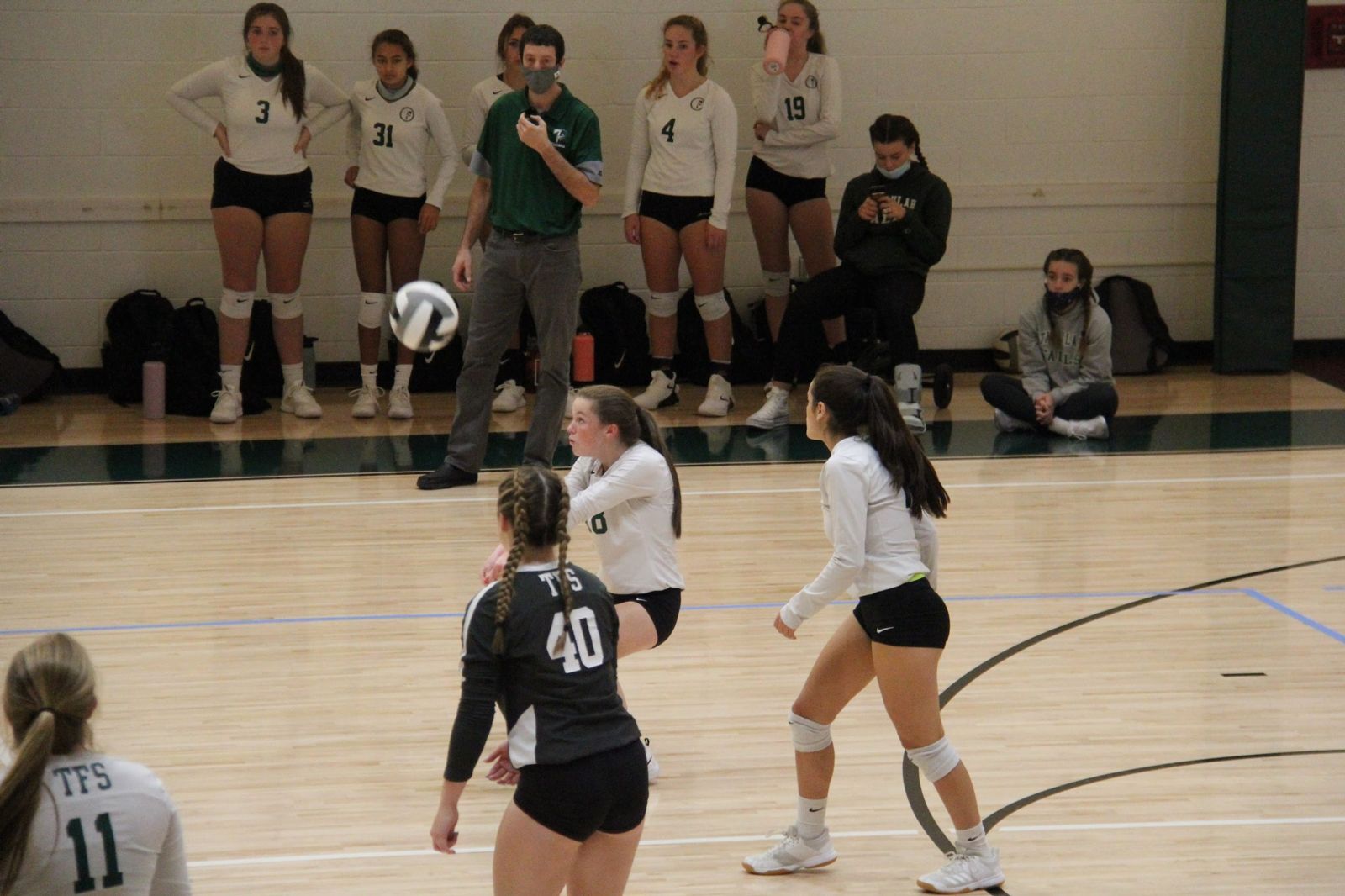 The Lady Indians (18-14) played in the Region Championship game on Saturday at Athens Academy. Tallulah Falls School dropped the match 3-0 in straight sets, falling 19-25, 20-25, and 22-25.
The girls hung with a team that was 34-2 on the season and ranked #6 in Class 1A. TFS got off to a slow start in the opening set, trailing 12-2 before outscoring Athens Academy 17-13 the rest of the way. The Lady Indians kept close in each set, and held a 19-16 edge in the finale before dropping it 22-25.
TFS finishes the tournament as the Runner-Up out of Region 8-A Private, making it three straight seasons accomplishing the feat. Simultaneously, the girls have secured a home playoff match in the upcoming state tournament next week. This marks the fifth straight season of making the state playoffs for TFS.
Feature Photo by Jennifer Jennings