Athletics News
Volleyball season ends with Sweet 16 loss at St. Francis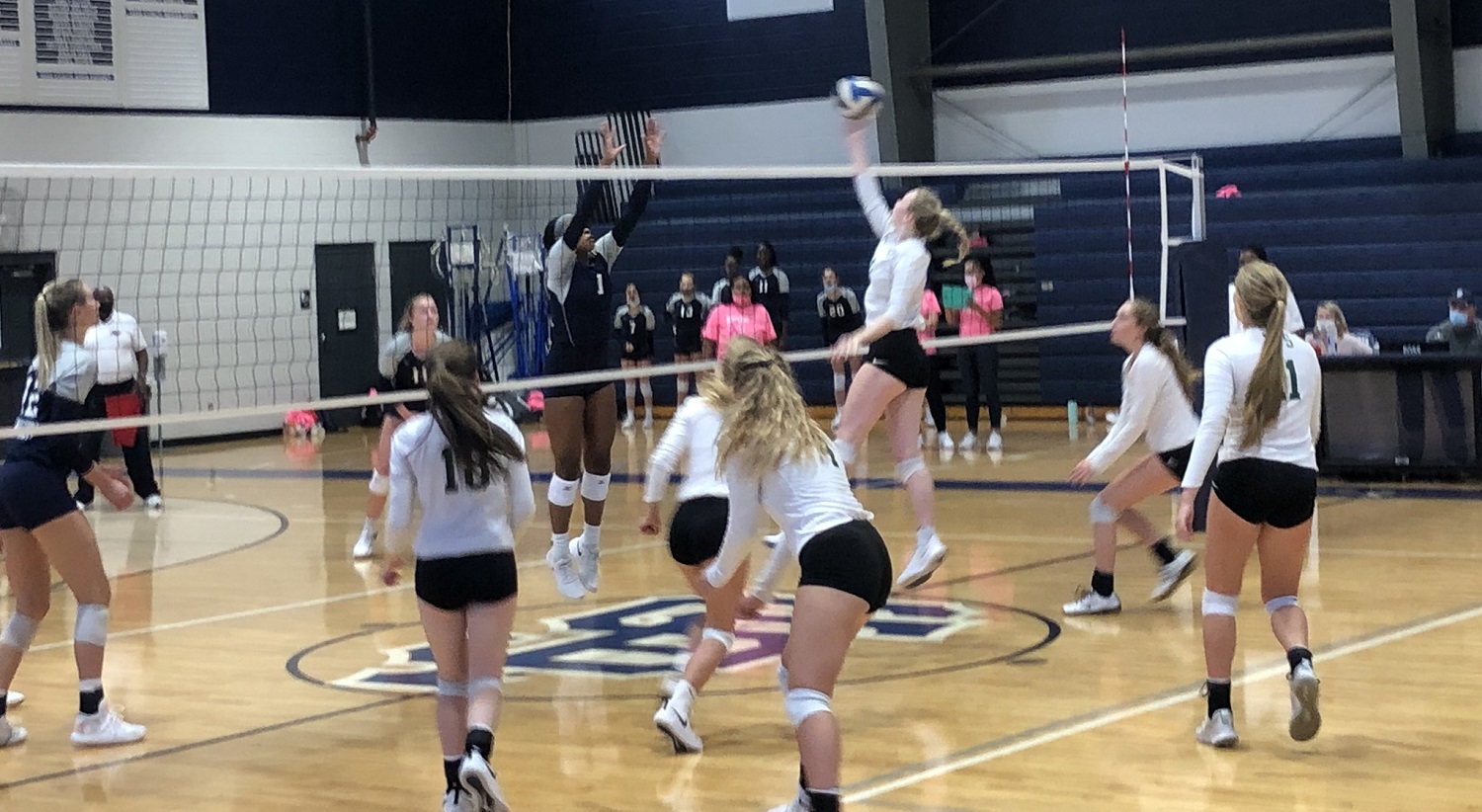 The Lady Indians' fantastic season came to a close on Saturday at St. Francis in the second round of the state playoffs, as TFS lost 3-1 despite a solid showing on the road.
After dropping the first set 14-25, TFS rebounded to go up 23-19 in the second set. Despite being a couple of points from a match-tying set win, St. Francis ended with a 6-point run to claim that set, 25-23. Down to elimination, the Lady Indians fought hard to win a 25-21 third set. St. Francis closed out the match in the fourth set, 25-14.
The Lady Indians close the season at 19-15 overall after advancing to their second-ever Sweet 16 and sixth straight playoff run. The match also closes the high school careers of Katy Corbett, Abby Carlan and Rebekah Jennings.
SCORE RECAP:
L 1-3 vs St. Francis: 14-25, 23-25, 25-21, 14-15