Athletics News
TFS hires new natatorium director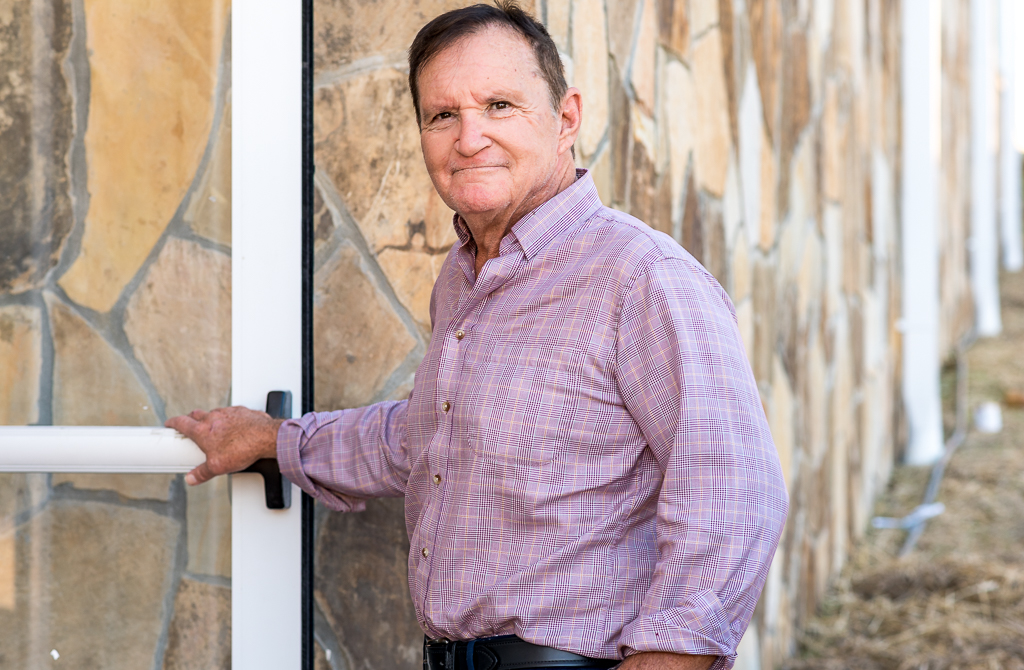 With construction nearing completion on the Tallulah Falls School natatorium, a newly hired aquatics professional is in place to launch the facility, slated to open in early 2021.
Effective Oct. 15, TR Santos joined the TFS staff as Natatorium Director.
Most recently based in Memphis, Tennessee, Santos brings to TFS the strong administrative skills and programming experience required to run a top-quality natatorium.
With a comprehensive background in pool operations, Santos has opened two aquatic facilities, hiring and training staff to ensure the highest level of professionalism for water safety and client service.
He earned both a bachelor's degree in Physical Education and a master's degree in Physical Education and Biomechanics from California State University.
"A Certified Pool Operator with certifications in CPR, first aid and AED instruction, Santos is a good fit for running the natatorium," said Athletic Director Scott Neal.
"TR has an extensive aquatic background, significant qualifications, leadership experience and a strong personality to begin our aquatic journey in the new natatorium," Neal said. "He is a good connector of people and an experienced creator of successful programs who seeks to provide first-class opportunities for all of our kids as well as the TFS community. He is the right fit at the right time!"
President and Head of School Larry A. Peevy said the school conducted an extensive nationwide search for a talented, tested and creative person to fill this new position.
"TR Santos met every standard we were seeking and then some," Peevy said. "I look forward to watching the students as they begin using the beautiful 10-lane pool for competition swimming, PE classes, swimming lessons, SCUBA diving lessons, water safety certification, water polo, canoeing and many other exciting aquatic activities."
Santos will coordinate all TFS natatorium functions, create programming, and ensure coordination of all aquatic usage.
"I am honored and privileged to be part of the Tallulah Falls School family," Santos said. "I am excited to introduce an array of aquatic programming that will have a big impact on students, faculty and staff."