Athletics News
TFS juniors to invest in leadership lessons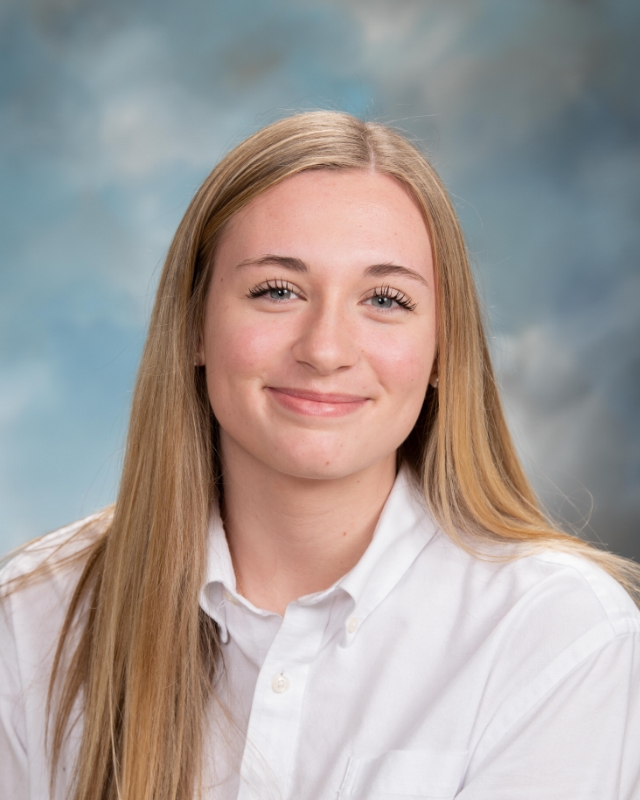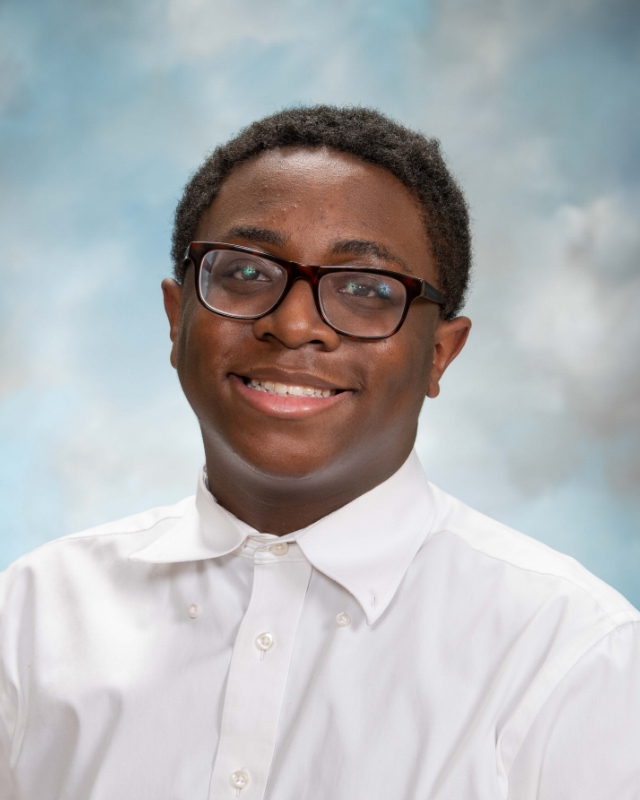 Two Tallulah Falls School juniors will learn leadership skills this summer through the Hugh O'Brian Youth [HOBY] leadership seminar.
Carol Kate Dunlap of Demorest and Aarington Brown of Lithonia will attend the seminar, being held virtually in June.
Seminar topics include exploring leadership potential through interactive programs, according to the HOBY website.
"We are proud of these students and are excited to see them discover their leadership strengths and learn how to apply them to serve their school and community," said School Counselor Michelle Barron. "The HOBY organization provides a great catalyst for these accomplished young people."
HOBY hosts leadership events for young people throughout the United States.
For more information, visit www.hoby.org.