Athletics News
TFS names All In Students of the Month for April, May
April All In Students of the Month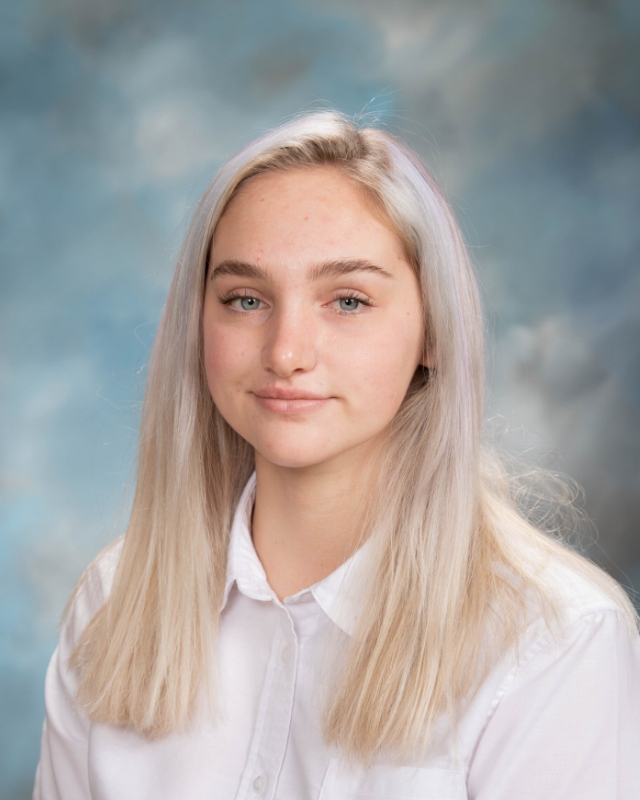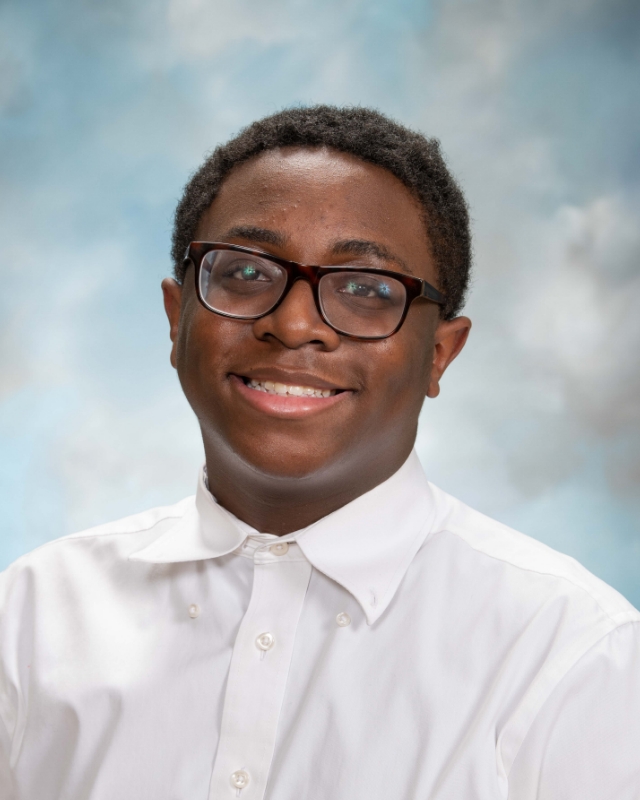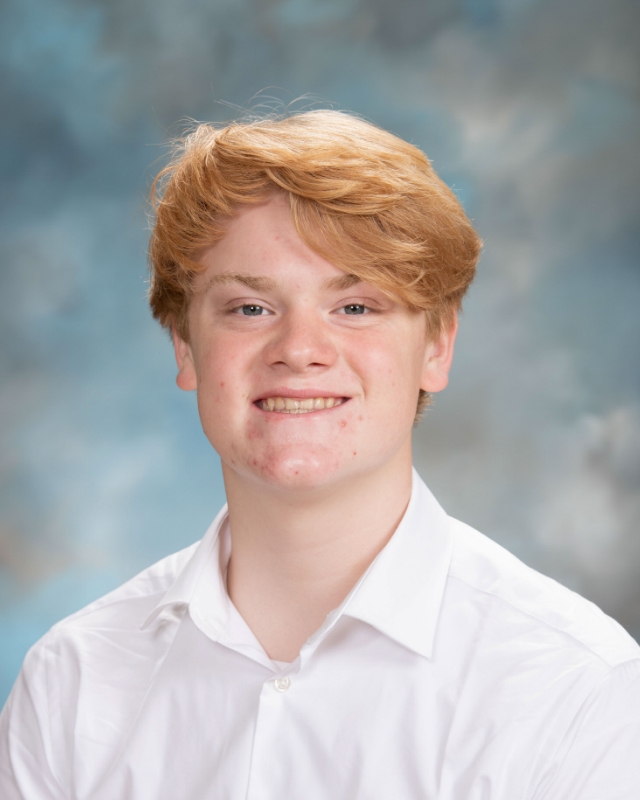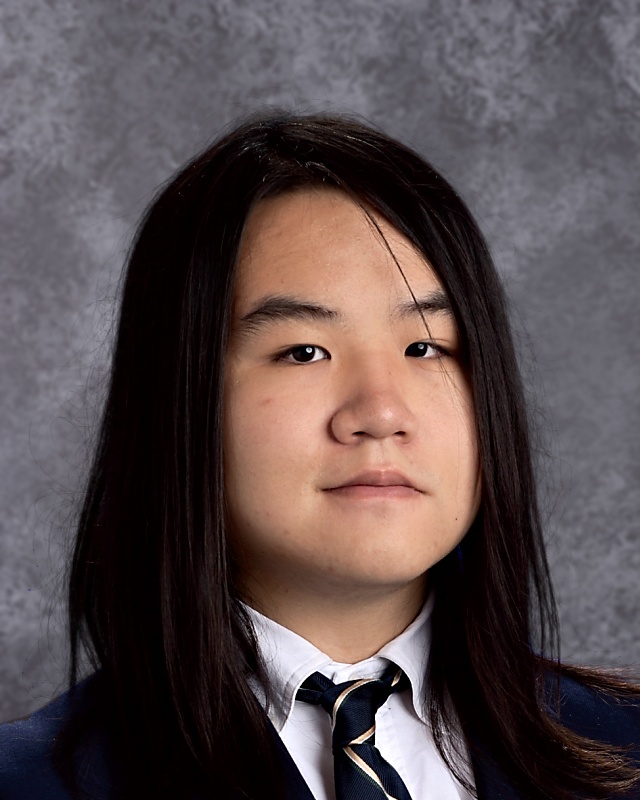 May All In Students of the Month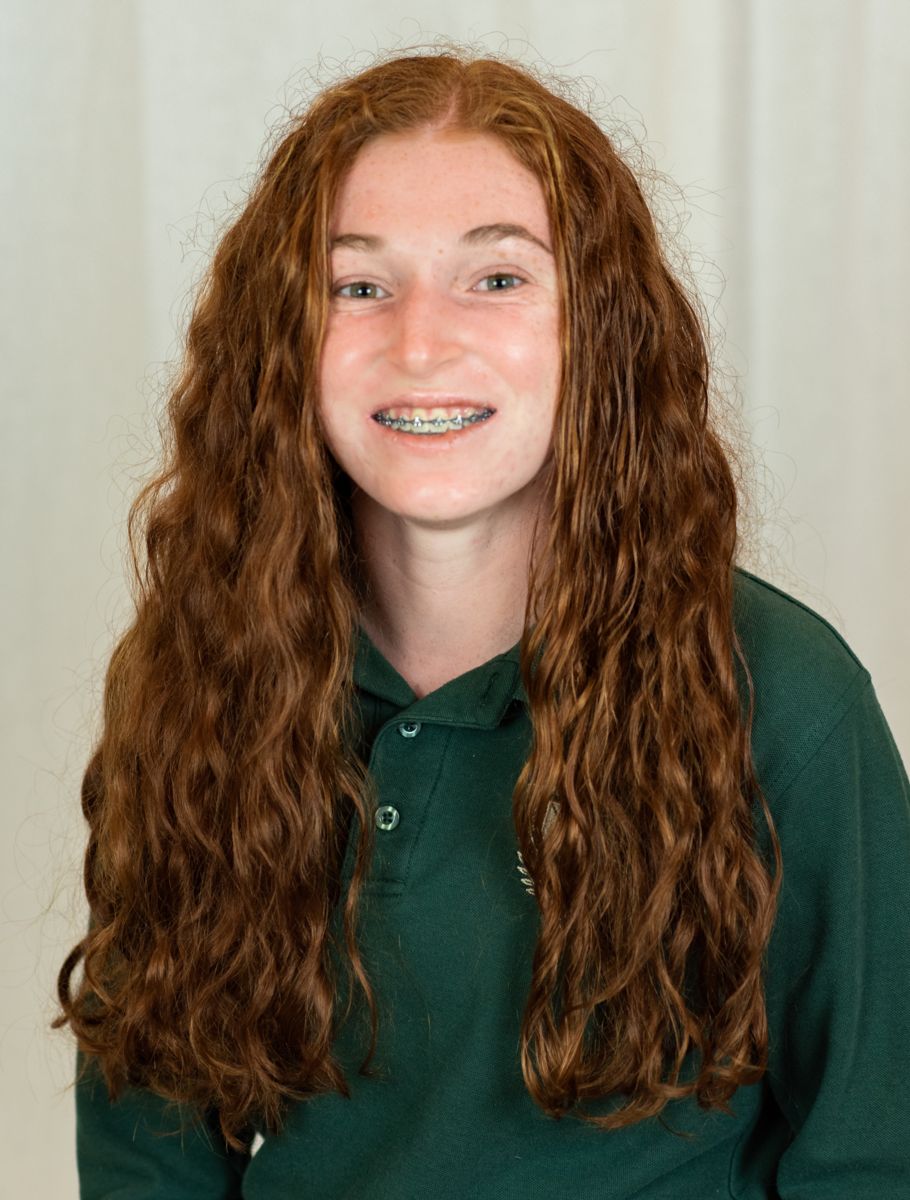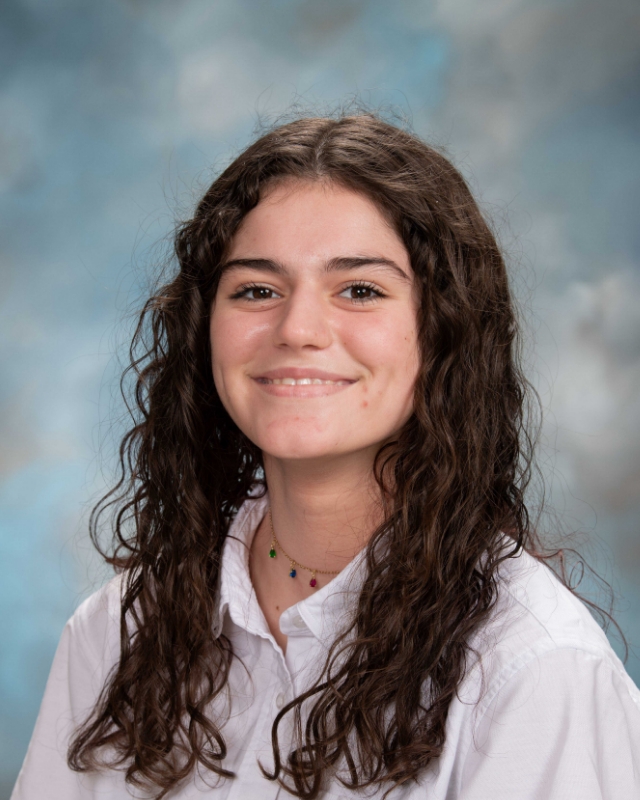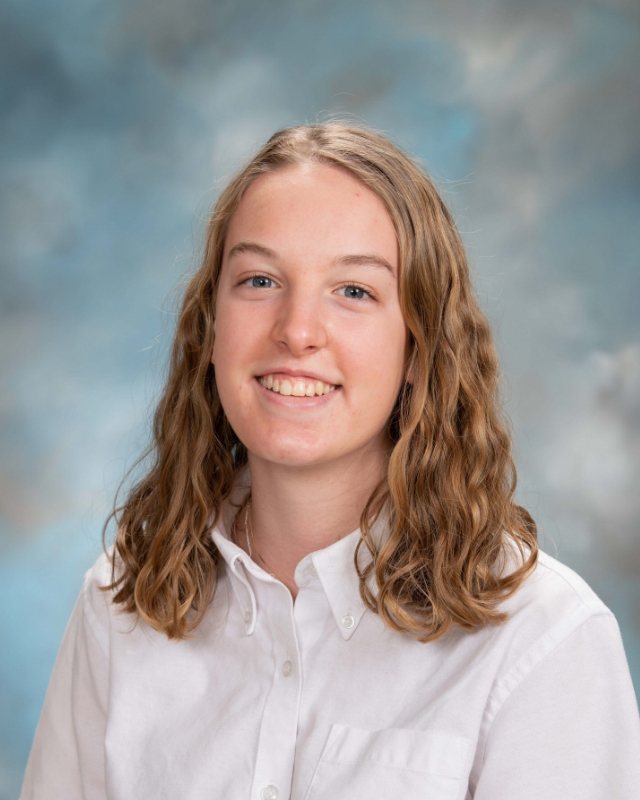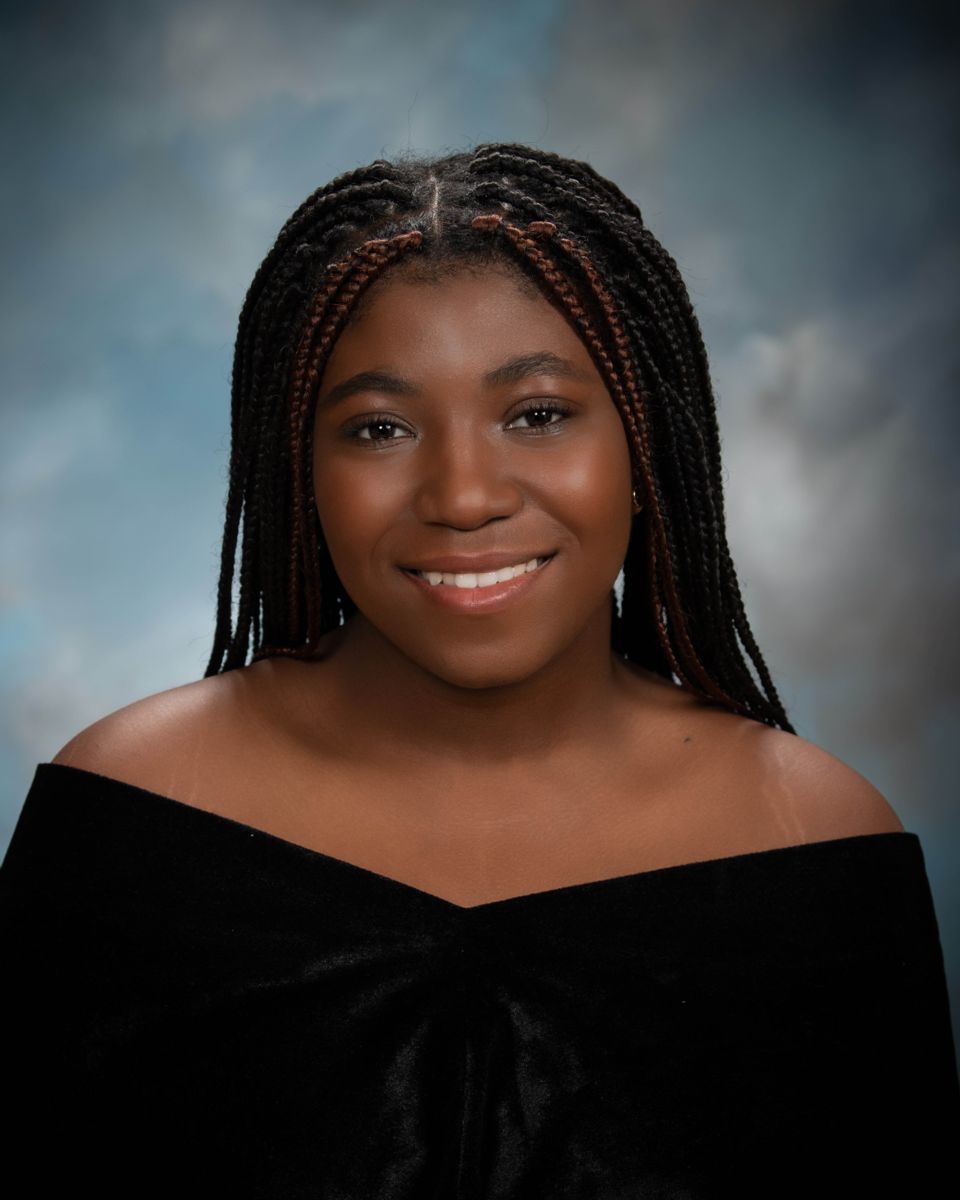 Tallulah Falls School faculty and staff members have named the All In Students of the Month for April and May, for representing the monthly themes of Imagination and Dreaming, respectively.
Honored students for April are freshman Annabelle Jackson of Alto, sophomore Aarington Brown of Lithonia, junior Trevor Bramlett of Clarkesville and senior Qiming Wei of Sichuan, China.
Honored students for May are freshman Jenna Chesser of Cleveland, sophomore Chloe Kahwach of Cleveland, junior Lucy Alexander of Clarkesville and senior Mia Kwarteng of Snellville.

"Congratulations to our April and May students of the month for showcasing these final two themes of the year," Upper School Academic Dean Kim Popham. "We are proud of these students!"