Athletics News
TFS to launch summer swim league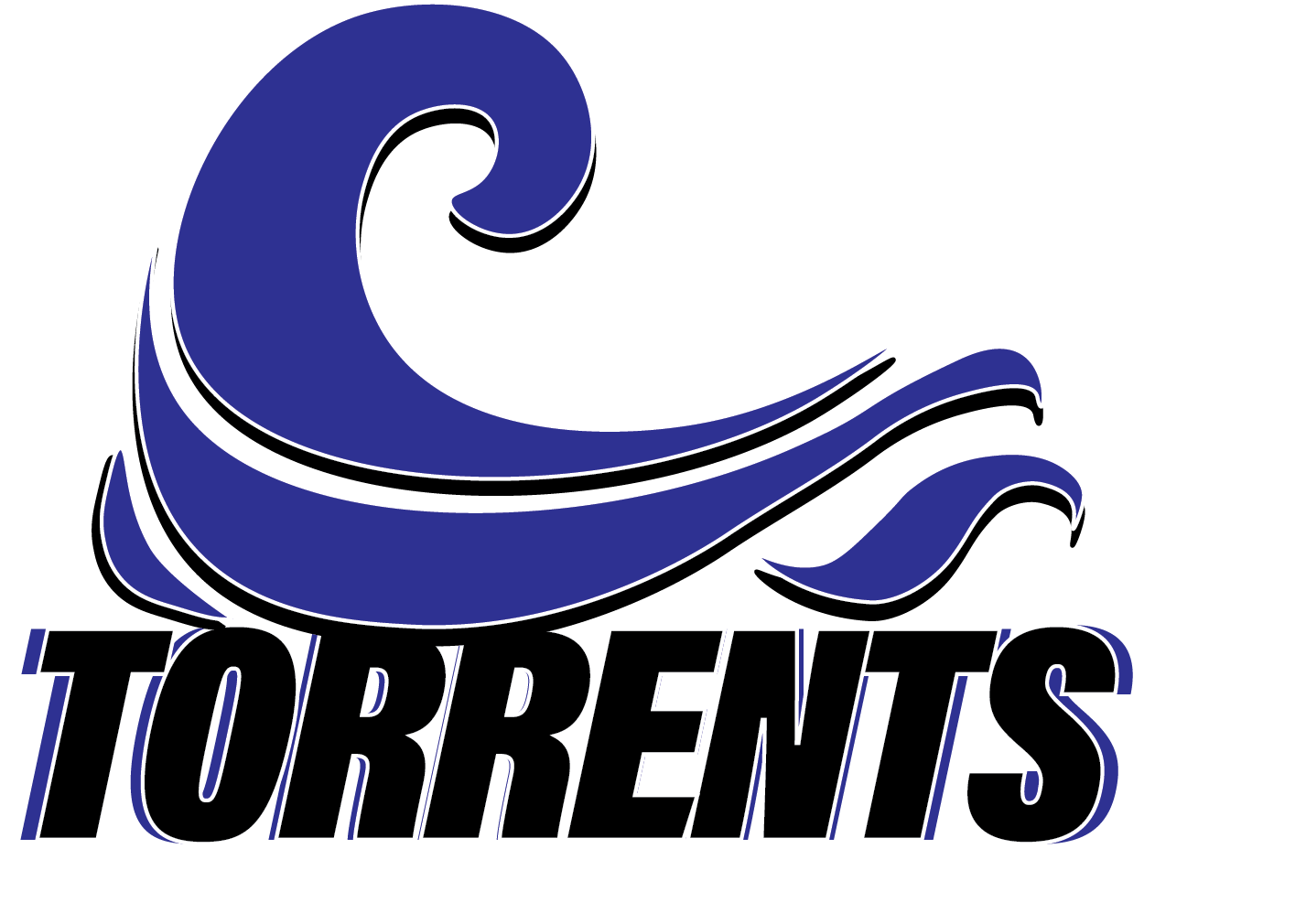 Tallulah Falls School is launching its 2022 Summer League Swim Team – the Tallulah Falls Torrents.
The Torrents is a developmental swimming program for children/youth ages 6-18, starting at any ability level. Swimmers will be grouped based on age/skill level.
Beginner swimmers will develop skills in the four competitive strokes, while the more experienced swimmers will fine-tune strokes to prepare for competition.
A parent/swimmer orientation* will be offered from 5-6 p.m. on Monday, May 23 and Tuesday, May 24 at the TFS Natatorium. Families are invited to attend on either day.
The orientation session will provide information on dates, times, swim levels, meets and include a time for questions. Your child's swim skills will be assessed to determine placement. Please have your child bring a swimsuit, goggles and a towel.
*This meeting is an orientation/assessment and not a swim practice.
---
Practice Times and Dues
Practice will be every Monday, Tuesday, Thursday and Friday from May 23-July 15. Practices will be conducted from 4-6 p.m. and will feature a variety of swimming activities throughout the season.
4-5 p.m.: 10-under* • $150 plus swim meet entries of $5/event
5-6 p.m: 11-up* • $150 plus swim meet entries of $5/event
*Swimmers may be encouraged to swim outside of their age group
---
Swim Meets
The Torrents will be competing in the North Georgia Swim League and will have many opportunities to flex their swimming muscles against neighboring teams. The tentative League meet schedule is as follows:
June 4 • Splash Meet: NGSL South at Frances Meadows, hosted by Lanier Aquatics + NGSL North at Ruby Fulbright Aquatic Center, hosted by Habersham Hurricanes
June 11 • Invitational: Ruby Fulbright Aquatic Center in Clarkesville, hosted by Habersham Hurricanes
June 18 • Pentathlon: Brad Akins YMCA in Winder, hosted by Barracudas
June 25-26 • League Championship Meet: Frances Meadows, hosted by Lanier Aquatics
---
Notes:
Swimmers will also have the opportunity to qualify to compete at Georgia Recreation and Parks Association competition
Additional dual meets may be added