TFS

Middle School Cross Country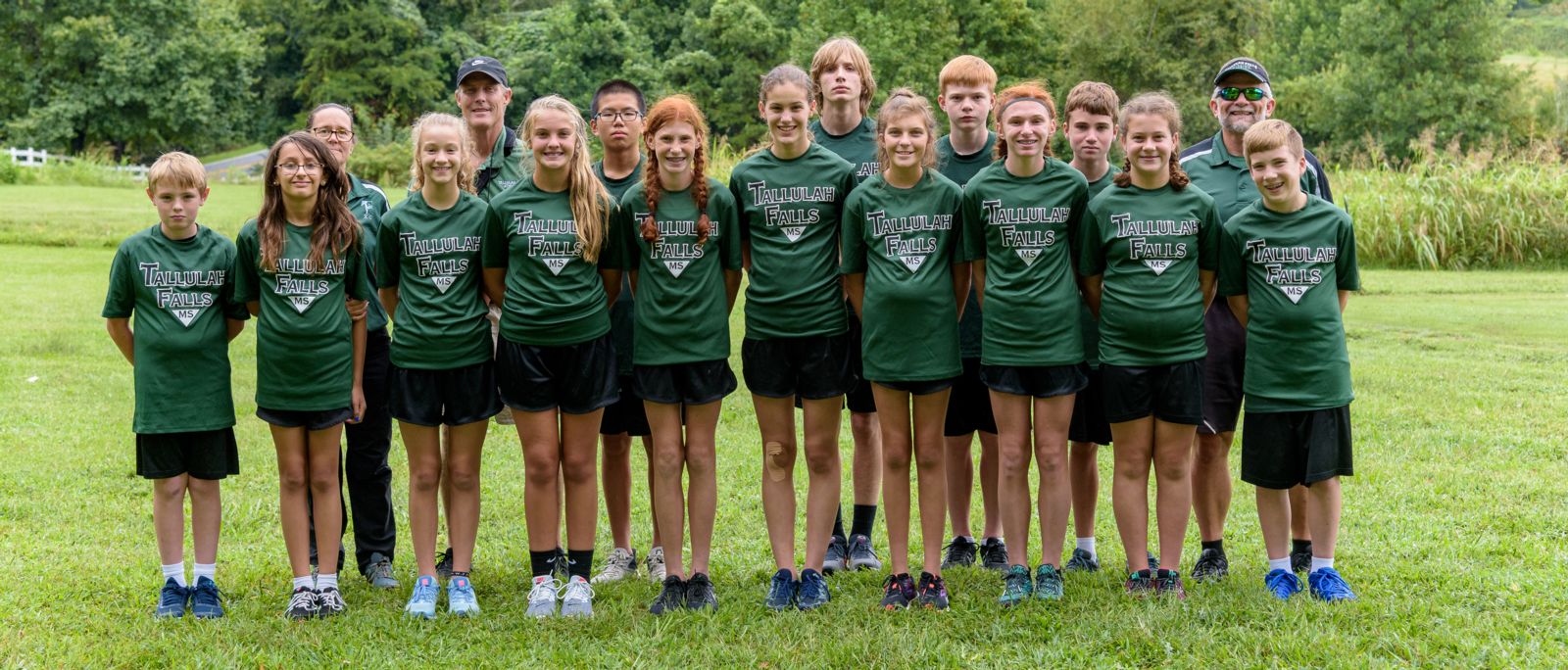 Team Information
TFS middle school cross country competes in the Tri-State MS Conference in addition to other meets with public and private schools. TFS boys have won the Tri-State Championship five times in the nine-year league history while TFS girls have won the title twice.
Runners progressively train in the amazing mountain scenery of the northeast Georgia mountains, utilizing distance runs, intervals, cross training, FitCore circuits, and long-term athlete development principles.
---
Results and individual performances can be found at www.ga.milesplit.com.
Coaches
Scott Neal, Head Coach
scott.neal@tallulahfalls.org
706-968-9879 cell
---
Tim Corbett, Assistant Coach
tim.corbett@tallulahfalls.org
706-839-2047
---
Susan Nichols, Assistant coach
susan.nichols@tallulahfalls.org