Program Overview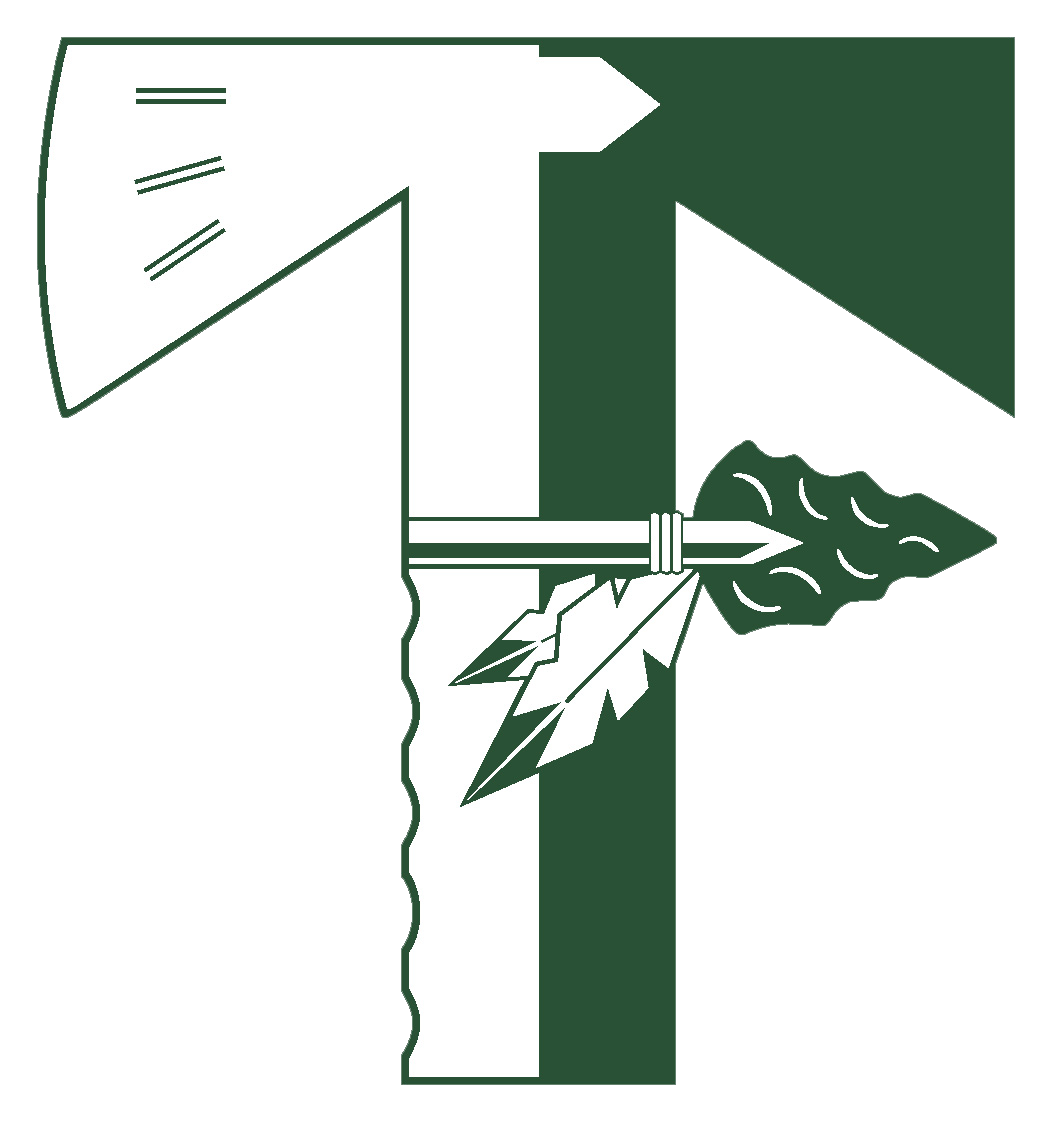 Tallulah Falls School fields 40-plus teams in 14 sports, competes in the Georgia High School Association and the Tri-State Middle School Conference. Middle school volleyball competes in the North Georgia League, and middle school tennis competes in the Southern Mountain League.
TFS competes with other independent schools and public schools in cross country, girls volleyball, boys soccer, MS tennis (Fall), basketball, swimming/diving, girls spirit cheerleading (Winter) and baseball, golf, girls soccer, tennis, and track & field (Spring). Precision Riflery competes within GHSA, while Bass Fishing competes within GHSF (Georgia High School Fishing).
The Indians are members of Region 8-A Division 1 as of 2022-23, which includes Athens Christian, Barrow, Commerce, Elbert County, and Rabun County.
Facilities include a newly-renovated Sports Fitness Center with a variety of equipment, usage times, and exercises to help students and athletes improve performance and lifetime fitness. The Student Activity Center on the middle school campus (gym, fitness center, horizontal climbing wall, multimedia, drama and music room, theater stage, running track, and concessions area), the Higgins Baseball Complex (high school and middle school baseball fields), a cross-country course, six renovated tennis courts, two Upper School gym areas – one main and one multi-purpose – and plenty of nearby trails and hills to condition, provide abundant opportunities for individuals and teams to train and compete. Completed in 2021 was the state-of-art TFS Natatorium, which features a 10-lane championship pool and room for up to 240 spectators.
YEARLY RECAPS